Elon Musk Defends Tesla's Acquisition of SolarCity, Revealing "I Rather Hate" Being the Boss
The testimony saw the co-founder acknowledge his mistakes in the acquisition.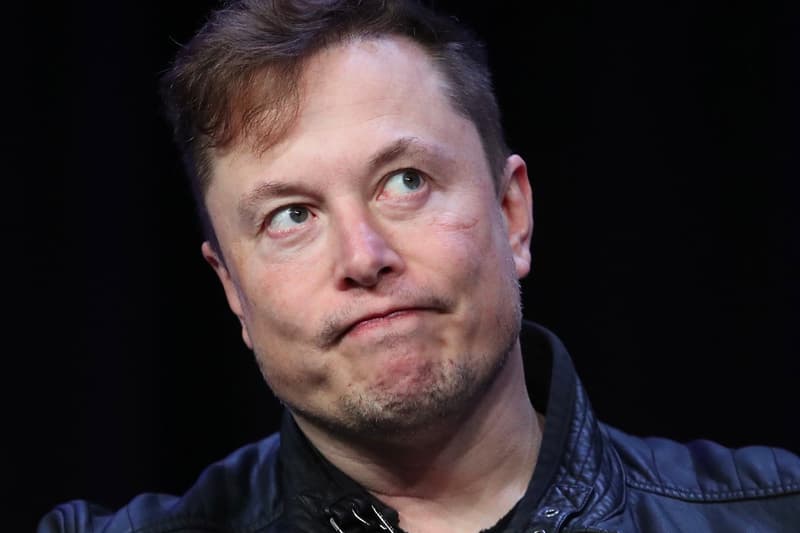 Earlier this week, Tesla co-founder Elon Musk defended the company's acquisition of SolarCity in court. The lawsuit claimed that Musk is to blame for the deal that was filled with conflicts of interest, nor did it deliver the profits promised.
The lawsuit pinpoints Musk, SolarCity's largest stakeholder as well as its chairman, and other Tesla directors of breaching their fiduciary duties. Plaintiffs have called in a clear case of conflict of interest since SolarCity was founded by Musk and his two cousins, Lyndon and Peter Rive.
During the deposition, Musk shared, "I don't want to be the boss of anything. I rather hate it and I would much prefer to spend my time on design and engineering, which is what intrinsically I like doing." Though the public has often pointed out that Musk rejects criticism about himself and his companies, he said on the witness stand that he actually welcomes criticism, "If I'm mistaken, I view critical feedback as a gift."
Aside from commenting on his feelings towards being a boss, Musk also seemingly acknowledged that he made a mistake orchestrating the acquisition of SolarCity. It remains to be seen how this will unfold down the line and whether or not it will impact Tesla and its co-founder.
In other tech news, YouTube has rolled out TikTok competitor Shorts globally.