ATLUS Confirms 'Persona 6' Will Be Developed
"Now, we will have to create a 6 which exceeds 5," director Naoto Hiraoka wrote.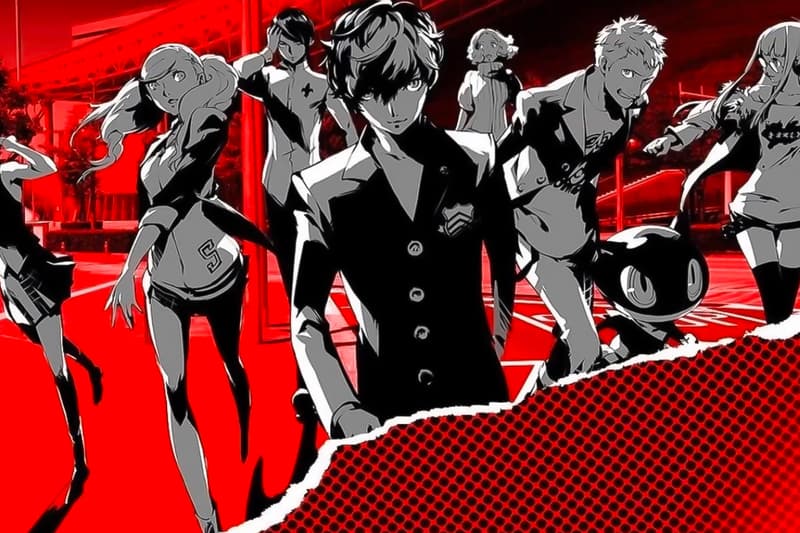 Although ATLUS is still riding high from Persona 5, the video game developer shared that it is definitely looking to create Persona 6.
According to reports, the confirmation was made via the recruitment page of ATLUS' Japan office. The studio spoke to some of its team members in regards to the company's direction, explaining that while the sixth entry in the Persona franchise is on the table, ATLUS wants it be significantly better than its predecessor. "Thanks to the large amount of support we received for Persona 5, we have gotten a sense of accomplishment. But we can't stop there," director Naoto Hiraoka wrote. "When we created Persona 4, there was pressure that it had to exceed Persona 3. Now, we will have to create a 6 which exceeds 5."
He added, "However, exceeding 5 will be difficult with the current staff. I would like to surpass this tall hurdle with everyone who joins us in this recruitment. The workplace is perfect for those who want a creative challenge when it comes to bringing games to the world."
Persona 5 is the best-selling title in the Megami Tensei franchise, with the original and the enhanced Royal version selling more than 4.6 million copies. It also spawned two spin-off games and anime and manga adaptations.
Stay tuned for more info on Persona 6.
In case you missed it, support for Super Smash Bros. Ultimate could come to an end soon.