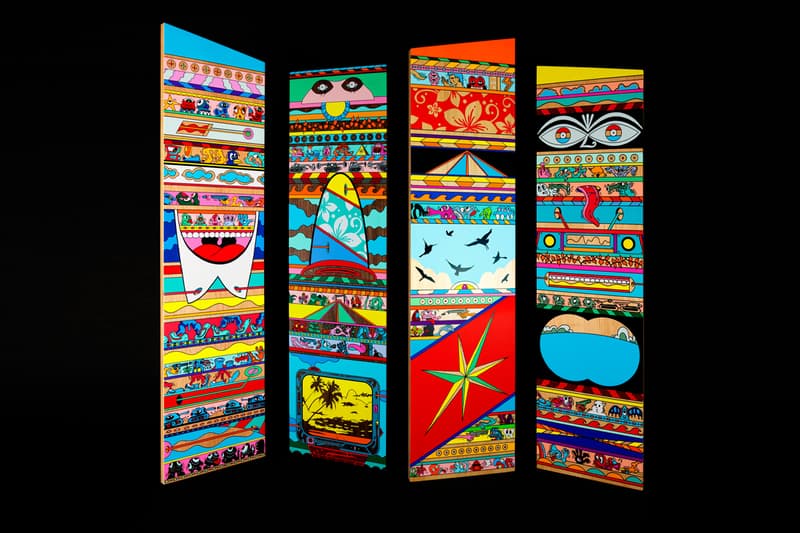 1 of 11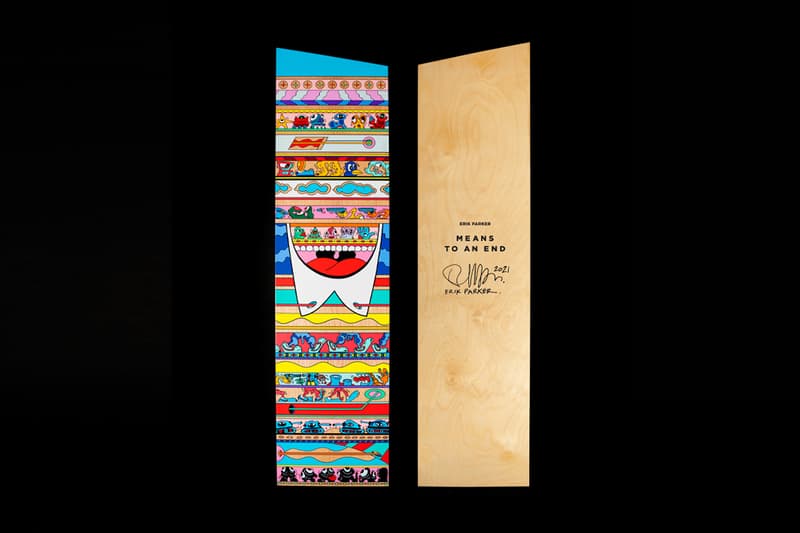 2 of 11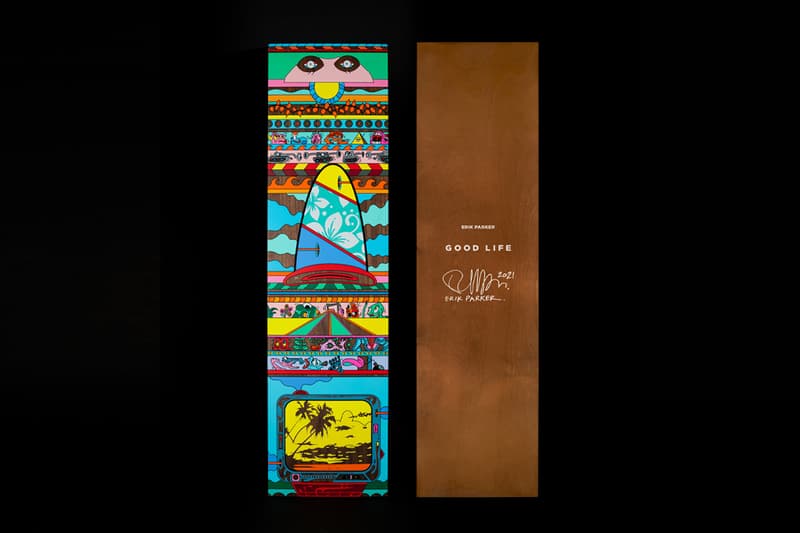 3 of 11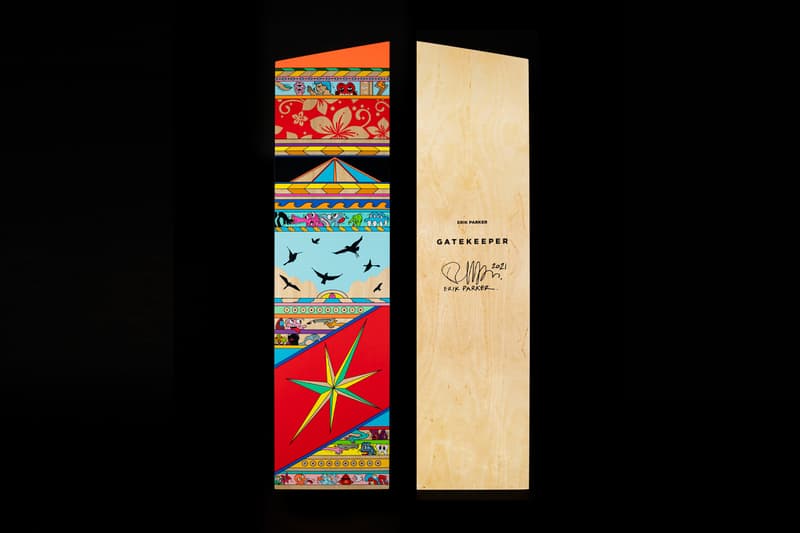 4 of 11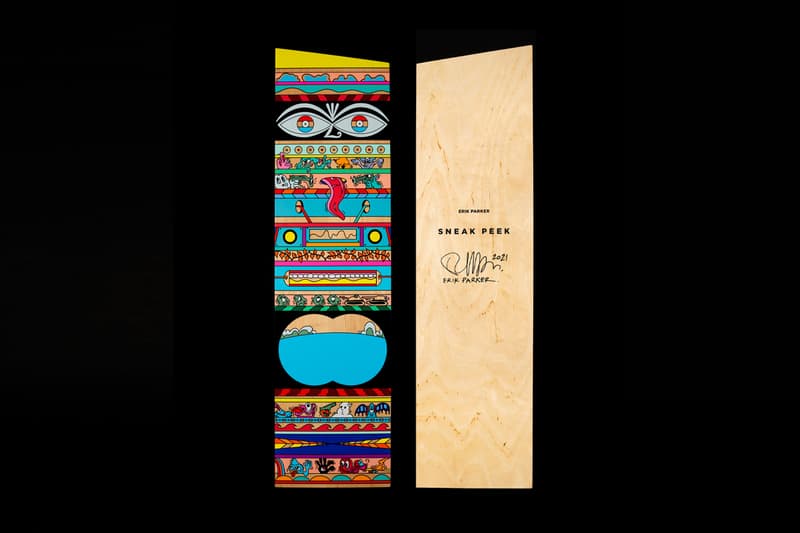 5 of 11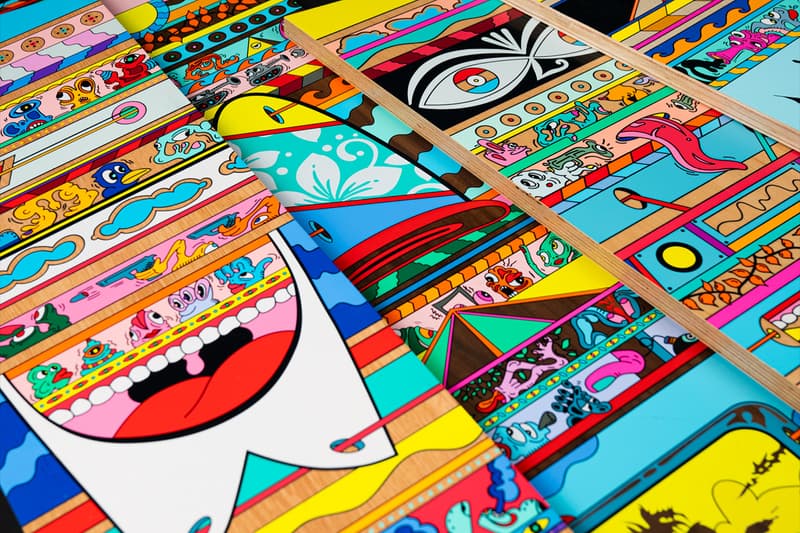 6 of 11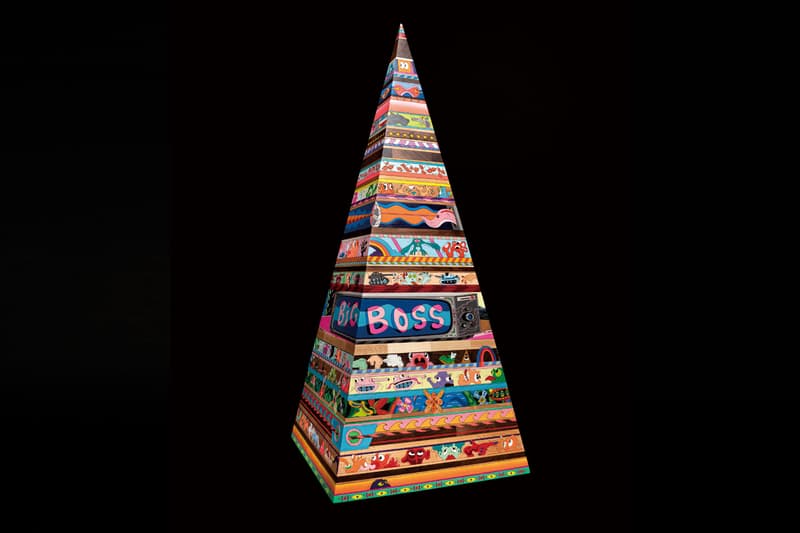 7 of 11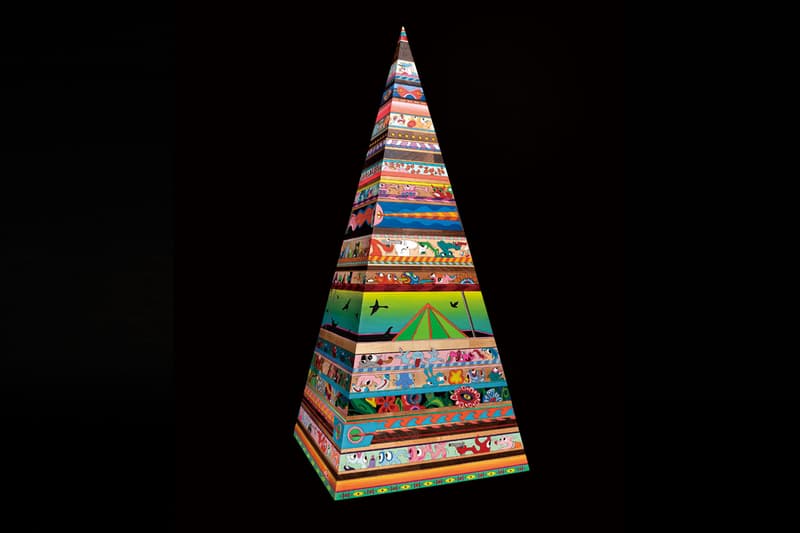 8 of 11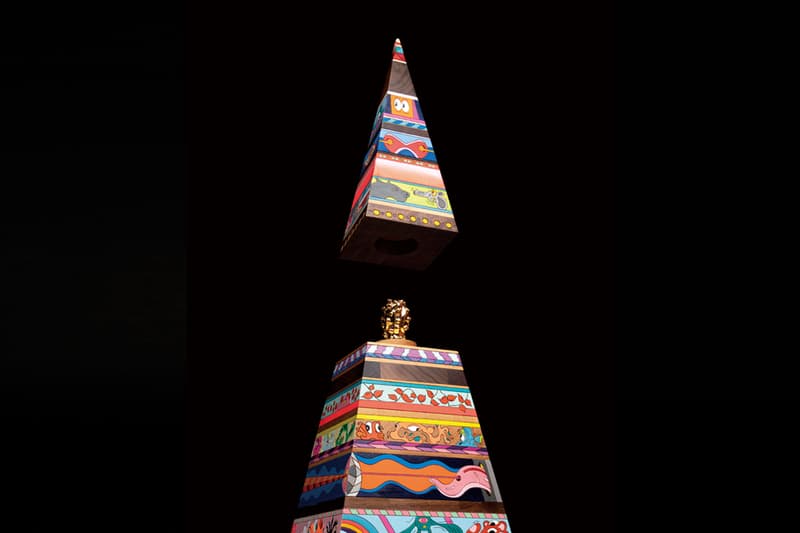 9 of 11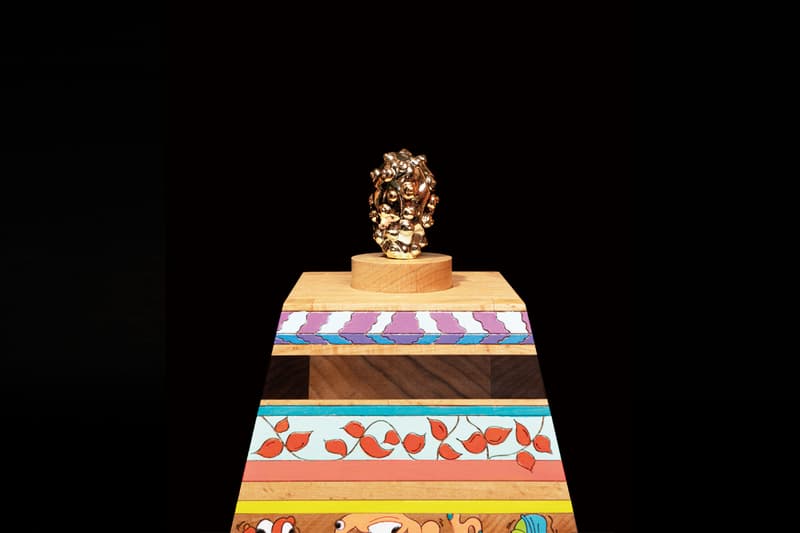 10 of 11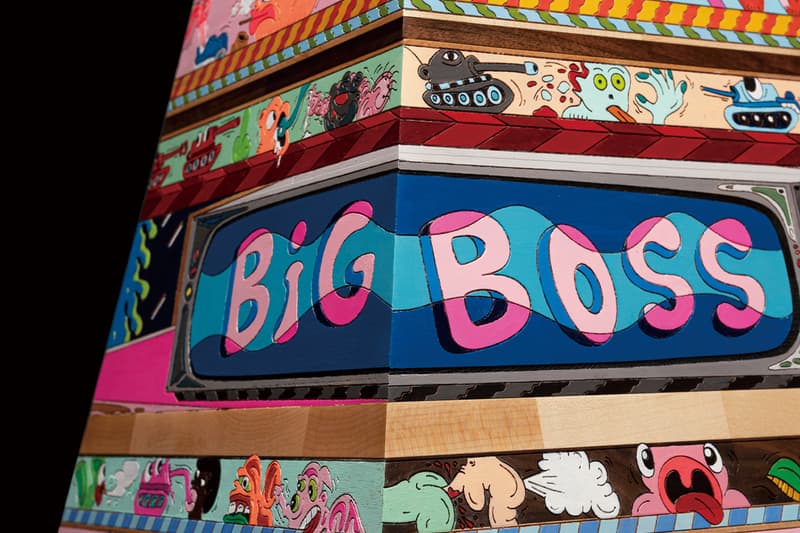 11 of 11
Erik Parker Releases Whimsical Panel Sets With AllRightsReserved
Taking psychedelic inspirations to the next level.
---
Following his presentation of "New Solitude" at Over The Influence gallery in Hong Kong, New York-based artist Erik Parker is partnering with AllRightsReserved to release two sets of exclusive panel arts, made only available online at auction.
The Brooklyn artist focuses on cartoonish composition that heavily draws inspiration from American subcultures that include comic book caricatures, music genres and psychedelia. Parker's work often sees the artist reimagine idyllic environments with vibrantly colored layers and highly vivid silhouettes. This time, the panel sets are no different, taking viewers on a whimsical journey from the moment they lay their eyes on the pieces.
Parker's unique perspective to modern painting is intriguing as each composition brings forward a new and intense visual experience. Through his work, he often depicts one-of-a-kind fantastical scenarios and landscapes using biomorphic subjects that leave viewers with perpetually fascinated by the visual aesthetic.
The artist last partnered with AllRightsReseverd to release his FUTURE pyramid artwork in 2019. The current panel collection is available exclusively for auction on DDTStore.
Take a scroll above at Erik Parker's latest releases.
In other art news, Anonymous Gallery has launched its "100 Sculptures" exhibition.