Chinese Sportswear Giant Anta May Overtake adidas in Market Value Soon
The company's valuation surged 157 percent over just the past year.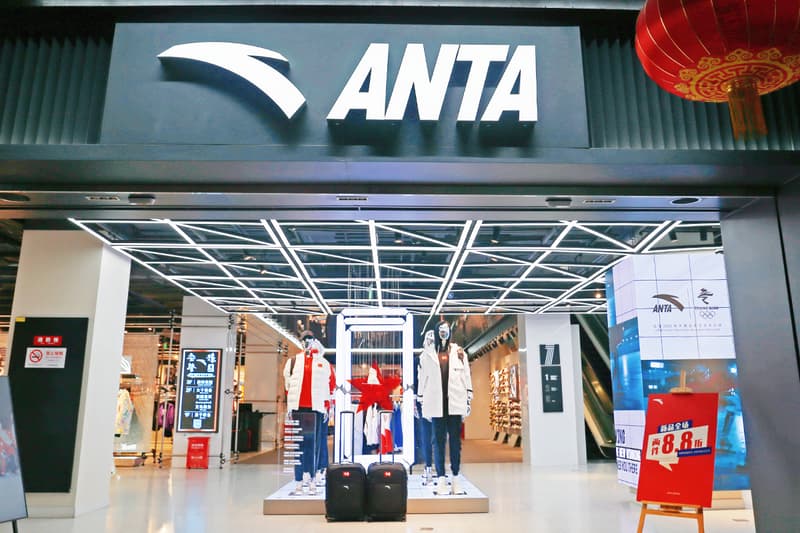 The market valuation for Chinese sportswear giant Anta may soon overtake that of adidas.
Despite adidas boasting significantly higher sales than Anta — $23.5 billion USD versus $5.5 billion USD in 2020 — the latter company's market capitalization has been catching up to its German competitor at a massively increasing rate. Over the past year, while adidas' market value went up by an impressive 39 percent to $74 billion USD, Anta's value skyrocketed by a whopping 157 percent, bringing it up to $64 billion USD.
As some suggest, the immense growth reflects a trending preference from Chinese consumers to purchase from homegrown brands over foreign counterparts. In 2020, the Chinese market alone was worth $46 billion USD and constituted 16 percent of all sales across the globe, and by 2025 HSBC expects the market to grow to $93 billion USD, pushing up to represent 21 percent of global sales.
At the same time, Anta also rode a wave of increased support from domestic shoppers following a boycott of international brands such as adidas or Nike, which have condemned the Chinese government over alleged forced labor in Xinjiang in the cotton industry. China has denied these claims, spurring backlash from many in the country against what they believe to be false accusations from foreign brands.
In other business-related news, Phoebe Philo is returning to the fashion world by starting her own brand.