Phoebe Philo Is Making a Return to Fashion With Her Own Brand
The eponymous label is backed by LVMH.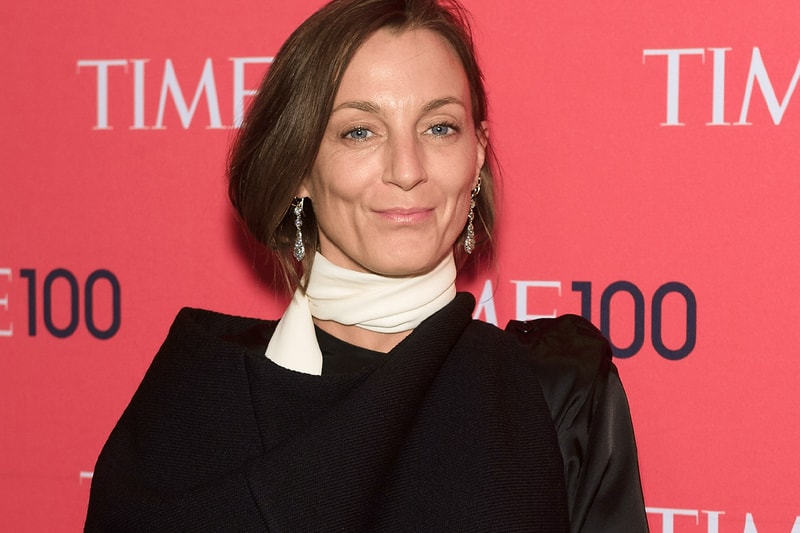 After a three-year hiatus from the industry, Phoebe Philo, the former creative director of Celine, has announced her return to fashion. French luxury conglomerate LVMH is expected to back the new eponymous label as a minority stakeholder, ensuring that the British designer's own clothing and accessories brand will be making a comeback on Philo's own terms.
The new venture allows Philo to finally put her own name to her aesthetic. Although not much about the brand has been revealed, fashion lovers across the industry were given minor hints in the announcement. The brand is slated to be of "exceptional quality and design", potentially based out of Philo's home in London. The U.K. capital was also the designer's base studio location during her 10-year stint at Celine and her five-year tenure at Chloé. It is unsure whether or not the Phoebe Philo namesake brand will solely focus on womenswear or potentially go the unisex route.
Philo's exit from the industry left a lasting imprint on fashion admirers everywhere, with many hoping for her return in the past few years. Philo has arguably been 21st-century fashion's most powerful female arbiter, creating designs that have withstood the test of time in the form of modern and timeless collections. The New York Times has aptly denoted Philo as the "patron saint of designing for the female gaze," a true emphasis of her artistry and impact in fashion.
Her previous work with Chloé and Celine have been vastly different. Her Chloé aesthetic brought forward a bohemian femininity and a fresh take on leather accessories, while Philo's Celine or perhaps better known as "Old Celine," gave way to a reforming and elevated sense of elegance that moved away from the "cool girl" style.
It remains to be seen when Phoebe Philo will launch her first collection under her eponymous brand, but one thing is for certain is that it would be a grave mistake to expect her return to fashion to be anything like her past fashion endeavors.
Elsewhere in fashion, Pyer Moss Fall 2021 couture collection was an ode to Black excellence.