A Sealed Copy Of 'Super Mario 64' Has Just Sold for $1.56 Million USD
Now the most valuable video game collectible in history.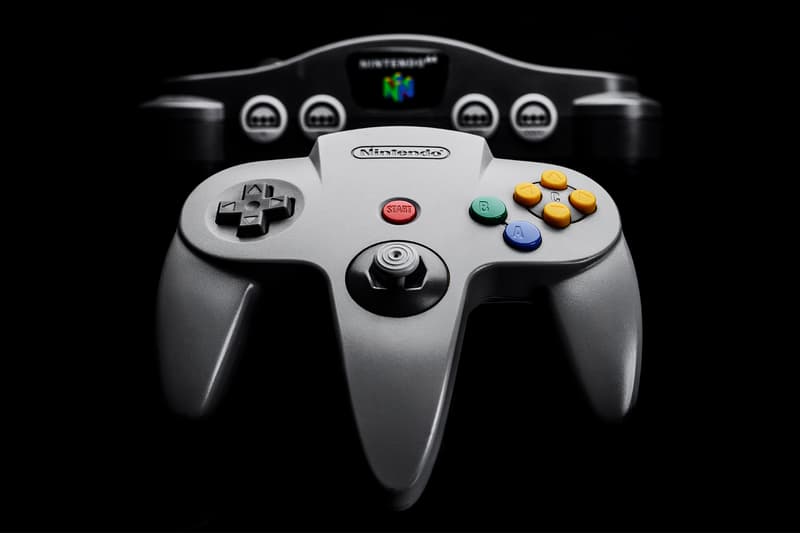 Although you can easily pick up an original cartridge of the Super Mario 64 for about $40 USD, one eager fanatic copped an original sealed copy of the 1995 Nintendo 64 classic for $1.56 million USD from Heritage Auctions.
The sealed copy is now the most valuable video game collectible in history surpassing the sale of an original copy of The Legend of Zelda sold for $870,000 USD. Due to its Wata 9.8 A++ mint rating, the "Like New Condition" pretty much puts the game copy at a 10, according to IGN.
"Well – we're a bit speechless on this one," read Heritage Auctions' description. "What can we even say that would do this copy the justice it deserves? The cultural significance of this title and its importance to the history of video games is paramount, and the condition of this copy is just so breathtaking that we're really at a loss here. If you have had your heart set on obtaining the highest-graded copy of the single best-selling video game on the Nintendo 64 – the first 3D adventure of Nintendo's mascot, Mario – we only have one piece of advice: this is not an opportunity to waste."
?#HERITAGELIVE #WORLDRECORD!! Super Mario 64 – Wata 9.8 A++ Sealed, N64 Nintendo 1996 USA just sold for $1,560,000 at #HeritageAuctions, smashing previous mark of $870K, set Friday at Heritage for The Legend of Zelda! https://t.co/SUgiijkkzL#SuperMario #Nintendo #N64 #WATA pic.twitter.com/rHpTuZl95l

— Heritage Auctions (@HeritageAuction) July 11, 2021
For more gaming, support for Super Smash Bros. Ultimate could come to an end soon.