Scarlett Johansson Confirms She Has "No Plans to Return" as Black Widow
Explaining that she feels "really satisfied" with her final Marvel film.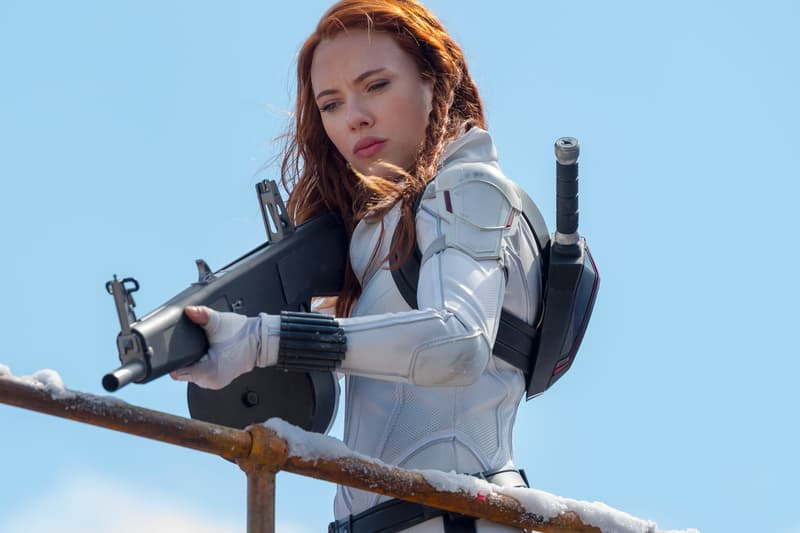 With the successful release of Black Widow, franchise staple Scarlett Johansson revealed that she has "no plans to return" as Natasha Romanoff.
In a recent interview with Fatherly, the actress explained that she felt "really satisfied" with Black Widow. "It feels like a great way to go out for this chapter of my Marvel identity," Johansson said. "I would love to be able to continue to collaborate with Marvel in other ways because I think there's just an incredible wealth of stories there. Re-imagining this genre is something that I find very interesting. I think there's a lot of opportunities to tell these stories in different ways than audiences have come to expect."
The actress also touched on why Black Widow serves as a good role model for young women, "One of her most admirable attributes is that she's not afraid to admit when she's wrong. She takes responsibility for things, particularly in this film." Johansson added, " She's really coming to terms with her past in a way that is very, very mindful, very thoughtful, and considerate, and mindful. And I think she's someone who has a lot of respect for other people. She has a lot of integrity as a person, and I think that makes her a great role model for children and certainly for young girls."
Elsewhere in entertainment, Netflix announced the release date of The Witcher season two.