Levi Strauss Exceeded Revenue Expectations in Q2
Retail is bouncing back as COVID restrictions ease.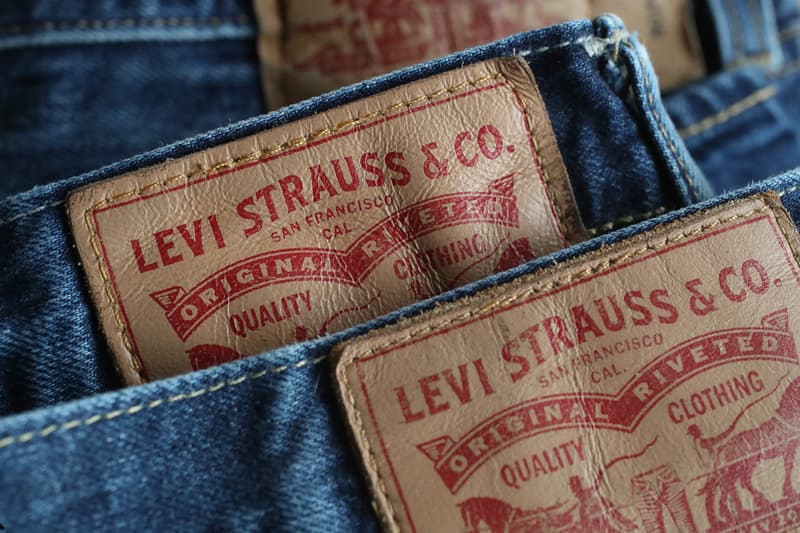 Levi Strauss & Co. announced its financial results for the second quarter that ended May 30, 2021, showing accelerated recovery and growth across all regions and channels.
"We significantly exceeded our expectations on revenue, adjusted gross margin and adjusted EBIT," Harmit Singh, chief financial officer of Levi Strauss & Co., said in a release on Thursday. "Revenues in most markets are recovering faster than anticipated, and we are emerging from the pandemic with sustainable and improved structural economics."
The company reported that net income for the quarter was $65 million USD, while adjusted net income was $93 million USD. It saw major growth in e-commerce, and net revenues through all digital channels grew 75 percent compared to the second quarter of fiscal 2020.
Net revenues for the company were up 156 percent compared to the second quarter of fiscal 2020, and net revenues in the U.S. and China exceeded second quarter of fiscal 2019.
Chip Bergh, president and chief executive officer of Levi Strauss & Co., credited the strong momentum to the strength of the brands and a continued shift toward "casualization." At present, the company said 92 percent of its stores have reopened as COVID restrictions ease in some parts of the world — a healthy sign of continued growth.
"As we move into the second half of 2021, we are focused on emerging stronger with our strategic priorities of leading with our enduring brand, accelerating our direct-to-consumer connections, and diversifying across categories, channels and geographies," he added.
Last year, the company cut 700 jobs following a decline in net revenue in Q2.
Check out NIGO's limited-edition capsule capsule with Levi's, released earlier this month.