Levi's to Cut Jobs Following 62 Percent Net Revenue Drop in Q2
The denim brand also warns of a tough second half of the year.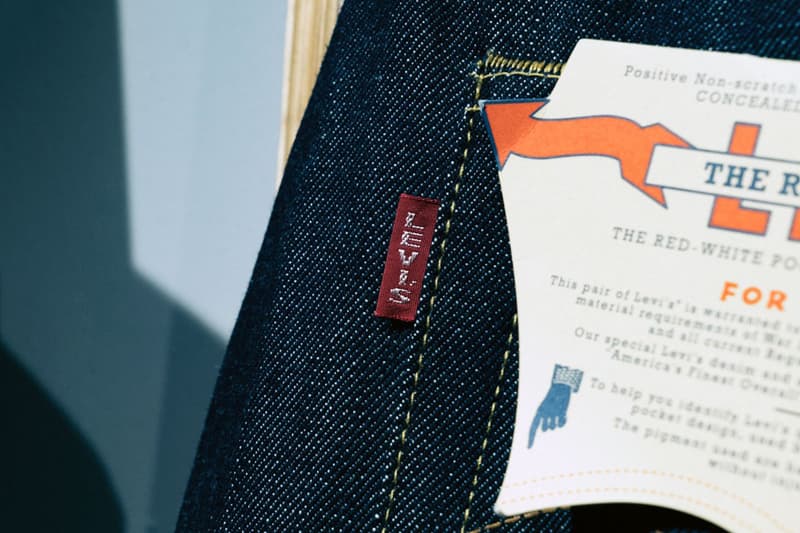 Levi Strauss & Co. has reported a 62 percent decline in net revenue in Q2 and, as a result, has announced 700 job cuts in order to save $100 million USD annually.
Furthermore, it has warned that business would be further hit in the second half of the year despite its shops being reopened following the COVID-19 pandemic. Levi's did report that sales have been better since reopening stores, and that online sales grew by 25 percent in the second quarter ending May 24, with a month-over-month rise of nearly 80 percent in May.
However, store closures still made a considerable impact on the denim apparel brand. As a result, around 15 percent of its workforce in non-retail, non-manufacturing segments will be cut. The company also noted that it is concerned about how it will offload excess unsold inventory, thus affecting the brand's margins.
According to IBES data from Refinitiv, the 62 percent fall in Q2 net revenue equated to a total income of $497.5 million USD, which beat analysts' expectations of $485.5 million USD.
In other business news, Facebook reported that 86 percent of its energy used in 2019 was from renewable sources.