Uber is Extending its Offering to Boats
Catch an "Uber Boat" across London this summer.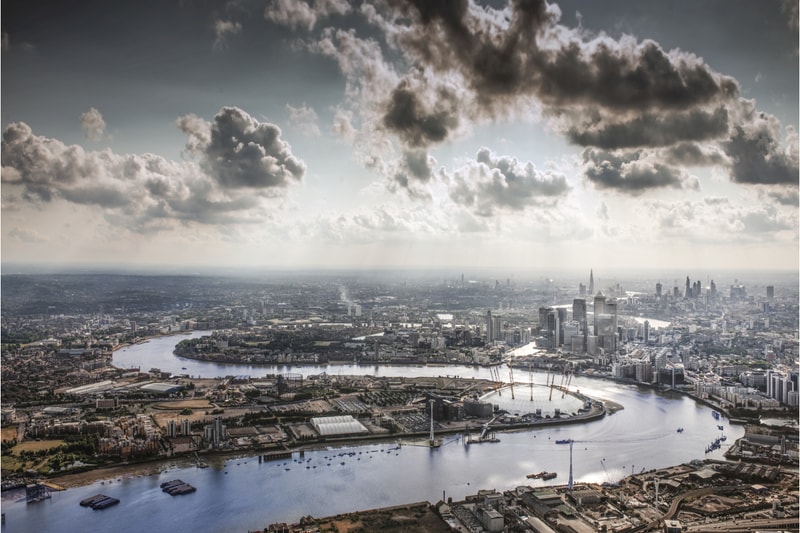 Uber has announced that it will be extending its London offering this summer, by taking to the water to offer a commuter boat service that will be bookable through the company's app.
Expected to launch this August, the "Uber Boat" will initially consist of a 20-strong fleet of boats and Thames Clipper's piers, offering journeys up and down the River Thames, from Putney to Woolwich, with boarding granted through a QR code.
Uber has also confirmed that its users will pay the same price for a boat as they would for a car, although an end-to-end journey with a car and boat will not be doable from the offset.
After being suspended as a result of the COVID-19 pandemic, London's boat service resumed on June 15. While it's currently running on a reduced capacity with other guidelines like face masks also in place, as lockdown restrictions continue to ease the number of boats per day will gradually rise.
Be one of the first to catch an "Uber Boat" when they launch by downloading the app.
In other news, Uber has also announced that it will be launching a grocery delivery service.