Uber Launches Grocery Delivery Service in Eats App
A convenient solution to COVID-19 lockdown.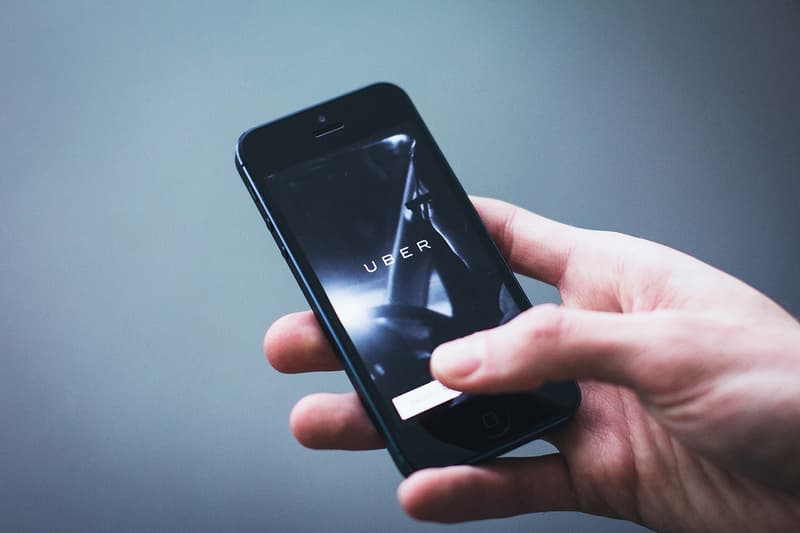 Uber has added a convenient grocery delivery service to its Eats app. Amid the COVID-19 pandemic, the ride-hailing company has opened up the option of delivering groceries to people's doors, after acquiring startup Cornershop.
The grocery button shows a user a list of grocery stores available nearby, or the user can look up specific products in a search query that pulls up any stores that have it. Once a store is selected, users can look through aisles for specific groceries and place orders. Next, Cornershop couriers gather the goods and deliver them. Currently, the feature has only rolled out in Latin American cities like Campinas, Goiania, Brasilia, Bogota, Lima, Florianópolis, Recife, Rio de Janeiro and Sao Paulo, alongside two Canadian cities: Montreal and Toronto. The company also announced that it will be letting Uber and Eats contractors sign up for Cornershop delivery. Additionally, small merchants who want to be included in the list of available stores can apply through Cornershop.
In case you missed it, Uber has purchased Postmates for a whopping $2.65B USD.