Virgin Galactic Completes First Fully-Crewed Spaceflight With Richard Branson on Board
"We are at the vanguard of a new space age," said Branson.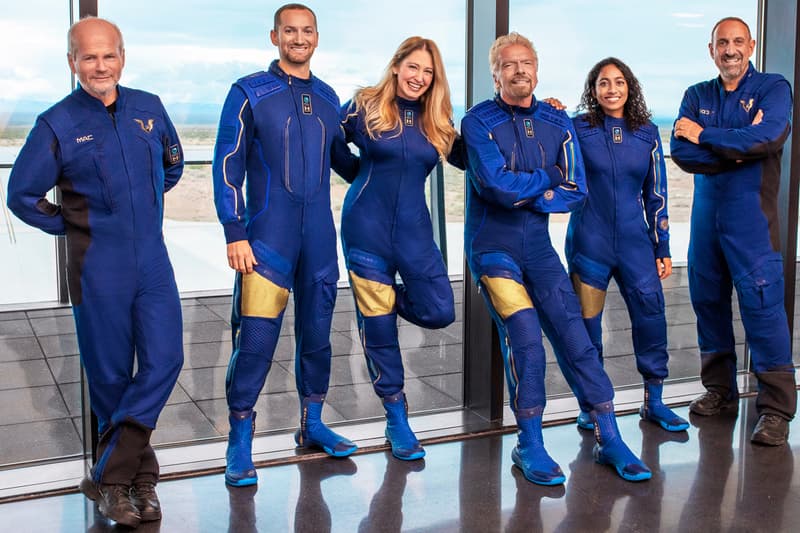 1 of 4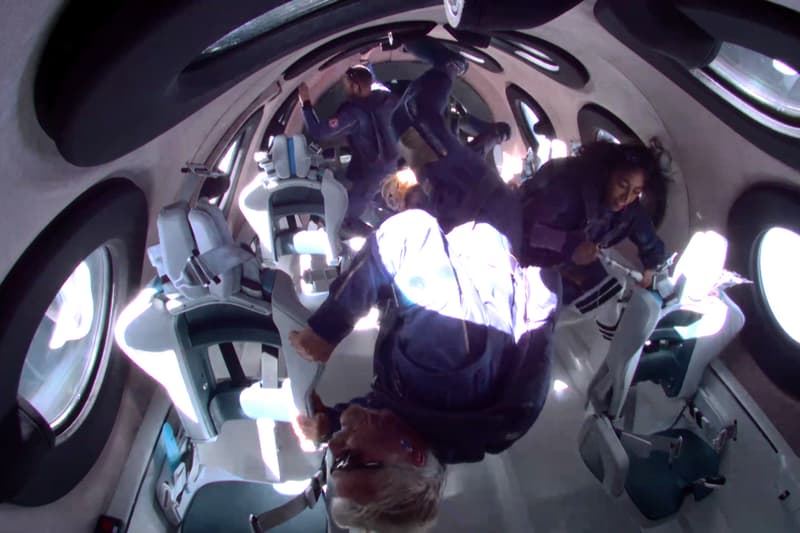 2 of 4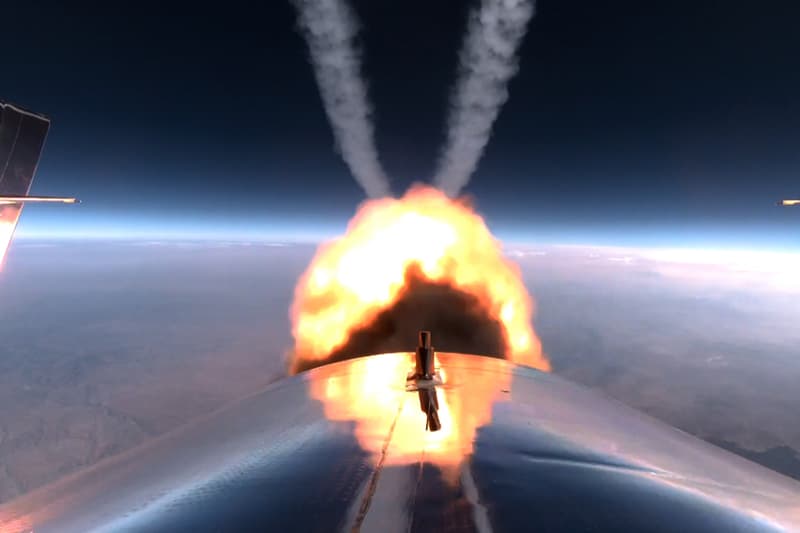 3 of 4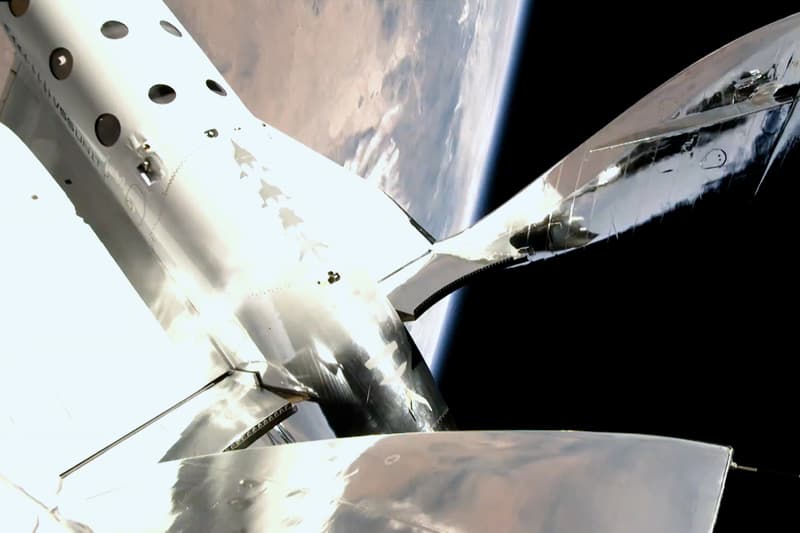 4 of 4
Virgin Galactic successfully completed its first fully-crewed spaceflight on Sunday, with billionaire founder Richard Branson on board.
Virgin Space Ship Unity 22 successfully reached space in the company's fourth rocket-powered flight, this time fully-manned. The event was live-streamed for audiences around the world and included an on-ground performance by Khalid.
Two pilots, Dave Mackay and Michael Masucci, and three mission specialists, Beth Moses, Colin Bennett and Sirisha Bandla, accompanied Branson on the journey.  The crew sought to evaluate the cabin and customer experience, views of Earth from space, the conditions for conducting research and the effectiveness of a five day pre-flight training program offered at Spaceport America.
The VSS Unity achieved a speed of Mach 3 after being released from the mothership, VMS Eve, before reaching an altitude of 53.5 miles above the Earth. It then made a safe return to Spaceport America.
"I have dreamt about this moment since I was a child, but nothing could have prepared me for the view of Earth from space," Branson said. "We are at the vanguard of a new space age."
I was once a child with a dream looking up to the stars. Now I'm an adult in a spaceship looking down to our beautiful Earth. To the next generation of dreamers: if we can do this, just imagine what you can do https://t.co/Wyzj0nOBgX #Unity22 @virgingalactic pic.twitter.com/03EJmKiH8V

— Richard Branson (@richardbranson) July 11, 2021
Branson said that the company's mission is to "make spaceflight. more accessible to all," and in line with that goal, also announced a partnership with fundraising site Omaze and Space for Humanity "to inspire the next generation of dreamers."
"For so long, we have looked back in wonder at the space pioneers of yesterday," he added. "Now, I want the astronauts of tomorrow to look forward and make their own dreams come true."
As Virgin Galactic basks in the completion of its first fully-crewed spaceflight, Jeff Bezos' Blue Origin is not far behind. The two companies have been competing over where the line of space actually begins as the commercial space race heats up.