Support for 'Super Smash Bros. Ultimate' Could Come to an End Soon
Director Masahiro Sakurai confirmed that there is only one DLC character left after Kazuya Mishima.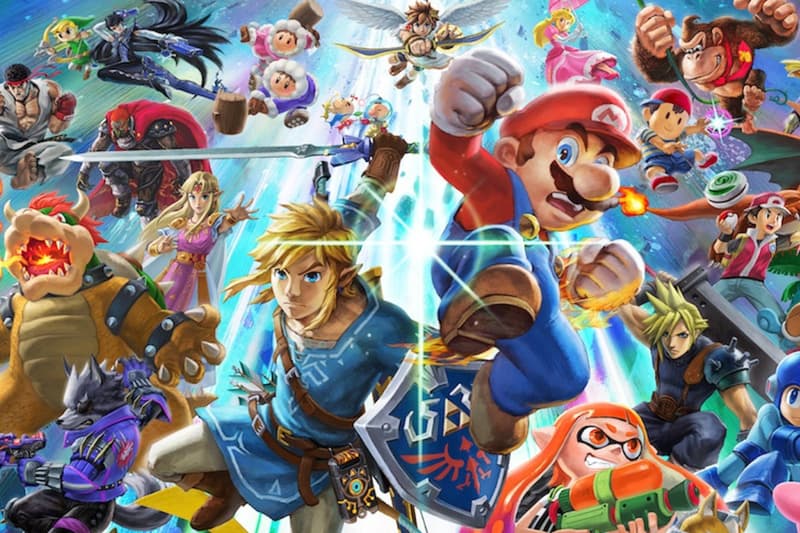 With the announcement of the final DLC character, support for Super Smash Bros. Ultimate might be coming to an end.
According to reports, director Masahiro Sakurai confirmed in his recent Famitsu column that Tekken character Kazuya Mishima will be the second to the last Ultimate DLC character. One more character, who is unknown at this point, will be released following Kazuya and Challenger Pack #2 will be completed. Many fans are hoping for a third Challenger Pack, however Sakurai has repeatedly said that it is not in the cards.
If Nintendo does not release Challenger Pack #3, this most likely means that support for the game, with the exception of a few patches, will also wrap up. ComicBook shares that fans should take this with a grain salt as Sakurai's words could have been lost in translation.
Sakurai did not reveal the final DLC character, but rumors have pointed to the likes of Doomslayer, Master Chief, Lloyd Irving, Sora, Crash Bandicoo and Ryu Hayabusa.
Elsewhere in gaming, Kyle Mbappé is the cover of FIFA 22 for the second year in a row.