Tom Hanks Celebrates His 65th Birthday by Curating an Hourlong DJ Set
Just press play and let the sounds of Tom Hanks move you.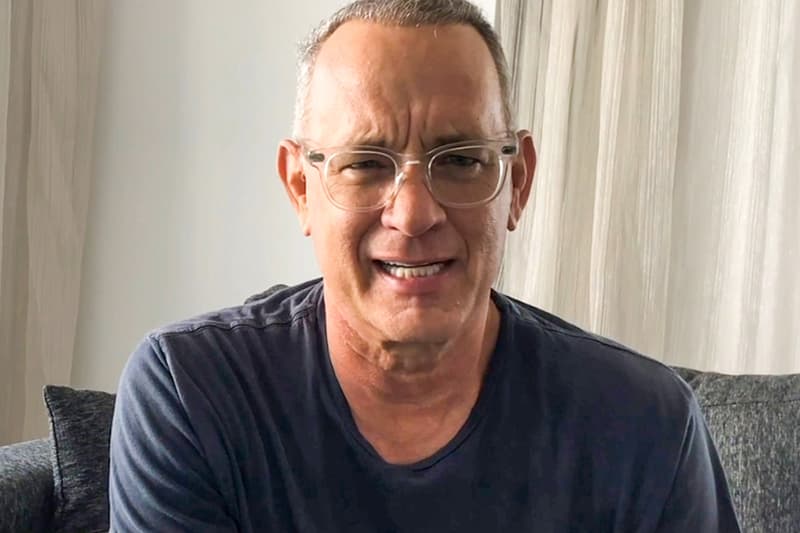 Tom Hanks just turned 65 and he did what anyone turning 65 should do on their birthday — DJ an hourlong mix of obscure rock records.
Titled, "Songs From The Back Of The Station Wagon #1 With Tom hanks," the mix was made for Boss Radio 66, formerly known as Rock 'n' Soul Ichiban. The sounds hark back to the famous rock and soul oldies of the 1950s and 1960s. Anyone who has seen or listened to the soundtrack of Quentin Tarantino's 'Once Upon A Time in Hollywood' can very much feel the same vibe in Hanks' hourlong fan out.
For some of us, these tracks will be far out of our radar, but nonetheless a cool entry to a bygone era. The two-time Academy award winner is heard joking throughout the set in a true radio DJ fashion that reinforces everything we love about Hanks. Listen to the mix in full below.
For another feel good experience, check out the trailer to Disney's new animated film, Encanto.