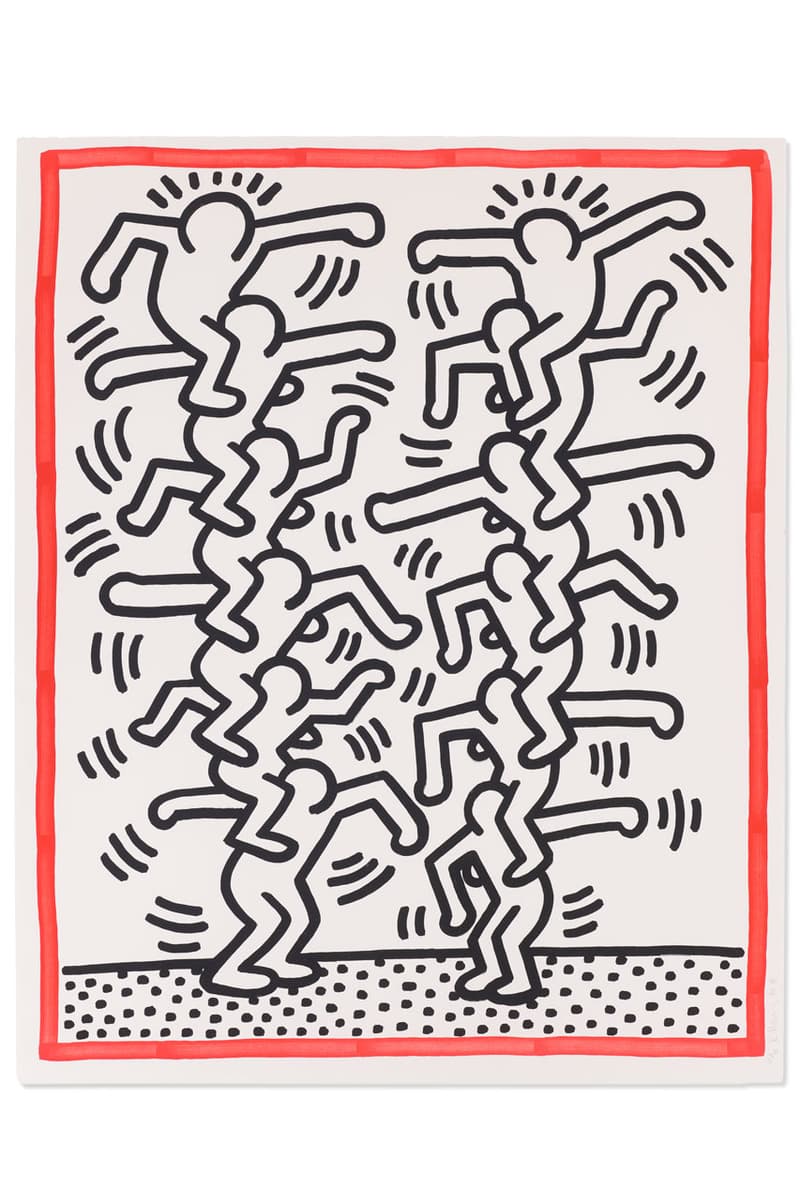 1 of 4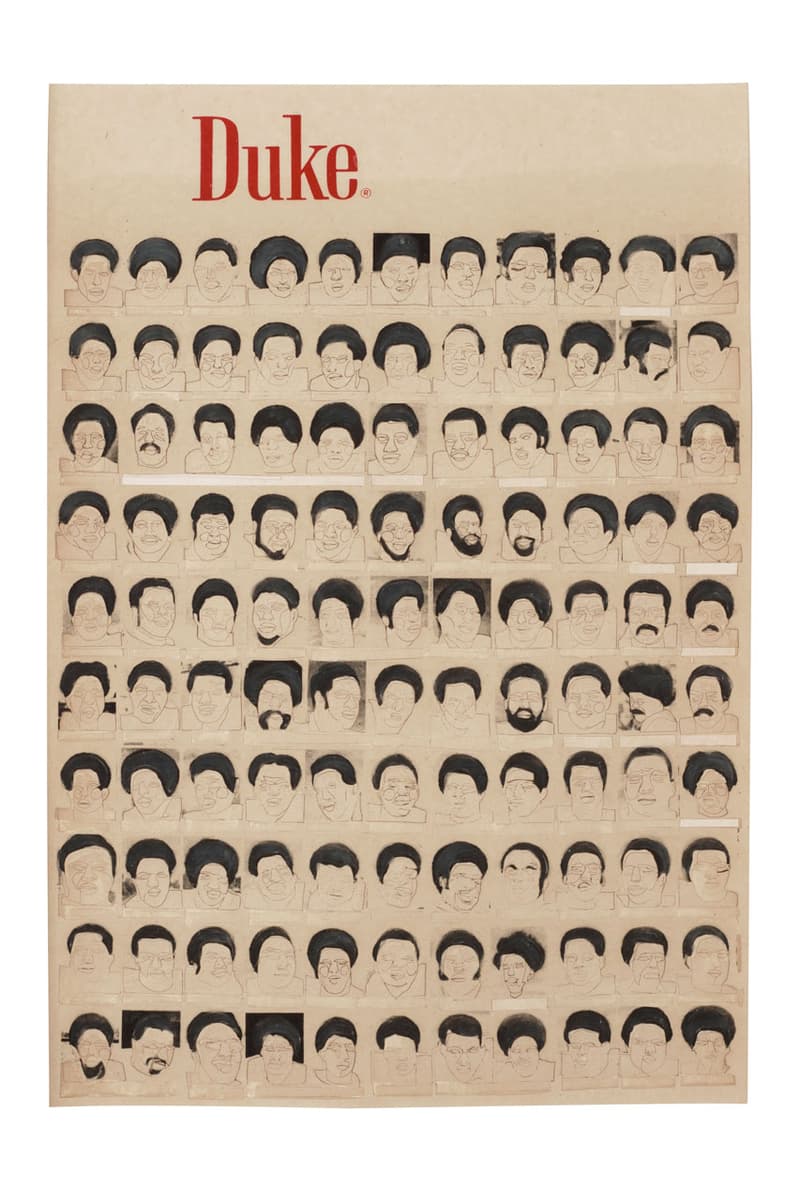 2 of 4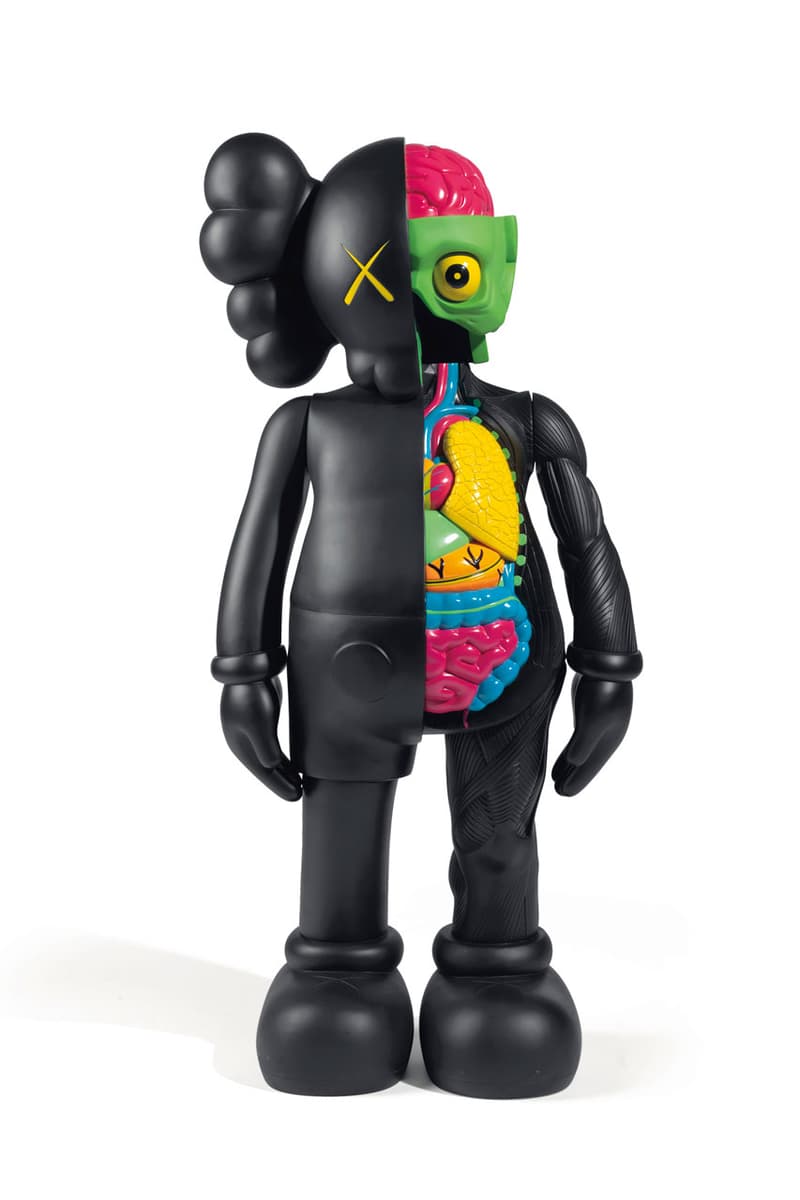 3 of 4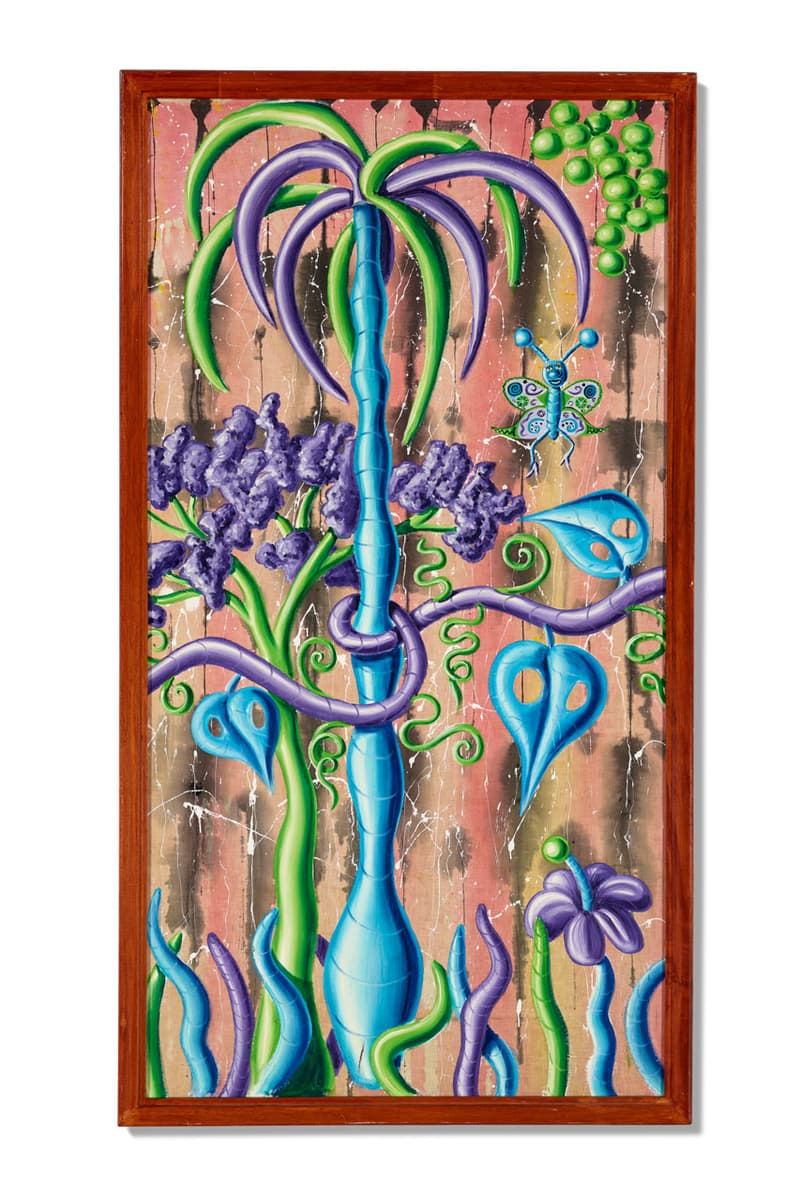 4 of 4
Pieces From Andy Warhol, Keith Haring, Banksy and More Featured at New Christie's Auction
The four online-only auctions span post-war and contemporary art, prints and multiples.
---
Christie's is continuing its commitment to online art sales, with four new online-only auctions that are taking place this July. The auctions, titled First Open, Contemporary Edition, Trespassing and Superplastic: The Janky Heist, span post-war and contemporary art, prints and multiples.
Christie's inaugural First Open auction presents a collection of post-war and contemporary artists and runs from July 9-21. Featured artists include Sam Gilliam, David Hockney, Alexander Calder, Georg Baselitz and more. Some of the collection's highlights are a special section of Andy Warhol polaroid photographs, property from the collection of Litsa D. Tsitsera and color field paintings from the collection of Arthur K. Solomon. Prices in this auction range from $1,000 USD to $100,000 USD. 
The Contemporary Edition sale runs from July 9-20 and features over 200 prints and multiples from Andy Warhol, Keith Haring, David Hockney, Kara Walker and more. Starting prices are under $1,000 USD but can go all the way up to $80,000 USD. 
Trespassing is the second auction offering of this collection from Christie's and was curated together with Ronnie K. Pirovino. The sale highlights graffiti's influence on contemporary art, and features works from KAWS, Banksy, Invader, Jonas Wood, Allison Zuckerman and George Condo. Additionally, the auction features a selection of NFTs by Mad Dog Jones, Victor Mosquera and Fvckrender, making it the first time NFT's have been included in a multi-category sale at Christie's. Trespassing runs from July 9-22. 
Lastly, Superplastic: The Janky Heist is an NFT collection presented by artists Janky & Guggimon in collaboration with entertainment brand Superplastic and Christie's. The two-part drop begins today and includes artwork by Gucci Ghost, OG Slick, Shantell Martin and more. The auction will also feature pieces by Janky & Guggimon themselves. Running from July 9-22, this collection is based on Superplastic: The Janky Heist, a short film Janky & Guggimon pieced together using police and security footage, and follows the duo's attempt to break into Christie's New York to steal rare works of art. 
In related news, Beeple's newest art project allows people to buy moments in time as NFTs.