Netflix Is Exploring Virtual Reality and Gaming Content With Shonda Rhimes
And developing new feature films.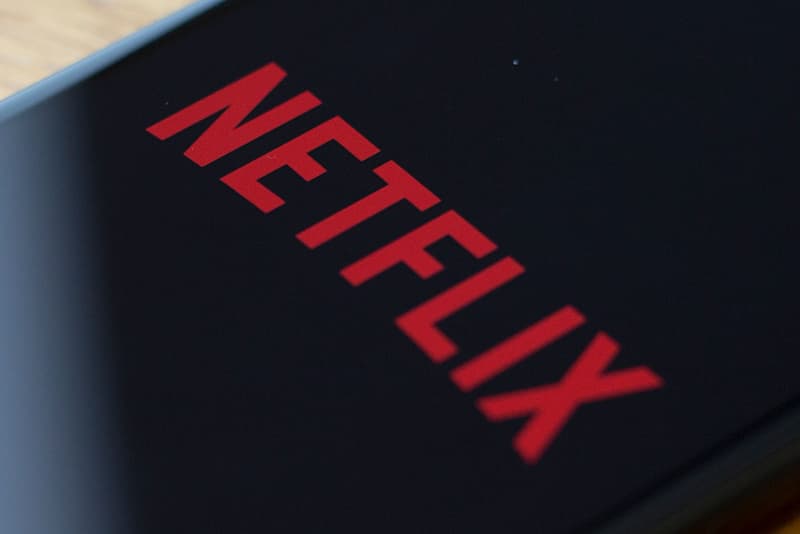 Netflix on Thursday announced a new deal with Shonda Rhimes — the mastermind behind the streaming platform's most-watched series, Bridgerton — that will support the development of feature films and an expansion into virtual reality and gaming.
"The newly expanded partnership will give Netflix and Shondaland Media the opportunity to exclusively produce, stream and distribute feature films as well potential gaming and virtual reality content," the company wrote in a statement.
Though Netflix does not make a surefire commitment to either medium, the statement marks the first time the company has publicly shared interest in moving into the VR and gaming spaces.
Under the terms of the expanded partnership, which includes Rhimes' Shondaland Media and her producing partner Betsy Beers, Netflix will also provide the financial and technical resources to support Shondaland's mission to create DEIA (Diversity, Equity, Inclusion, Accessibility) programs that increase industry workplace representation for marginalized groups.
"When Ted and I decided to break the traditional network TV business model to move Shondaland to Netflix, we were both taking a leap into the unknown," Rhimes said in a statement. "Today, Shondaland at Netflix is creatively thriving, profitable as an asset and engaging audiences around the world with stories that fearlessly challenge viewers and keep them highly entertained all at once."
Elsewhere on the streaming platform, Netflix has shared a first look at Zack Snyder's Army of Thieves.