Netflix Unveils First Look Images of Zack Snyder's 'Army of Thieves'
The film is one of two prequels to 'Army of the Dead.'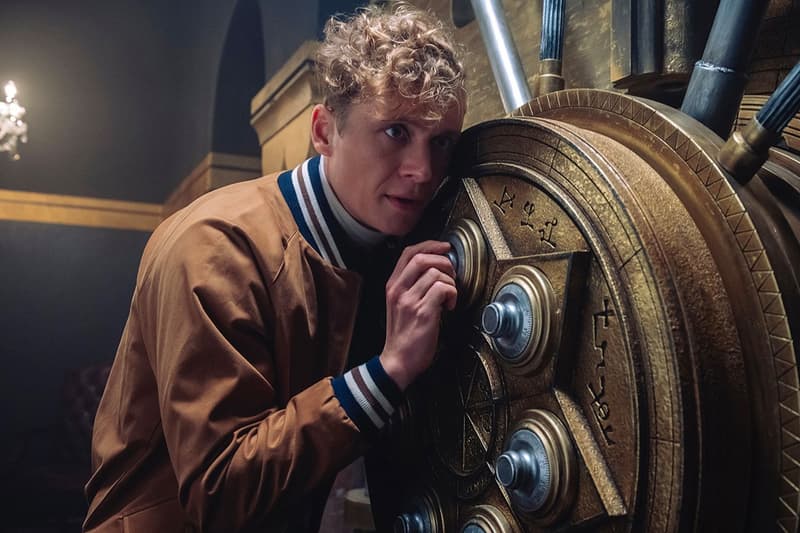 1 of 4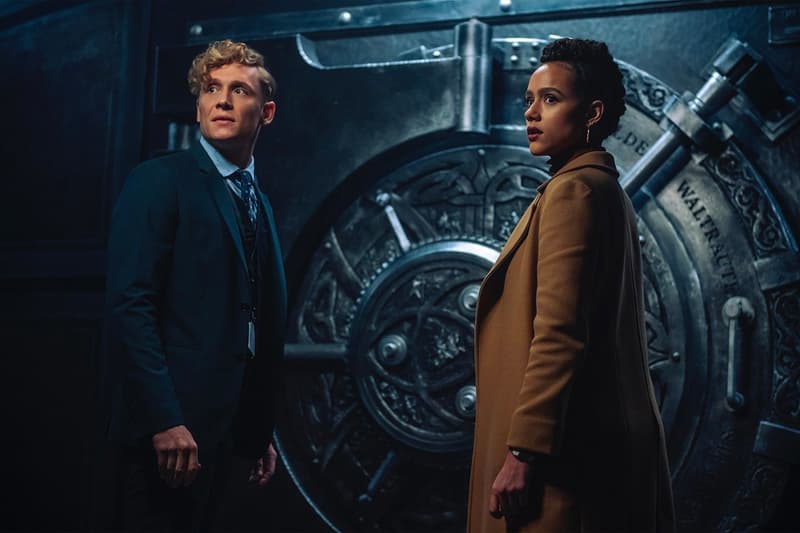 2 of 4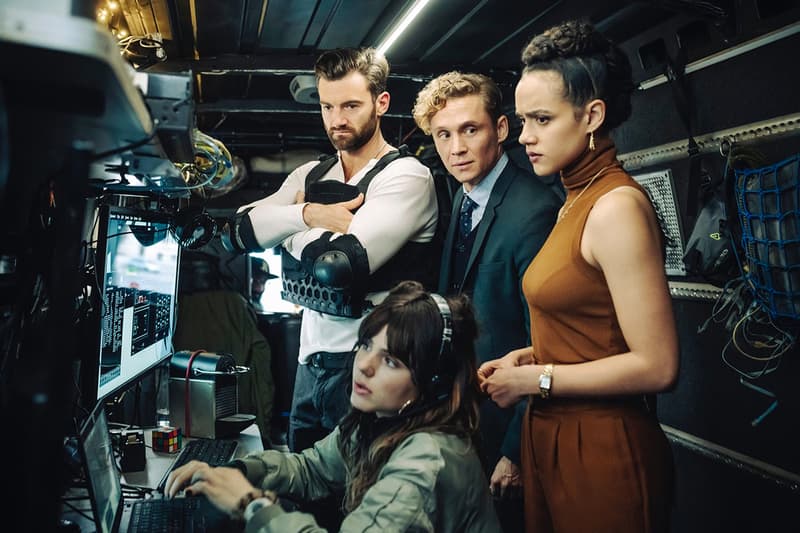 3 of 4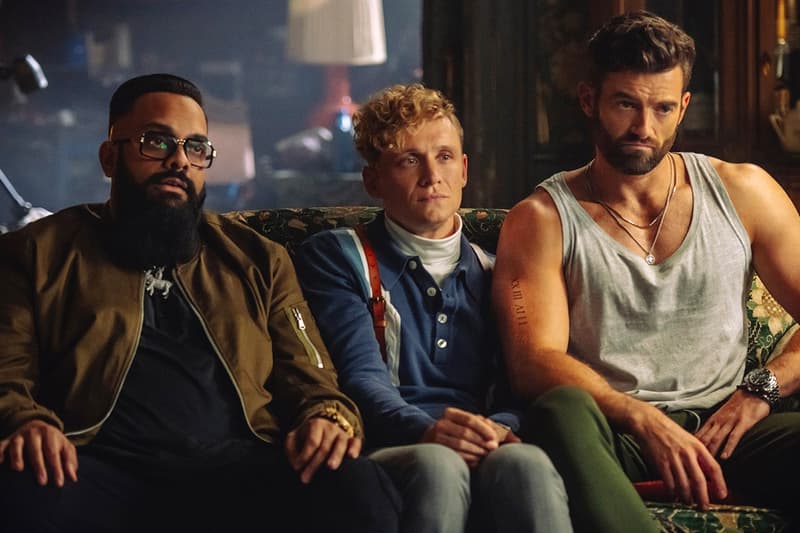 4 of 4
Zack Snyder has teased his latest Netflix project, Army of Thieves with first look images from the upcoming comedic heist film. The movie is set to be one of two prequels of his zombie thriller, Army of the Dead which was released in May.
The film stills see Matthius Schweighöfer return as Ludwig Dieter, a German safecracker who appears alongside the group of mismatched bandits starring Nathalie Emmanue, Ruby O. Fee, Guz Khan and Jonathan Cohen. Schweighöfer is also directing the prequel and Zack Snyder and his wife Deborah Snyder are expected to produce the film. Army of Thieves was already in post-production when Army of the Dead made its debut on Netflix. The film is set during the early stages of the zombie outbreak and was confirmed by Deborah to IndieWire that the plot "takes place in a world where these zombies exist in America and it's causing instability in the banking institutions. They're moving money around, so it's the perfect opportunity for a heist."
Army of Thieves is scheduled for release sometime late 2021. The second prequel will be an anime-inspired TV series titled Army of the Dead: Lost Vegas.
Meet the Army of Thieves. ????
The action-packed prequel to Army of the Dead, directed by and starring Matthias Schweighöfer, is coming soon to Netflix. #ArmyOfThieves pic.twitter.com/hwCNYmbLwC

— Zack Snyder (@ZackSnyder) July 7, 2021
In other entertainment news, 50 Cent has developed a celebrity hip-hop competition series titled Unrapped.