Vince Staples Debuts Self-Titled Fourth Studio Album
Marking his first full-length effort since 2018's 'FM!'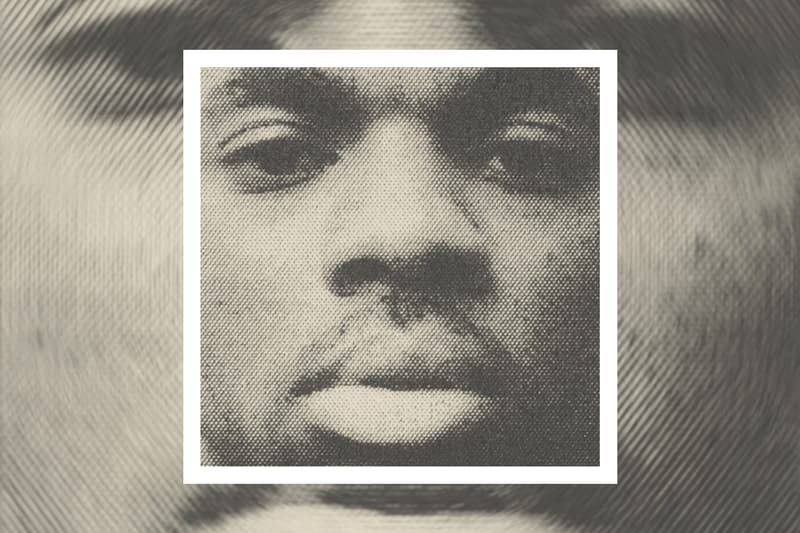 Vince Staples has dropped off his newest studio album, Vince Staples.
Clocking in at approximately 20 minutes, the 10-track effort features only one guest appearances from Fousheé on "TAKE ME HOME." The eponymous record is Staples' first full-length release since 2018's FM! and, just like its predecessor, is mostly produced by Kenny Beats with additional work from Reske, WahWah James, Harper Gordon, Monte Booker and Nils.
Vince Staples hears the artist explore his upbringing in Long Beach and his own psyche, all the while he  "learns to cope with his yesterdays and strides toward new tomorrows, picking others up along the way." The artist previously shared, "It really gives much more information about me that wasn't out there before. That's why I went with that title. I feel like I've been trying to tell the same story. As you go on in life, your point of view changes. This is another take on myself that I might not have had before."
"I'm a mind more than I am an entertainer to a lot of people," Staples added. "I appreciate that my fanbase is willing to go on this ride with me. I'm ready to diversify what we're doing and see how we affect the world."
Stream Vince Staples on Spotify and Apple Music.
In other new music releases, Bas enlisted J. Cole and Lil Tjay for his new single "The Jackie."