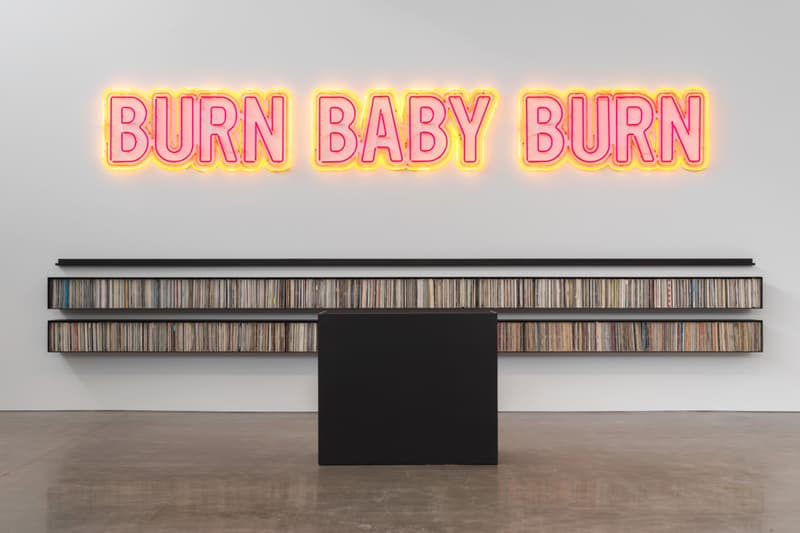 1 of 5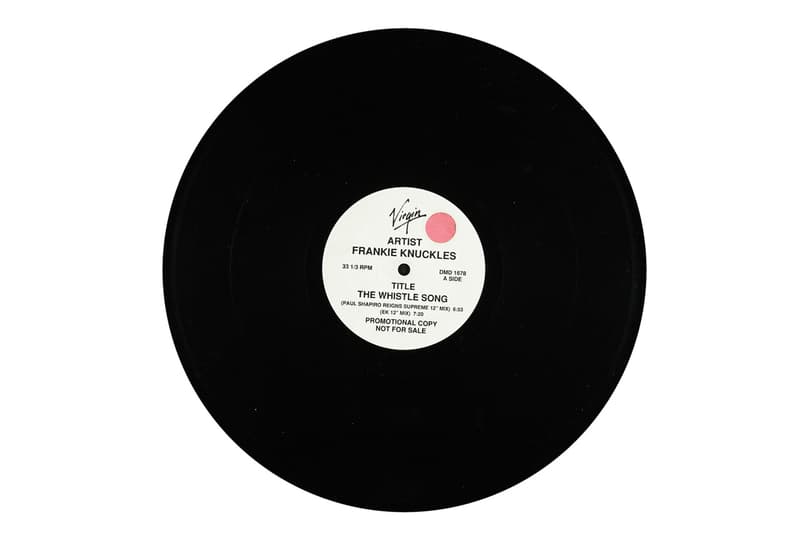 2 of 5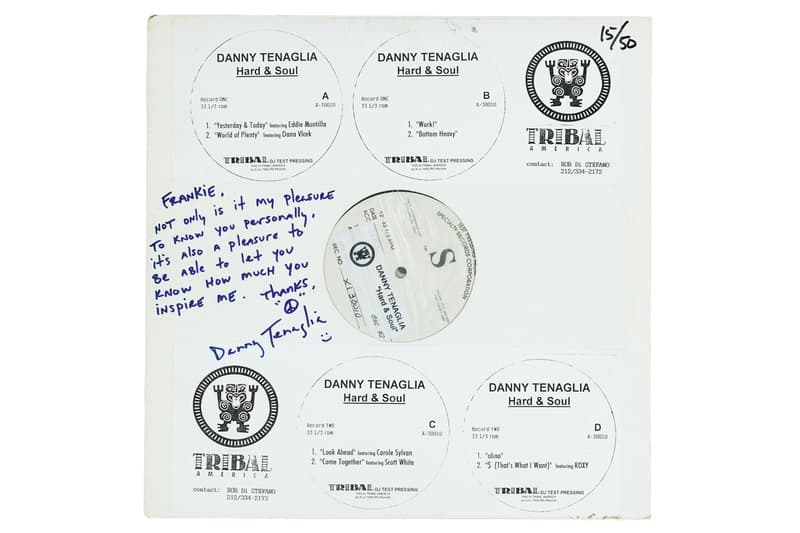 3 of 5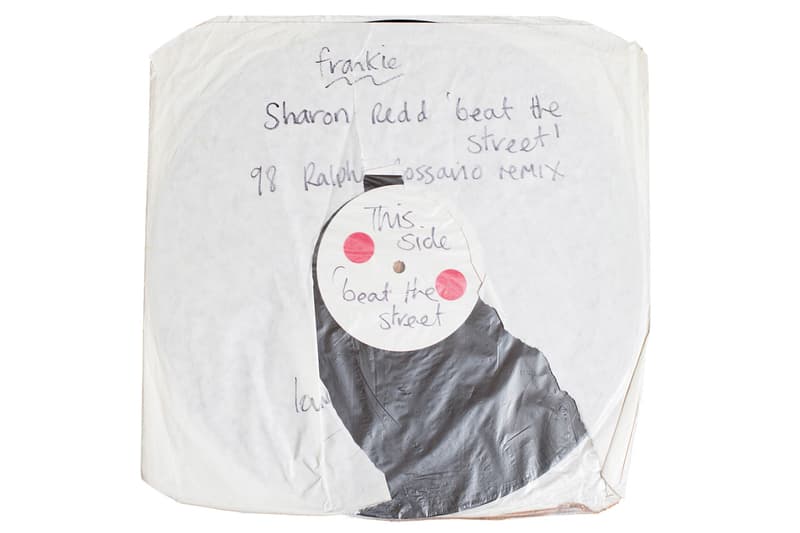 4 of 5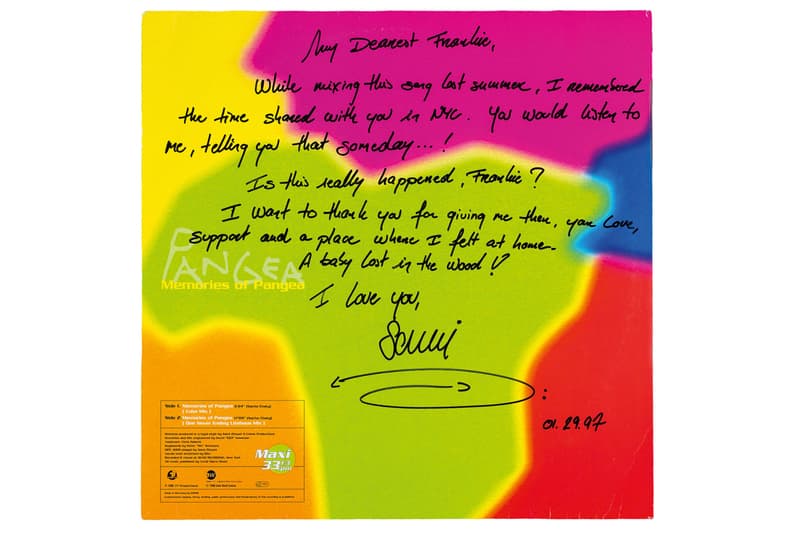 5 of 5
Burn Baby Burn: Frankie Knuckles Record Collection on View at Gagosian
Curated by his closest contemporaries and friends.
---
A selection of Frankie Knuckles' record collection is currently on display at Gagosian Gallery in Chelsea.
Part of the group show, "Social Works," A Song For Frankie is a love letter to the late-Knuckles, who is widely recognized as the "Godfather of House Music." Presented by Theaster Gates and guest edited by Antwaun Sargent, the exhibition consists of 5,000 LPs that range from test pressings to promos and detail the special relationship Knuckles had with his contemporaries. Much of the pressings on display will also be digitized for audiences to enjoy as they traverse the gallery walls.
In 2020, vinyl sales soared past CD's for the first time since 1980, a change that has to do with the intimate nature of the format. Ron Trent, a close friend of Knuckles, spoke about the importance of the medium in a conversation to Sargent:
"…the truest essence of this culture is based on storytelling, which goes back to an older methodology. Going back in African culture, and many ancient philosophies around the world, people used a storytelling method to educate the community, right? And records are like books; they're little pieces of somebody's story encapsulated in something tangible."
What records have you been playing on repeat? Let us know in the comments.
In other music news, Jaden Thompson is a rising force in the House Music scene.
Gagosian Gallery
555 W 24th Street
New York, NY
10011