This Goodwood Festival Car Can Eat Pollution While Driving
Featuring an interior that converts into a meeting room.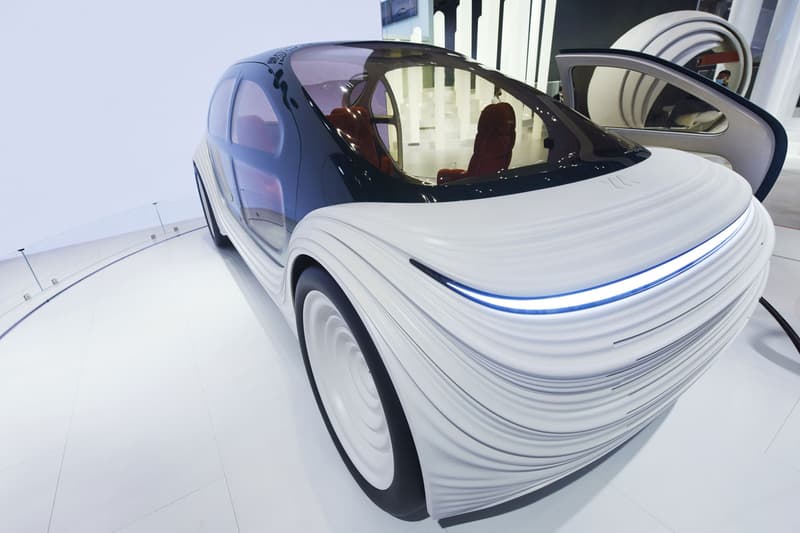 1 of 2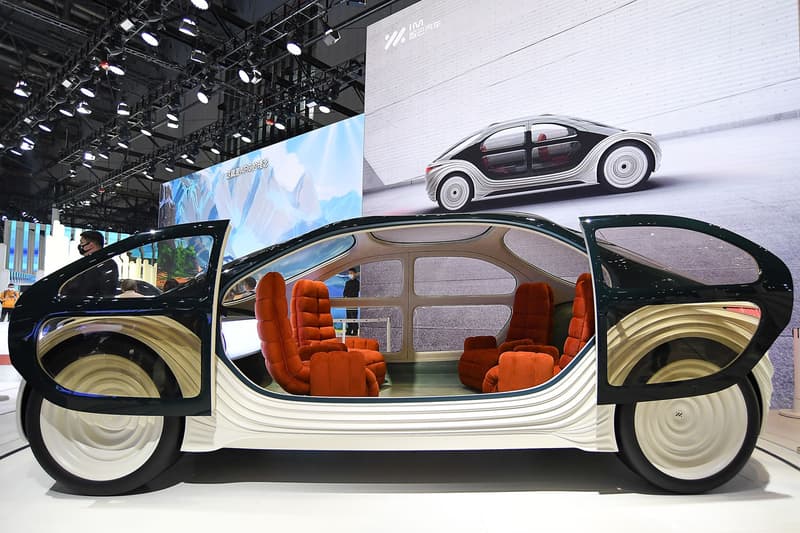 2 of 2
British designer Thomas Heatherwick unveiled a concept car model that is equipped with technology to remove pollution from the air while driving, dubbed "Airo," at the Goodwood Festival of Speed on Friday.
The forward-thinking design, which serves to not only address mass pollution, but also to provide a solution for the "space crisis," will potentially go into production in China in 2023, with hopes to make one million models.
Heatherwick, who is better regarded for his architectural work on projects including Google's headquarters in California and London, had never designed a car before Airo, according to BBC.
"When I grew up, design values were manifested through cars, whether it be the [Ford] Sierra in the 1980s, the [Fiat] Panda, some major ideas were emerging through cars," he told the outlet. "When we were approached by IM Motors in China, we said that we were not car designers and they said 'that is why we want you.'"
The exterior features a rippled texture that resembles airflow over the car, and its front grill is fitted with an air filter that can consume a "tennis ball worth of particulate matter" each year.
The car's interior is constructed to resemble a room with adjustable chairs that can convert into beds and a middle table for meetings and meals, while the steering wheel is embedded in the dashboard in order to maximize space. The unique design is an attempt to combat the aforementioned "space crisis" by offering owners an alternative room to use for various activities.
While the design seems promising, critics believe the car will never become more than a mere concept. Peter Wells, a professor of business and sustainability at the Cardiff Business School's center for automotive industry research, expressed doubts regarding the impact the car would have on pollution in an interview with BBC.
"The contribution of this car to cleaning the air in our polluted urban centers would be so small as to be impossible to measure," he said. "This is immediately evident if you compare the volume of air likely to pass through the filtration system of the car with the volume of air in total."
Heatherwick told the outlet that the final design "may simplify somewhat" before officially going into production.
Elsewhere in motor, BMW has unveiled an all-new CE 04 urban electric scooter.