Period Correct Opens Modern New Storefront in Los Angeles
With two ultra-rare historical race cars on display.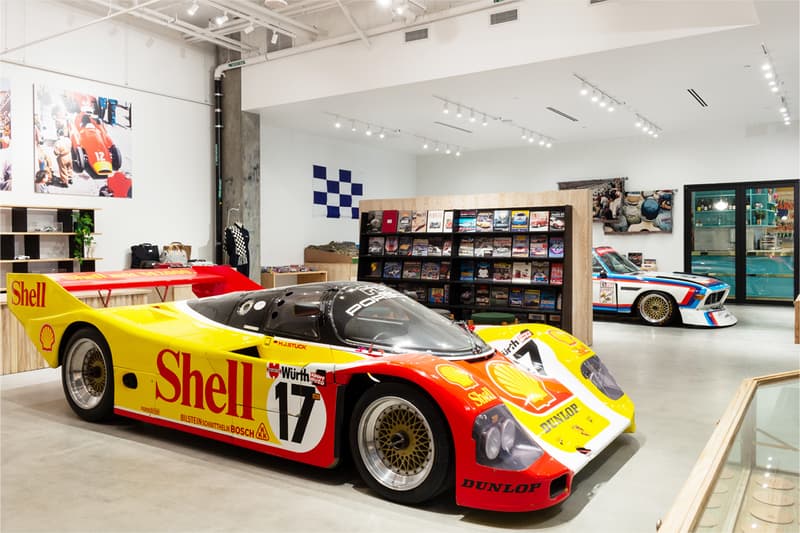 1 of 8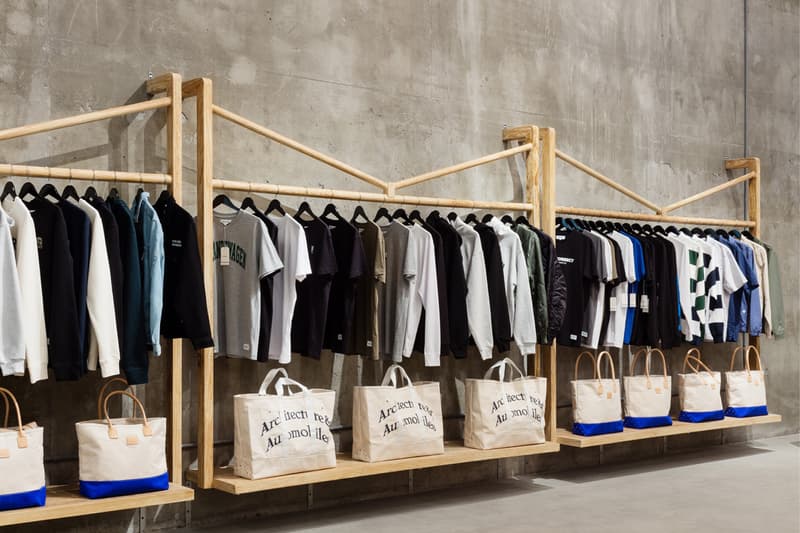 2 of 8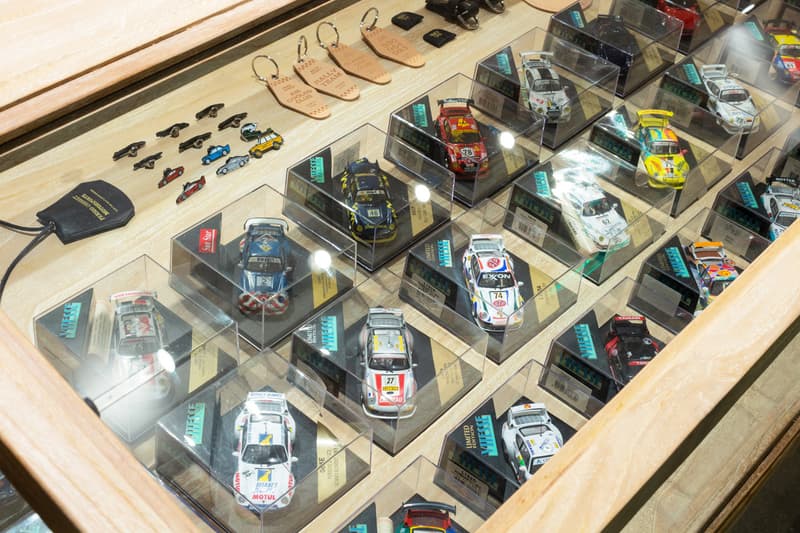 3 of 8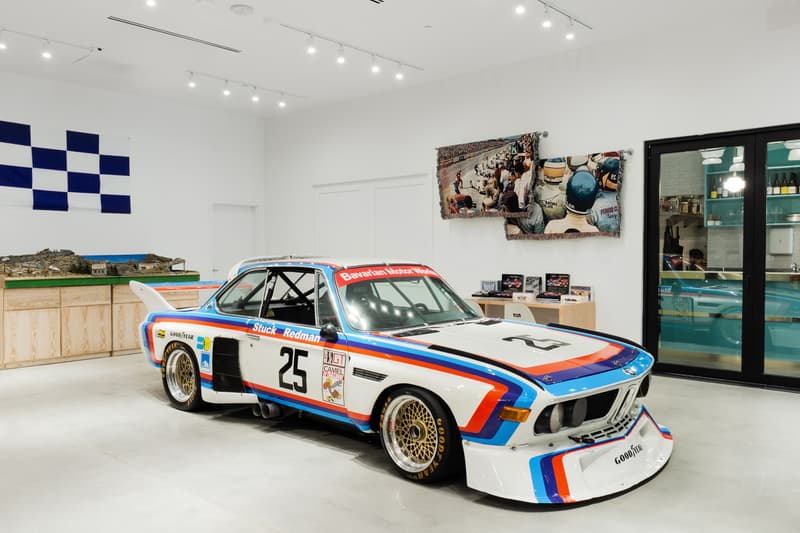 4 of 8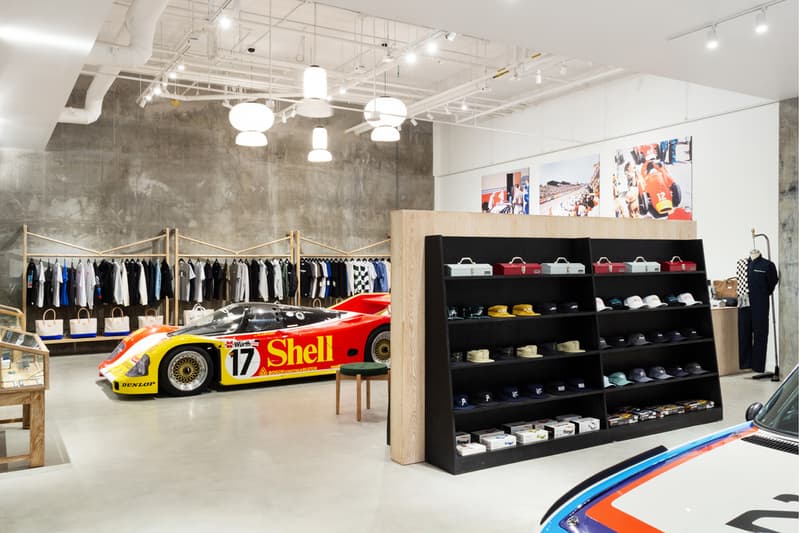 5 of 8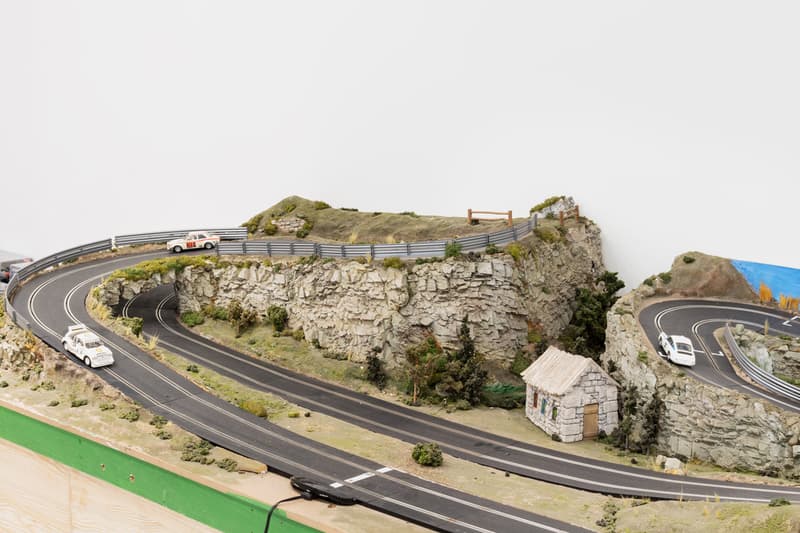 6 of 8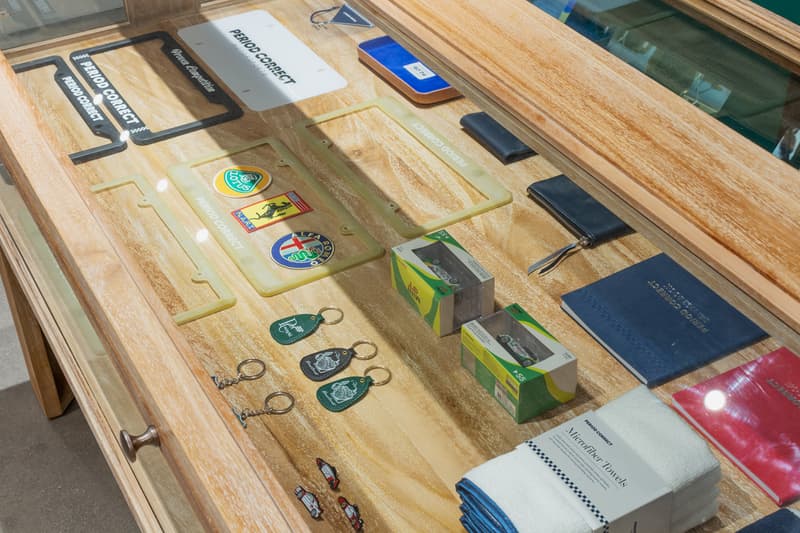 7 of 8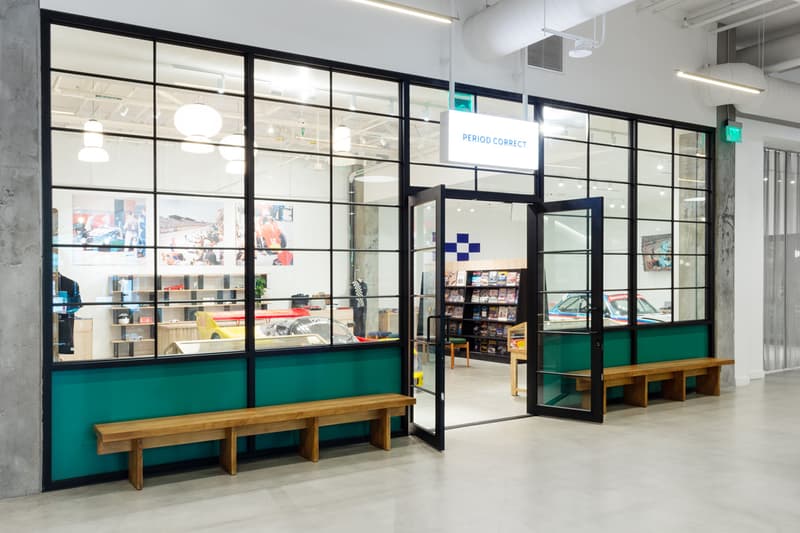 8 of 8
Period Correct has opened a modern new flagship store in Los Angeles.
Coming off its latest collaborations with retaW and Hot Wheels, the latest brick-and-mortar complements its Costa Mesa location in its elegant and bold display. The muted walls resemble an almost gallery-like setting, which is brought to life by two ultra-rare historical racecars — a 1988 Porsche 962 and a 1974 Sebring-winning BMW CSL "Batmobile."
In addition to the selection of clothing and accessories, customers can enjoy an assortment of vintage books, collectibles and a 1:32 scale slot-car track — with a wide offering of scale models for sale.
Founded by Bryan Calvero, Period Correct utilizes premium fabrics and carefully curated collaborations to redefine car culture — one that is increasingly at risk with the passage of time. Past activations include the likes of Vans and Modernica to Anti Social Social Club.
As the Finals rage on, be sure to also check out Devin Booker's insane car collection.
Period Correct
746 W. Jefferson Blvd
Playa Vista, CA
90094