Khalid To Debut New Song for Astronauts Aboard the Virgin Galactic Spaceflight
"New Normal" will be first played for the Unity 22 crew.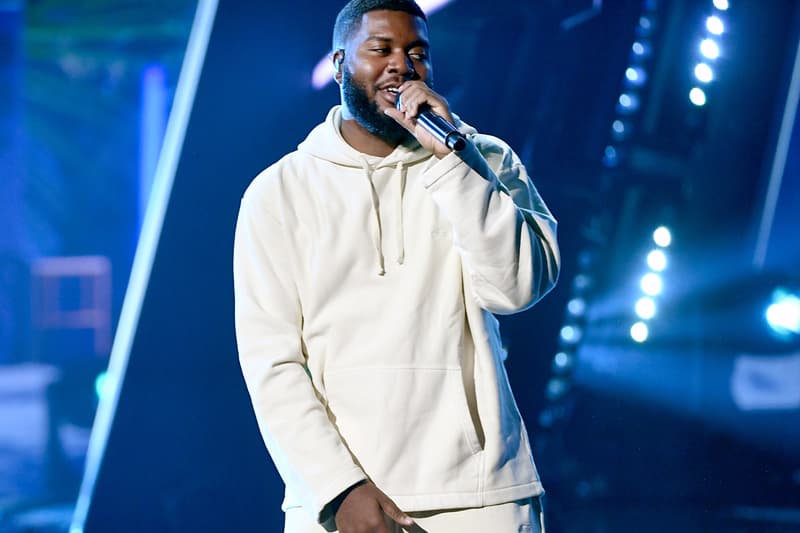 Six astronauts will be among the first people to hear Khalid's new single aboard the Virgin Galactic spaceship Unity when the spaceflight launches this weekend, according to Rolling Stone. "New Normal" will play for the entire crew to hear ahead of the livestreamed takeoff.
Unity will take off in the early hours of Sunday, July 11, with a crew that includes Virgin Galactic's founder Richard Branson, who will be evaluating the private astronaut experience. This flight will be the 22nd spaceflight for the space tourism company and its first fully-crewed mission.
Upon the spaceship's return to Earth, Khalid will perform the song for the crew in-person. "I am so excited and honored to be performing at this historic event," Khalid said in a statement. "It's always been a dream of mine to go to space and it's incredible that Virgin Galactic is working to make space accessible for people to explore in the very near future…I can't wait to perform for all of them upon their return to Earth!"
An official wide release of "New Normal" will follow on July 21.
In other news, here's how space is becoming the new frontier for brand marketing.