Paramount Announces New 'Jackass' Movie Title and Shares First Images
Johnny Knoxville and the gang are back.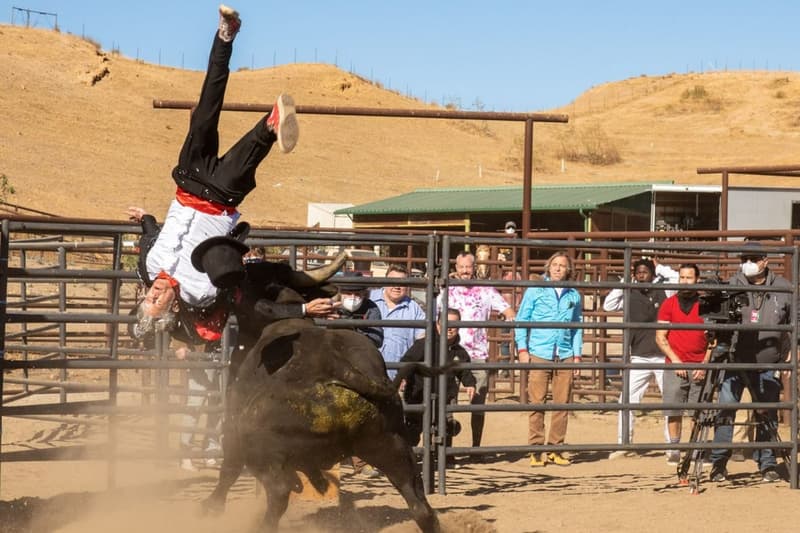 1 of 4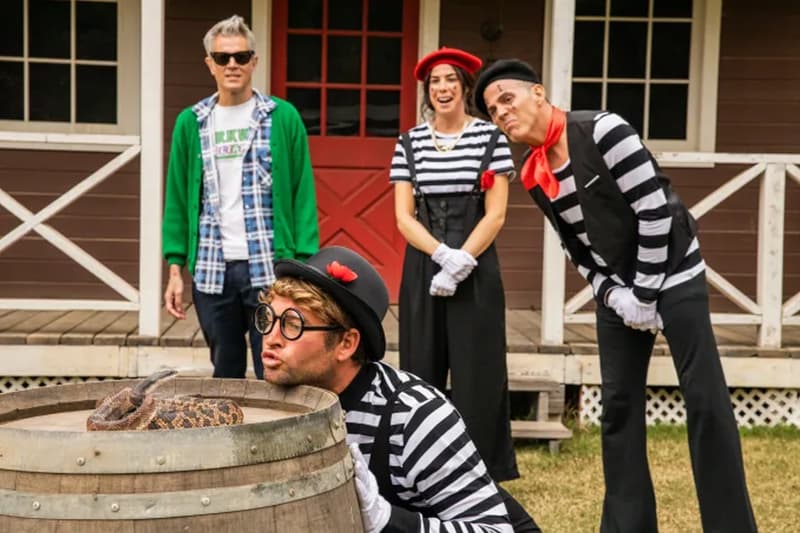 2 of 4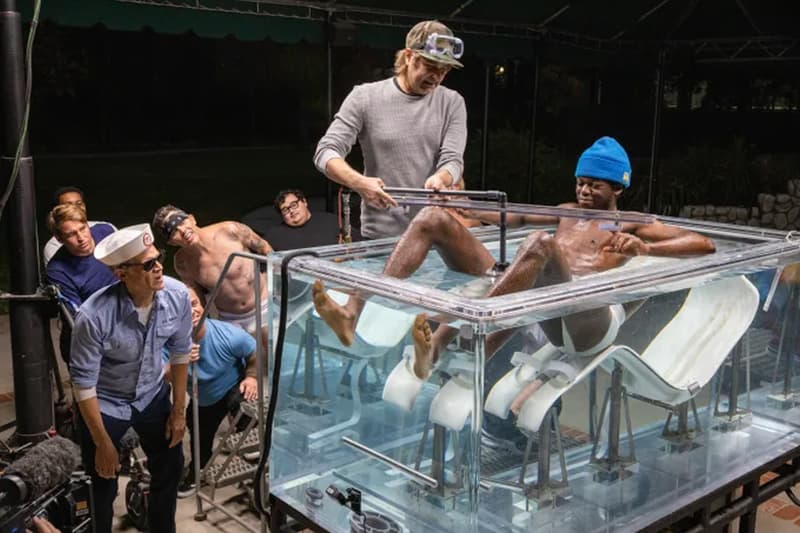 3 of 4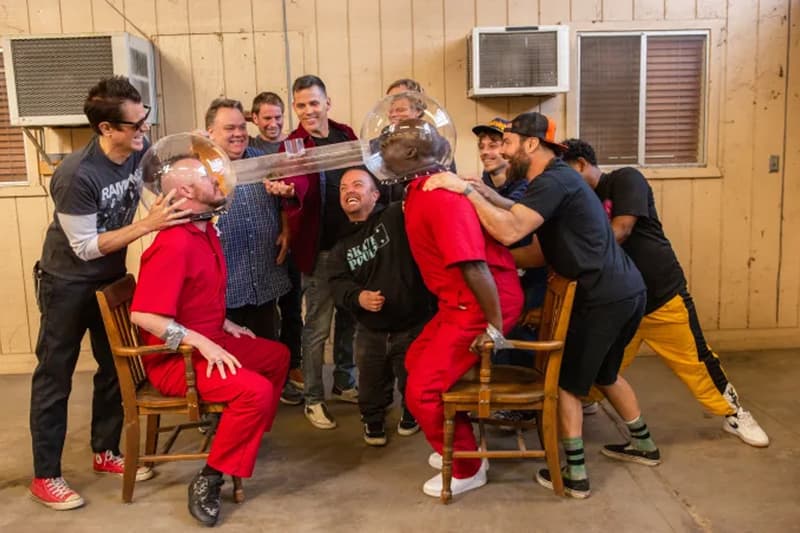 4 of 4
Paramount has finally announced the name of the upcoming Jackass film, along with releasing a series of first-look images for fans of the crazy franchise.
Titled Jackass Forever, an Instagram post from the project reads "We're back! Sure, a little bit older and a whole lot grayer, but definitely not the wiser." A new series of images also depict some of the insane stunts and pranks the group of friends will participate in, and they certainly don't disappoint.
The new film is directed by Jeff Tremaine and will see the return of Johnny Knoxville and his infamous gang, including Steve-O, Chris Pontius, Dave England, Wee Man, Danger Ehren and Preston Lacy. They'll also introduce a bunch of new friends, such as Eric Manaka, Sean "Poopies" McInerney, Rachel Wolfson, Jasper and Zach Holmes.
If you're a Jackass fan, be sure to stay tuned for the upcoming trailer release on July 20 prior to the film's theatrical premiere on October 22.
View this post on Instagram
Elsewhere in entertainment, Taika Waititi says Thor: Love and Thunder is the "craziest" film he has ever made.