Taika Waititi Reveals 'Thor: Love and Thunder' Is the "Craziest" Film He Has Ever Made
Going as far as claiming it is far "crazier" than 'Ragnarok.'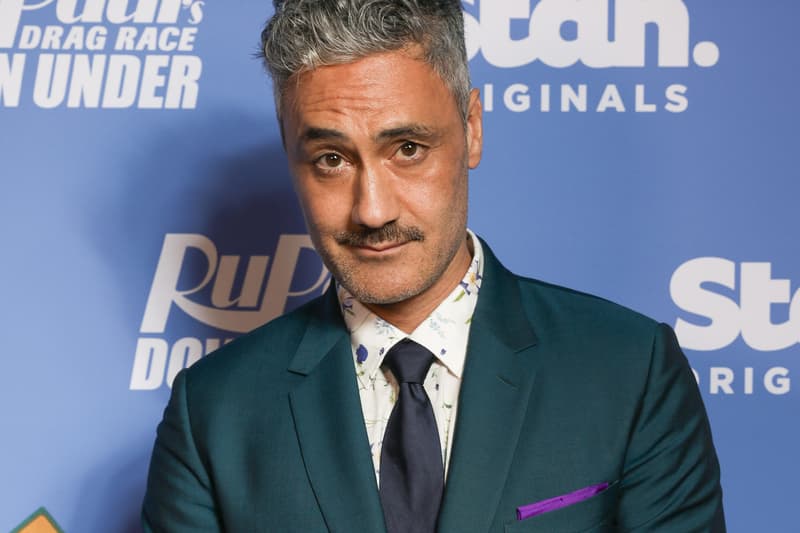 Taika Waititi has officially called his upcoming Marvel film, Thor: Love And Thunder the "craziest" film he has ever made.
In a recent interview, the director spoke about the film, teasing audiences of what they can expect. He shared, "Well, just between (me and) you and the readers, I've done some crazy shit in my life. I've lived, like, 10 lifetimes. But it's the craziest film I've ever done." He adds, "If you wrote down all the elements of this film, it shouldn't make sense. It's almost like it shouldn't be made. If you walked into a room and said, 'I want this and this and this.' Who's in it? 'These people.' What are you going to call it? 'Love And Thunder.' I mean, you'd never work again. Maybe I won't after this."
Waititi did drop a hint that the new film is expected to be more emotional, featuring "a lot more love" and "a lot more thunder and a lot more Thor." He also assures fans that the film will be very different from Thor: Ragnarok, promising that the new film will maintain its own distinctive flavor.
The director recently wrapped up the production of the ever-hyped four-quel and Thor: Love And Thunder is set to release on May 6, 2022, starring Chris Hemsworth, Chris Pratt and Karen Gillan amongst the star-studded cast.
In other entertainment news, Disneyland reopens Jungle Cruise ride after removing racially offensive features.