Diddy Confirms He Is Returning to Music
Working on his first project in six years.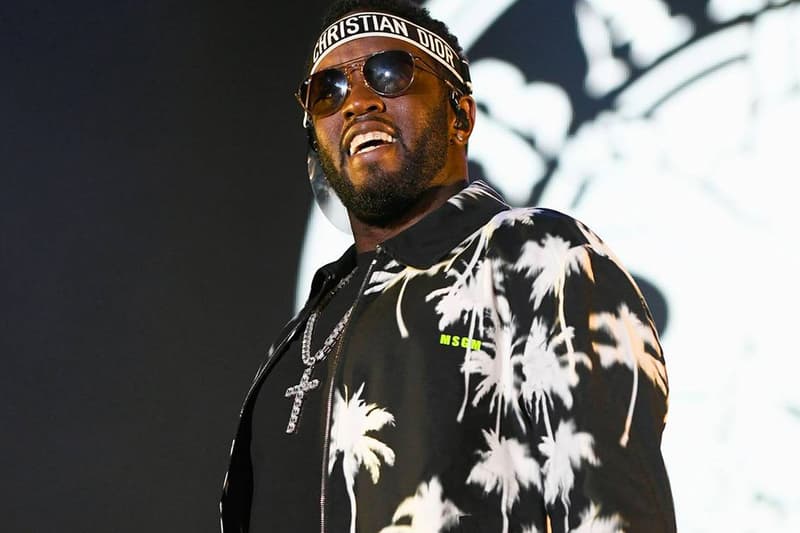 Diddy's long-awaited return to music has been confirmed by the hip-hop mogul himself. The rapper has taken to Instagram and Twitter to announce to his fams that his working on "making a classic."
Diddy, also known as Sean Combs or Puff Daddy, last released a mixtape in 2015. The album MMM (Money Making Mitch) featured a slew of well-known artists like Future, Big Sean, French Montana, Ty Dolla $ign, Lil Kim and more. Between 2010 and 2014, he also released a collaborative album titled Last Train To Paris with Kalenna Harper and Dawn Richard and another, 11 11 with Guy Gerber. His most recent solo album was his 2006 mixtape, Press Play.
The announcement garnered a lot of attention from other big industry names like Swae Lee, Keyshia Cole, Gangsta Boo amd Gizzle. Ray J commented on the Instagram post, "#TheLoveEra LOVE LOVE LOVE" to express his excitement for the new tracklist.
There is currently no further information regarding when Diddy plans to release the album. Stay tuned on HYPEBEAST for more information as more details are revealed regarding the new music project.
View this post on Instagram