Seiko Releases Limited Edition Starter Pokémon Watch Collection
Charmander, Squirtle and Bulbasaur on the wrist.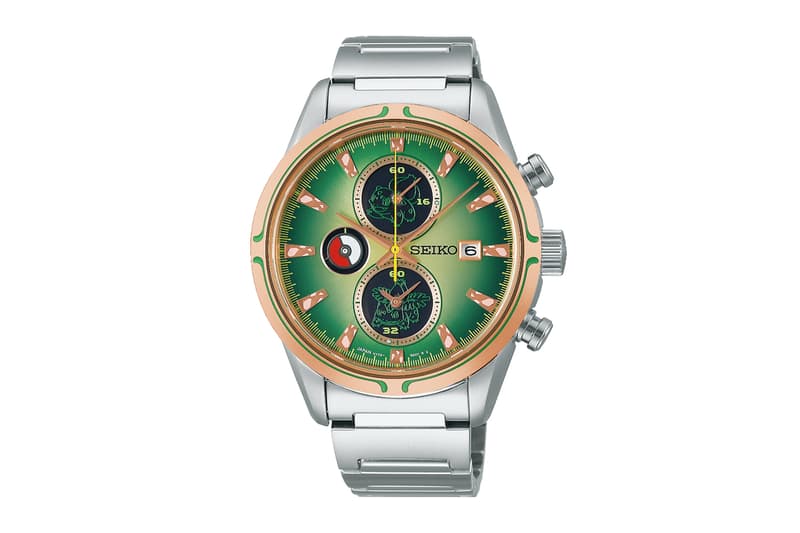 1 of 10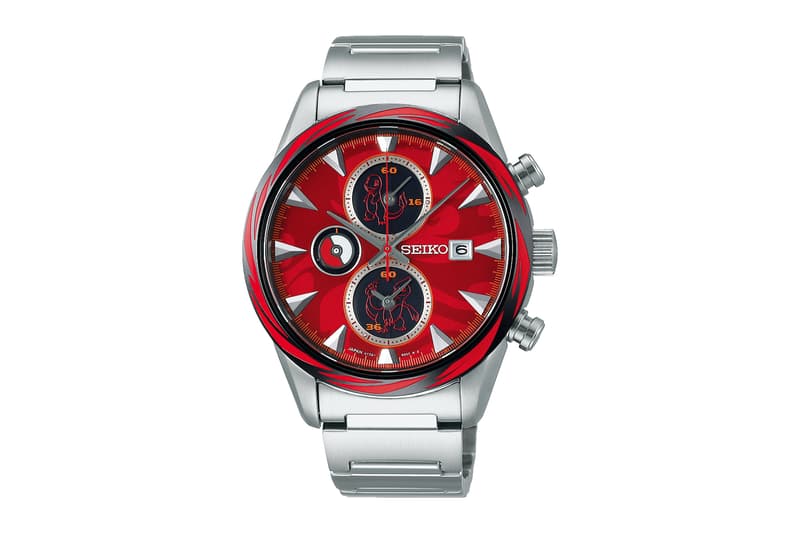 2 of 10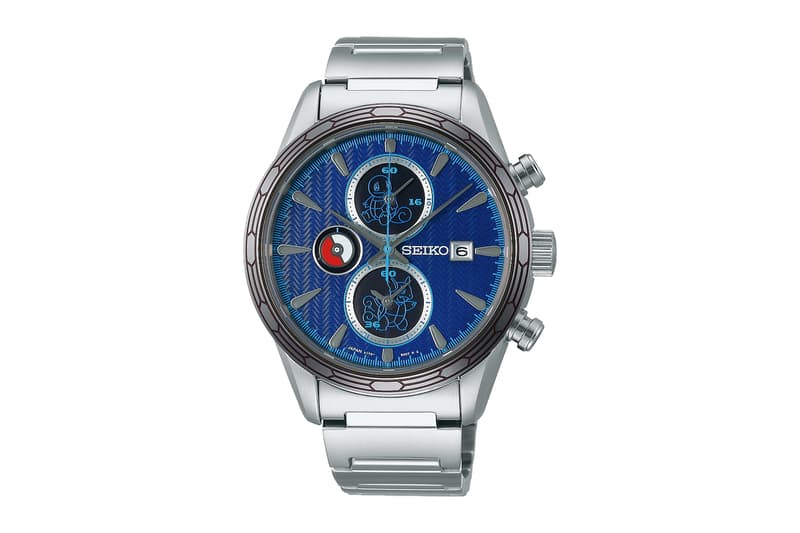 3 of 10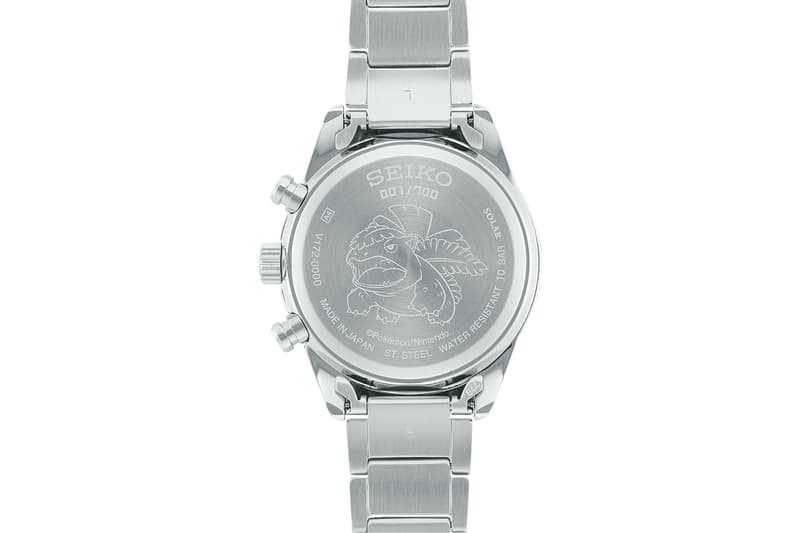 4 of 10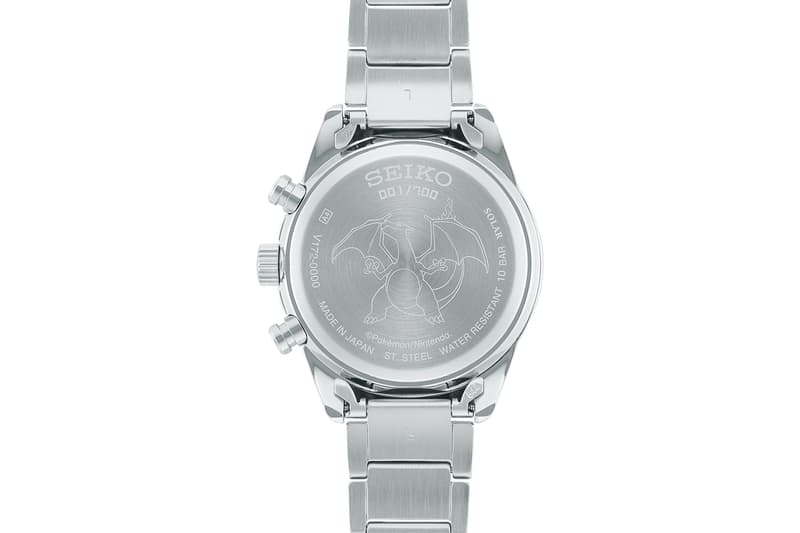 5 of 10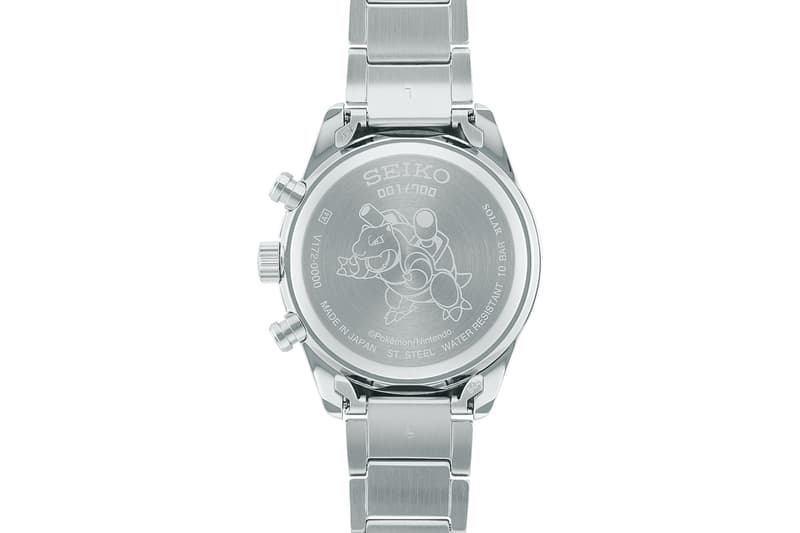 6 of 10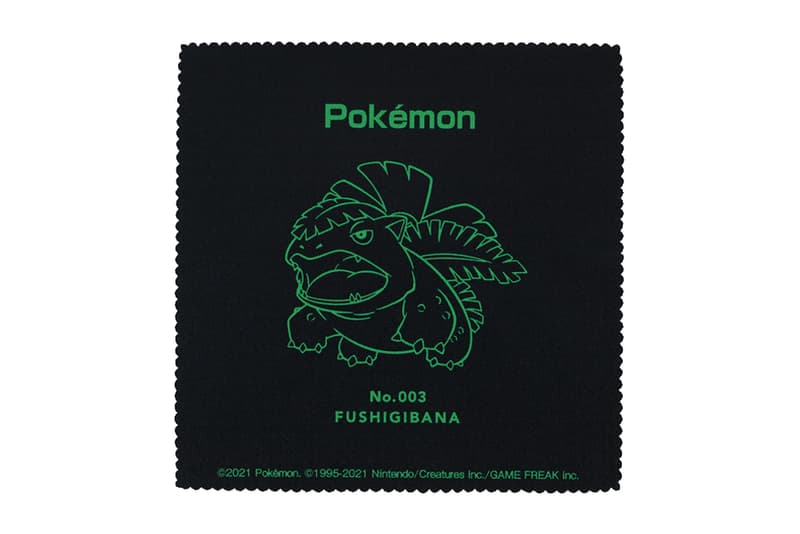 7 of 10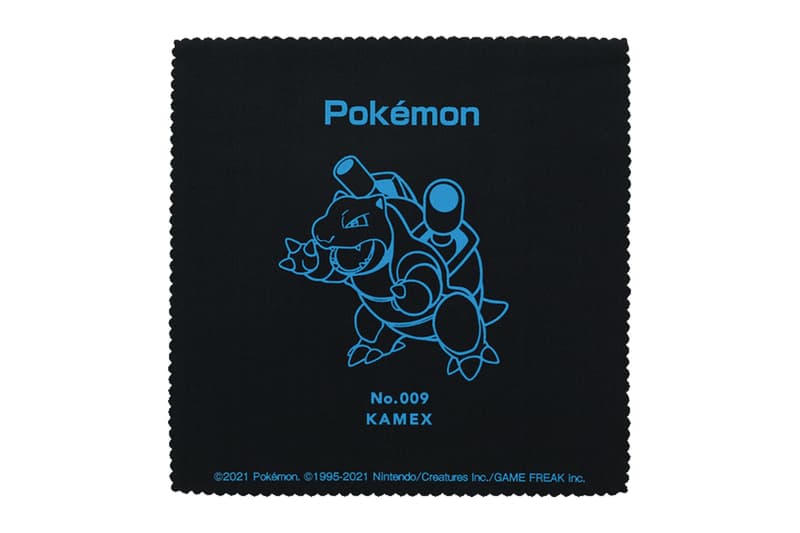 8 of 10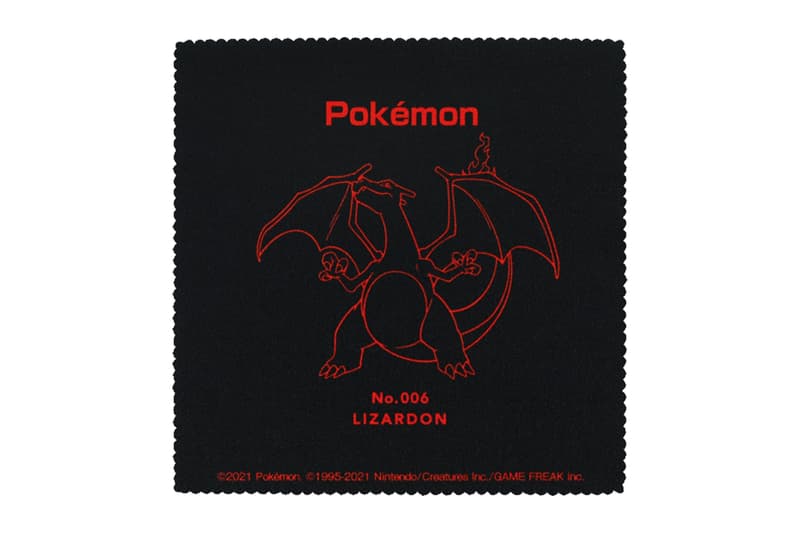 9 of 10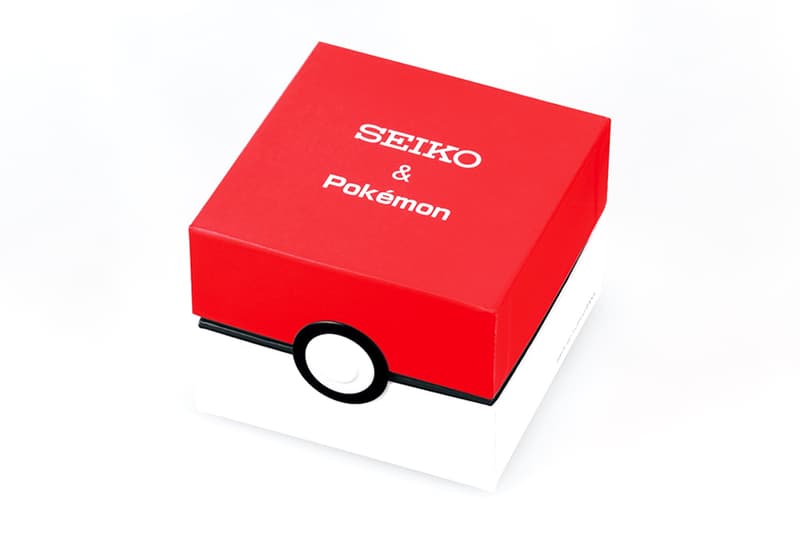 10 of 10
Last November, Pokémon released a timepiece collection with Japanese watchmaker Seiko in the themes of Pikachu, Eevee, and Mewtwo. This year, Seiko is back with a limited collection of watches featuring the Kanto starter Pokémon evolution lines of Bulbasaur, Charmander, and Squirtle.
Each quartz watch is made with stainless steel and sapphire glass crystal. Featured on the watch face is an adjustable date at the 3.pm position and a Pokéball motif at 9.pm. Two subdials display the starter Pokémon on the top and the second evolution on the bottom. Found etched on the back case are the fully evolved Pokémons with specifications and model numbers out of 700.
The watches are encased in boxes resembling Pokéballs and come with a black fiber cloth with graphics stenciled in color. Additional features include a solar-powered battery and stopwatch and alarm functions.
Priced at $49,500 JPY (approximately $450 USD), each watch will be released in 700 units on August 6 on Seiko Japan's website.
In other watch news, one of the world's greatest watch collections is going on display.