TikTok Announces a Ban on Financial Services Ads
Including cryptocurrencies and pyramid schemes to the list of banned promotional content.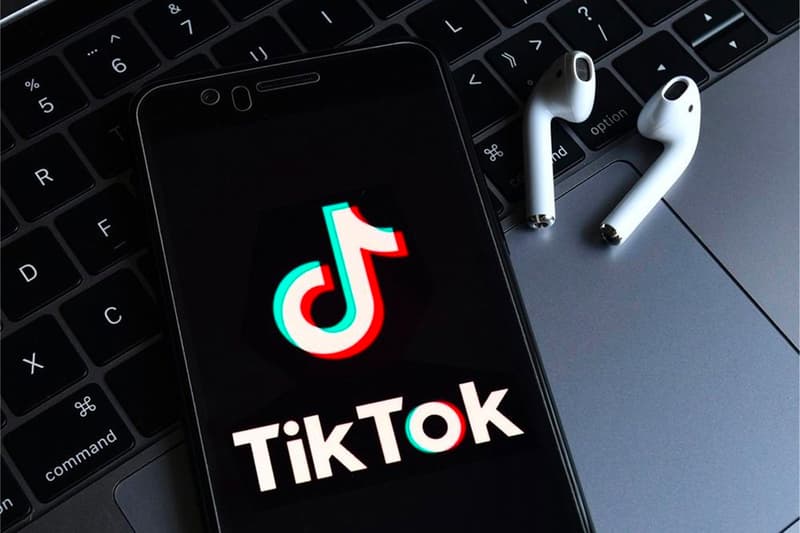 The latest addition to TikTok's banned promotional content sees financial services and products like cryptocurrencies and pyramid schemes added to the list.
In a recent report from the Financial Times, TikTok has taken these measures after users were warned about taking financial advice from certain TikTok videos. There was continual growing concern regarding younger users who may take these notes too seriously. To combat the issue, TikTok's "branded content policy" page has now added financial services to the platform's list of "globally prohibited industries."
The section details that amongst pyramid schemes and cryptocurrency, foreign exchange, lending and management of money assets, buy now pay later services, loans and credit cards, trading platforms and debits and pre-payment cards are no longer welcome on TikTok.
Anthony Morrow, co-founder of OpenMoney stated that the true test to TikTok's commitment "will be in how it enforces the policy to ensure that banned content is identified and removed quickly." He adds, "We know that social media influencers are fuelling demand for day trading and unregulated investments like cryptocurrencies by talking up the potential returns without explaining the enormous risks involved."
Morrow's own TikTok account includes posts around bitcoin which have amassed over 4.4 billion views. Though he stresses the importance of taking advice from those who actually are qualified to talk about the risks and options of the finance world, there is still a major concern surrounding the topic. Earlier this year, the UK's Financial Conduct Authority (FCA) reported that young people are getting more and more involved in high-risk investments without truly understanding the risks they will face due to extremely accessible investment apps.
It remains to be seen how the new policy will affect the way content creators like Morrow, will utilize the TikTok platform.
In other tech news, Virgin Galactic is offering up to two free seats on its upcoming spaceflight.