Margot Robbie Wants Break From DC After Calling Harley Quinn "Exhausting"
She also didn't know her character was killed off in 'The Snyder Cut.'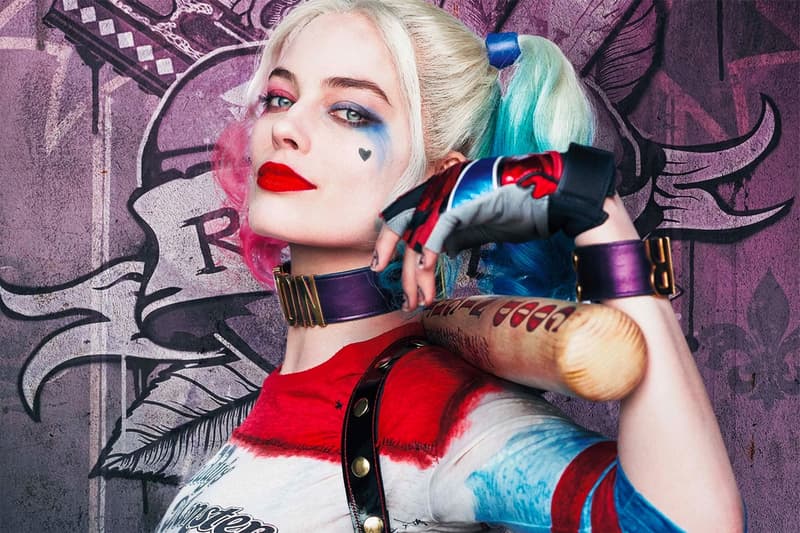 Margot Robbie may be taking a break from DC soon after calling her role as Harley Quinn "exhausting."
Speaking with Entertainment Weekly in a new interview, the Australian actress revealed that she currently doesn't have any plans to reprise her role as Joker's companion and doesn't know when Harley Quinn will appear in the DC Extended Universe again, although she's looking forward to taking a break from the character.
"It was kind of back-to-back filming [Birds of Prey]… and filming this, so I was kind of like, oof, I need a break from Harley because she's exhausting," she said. "I don't know when we're next going to see her. I'm just as intrigued as everyone else is."
During the conversation, she was also surprised by the revelation that Zack Snyder had killed off Harley Quinn in his take of The Justice League, but nonetheless appreciated that decisions like these separated DC from Marvel and kept the former uniquely close to the comics.
"I guess it's kind of like the comics," she continued. "The film version of the DC universe, I actually think they're a lot like the comics. You pick up one comic and something's happening and then you pick up the next comic and maybe that character's not alive, maybe that character's not with that person, maybe that character looks completely different. Each movie is its own sort of thing, and I think that works in the comic book world, and I think that works in the DC film world as well. It's not like Marvel where everything is more obviously linked in a more linear way. It feels like there's so many adjacent stories, worlds, and films happening at the same time, just like there are in the comics. So, yeah, I didn't know that, but it doesn't necessarily change what other people are able to do with this universe, I don't think. What one director decides I don't think dictates what another director might be able to pick up and do with the world and the characters, which is fun."
Elsewhere in entertainment, Dwayne Johnson has offered fans a first look at his suit in Black Adam.