New York Mets Offer Fans an Overnight Stay at Citi Field for Bobby Bonilla Day
Comes with the opportunity to throw the ceremonial first pitch.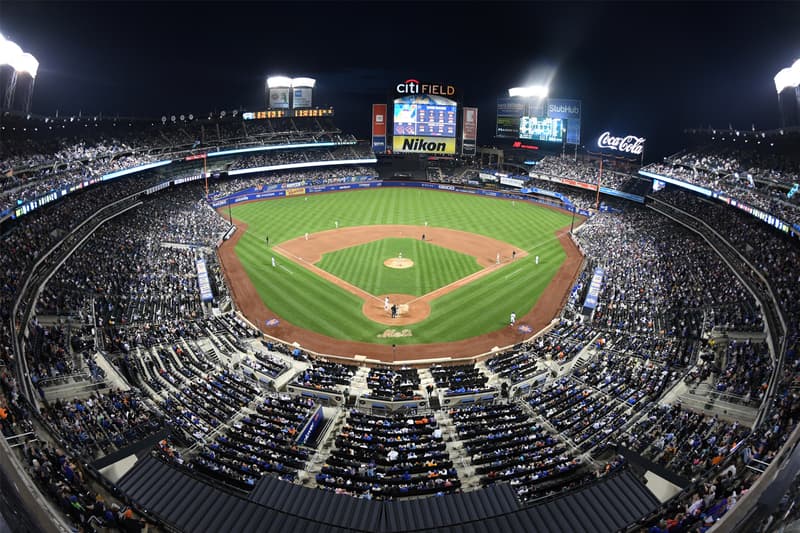 1 of 6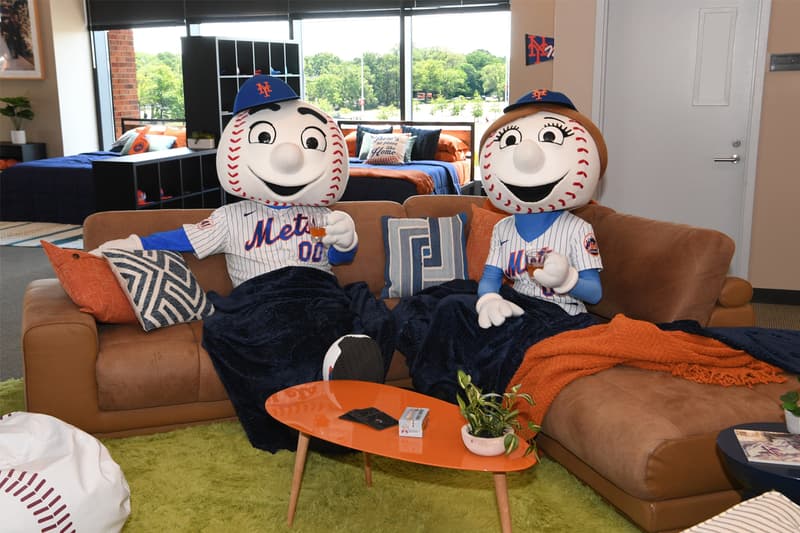 2 of 6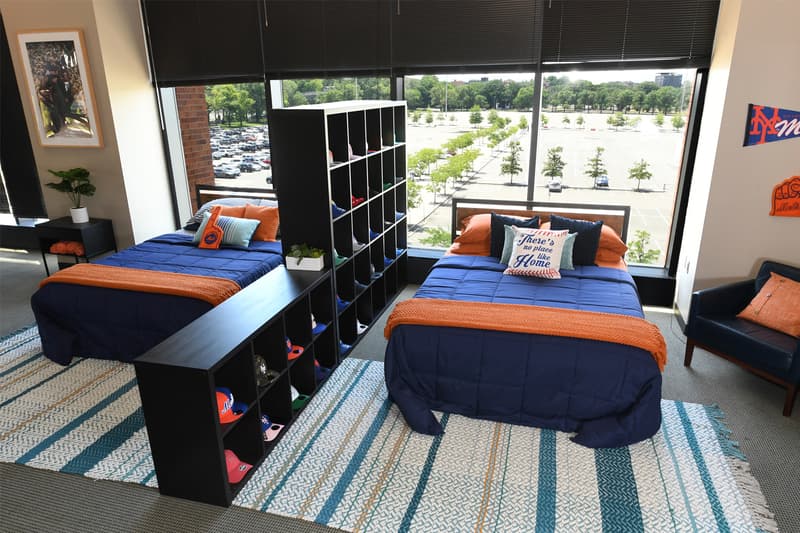 3 of 6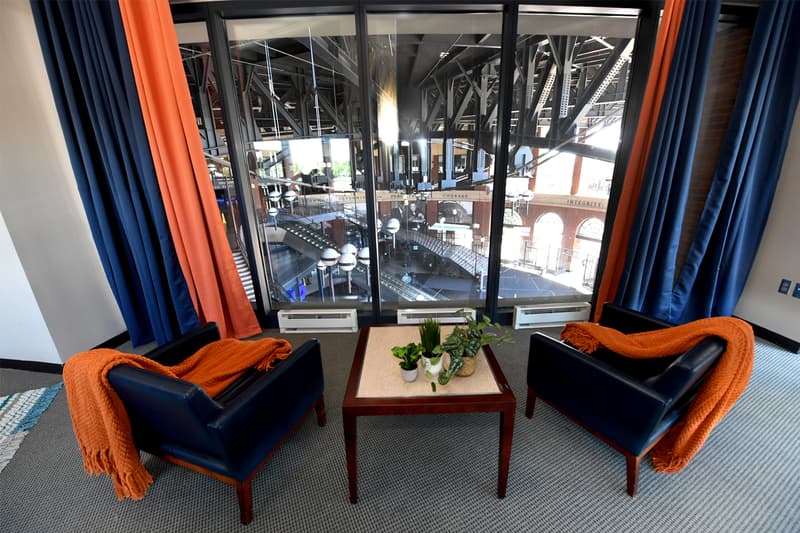 4 of 6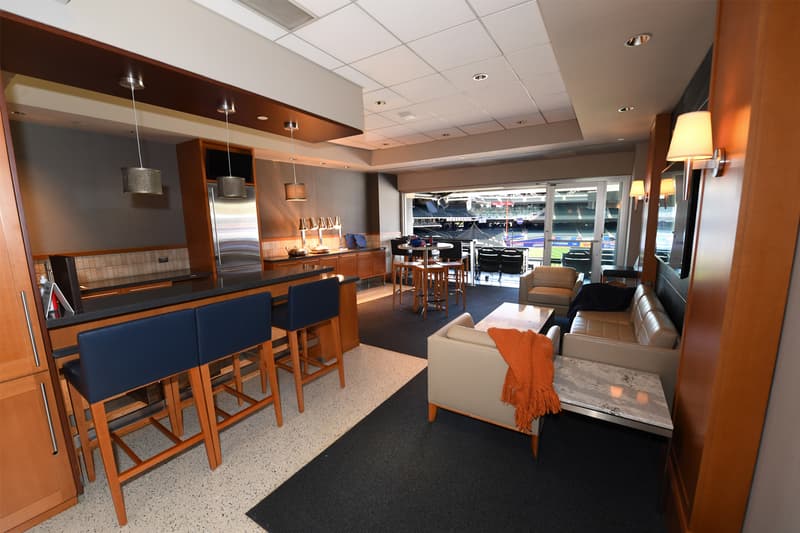 5 of 6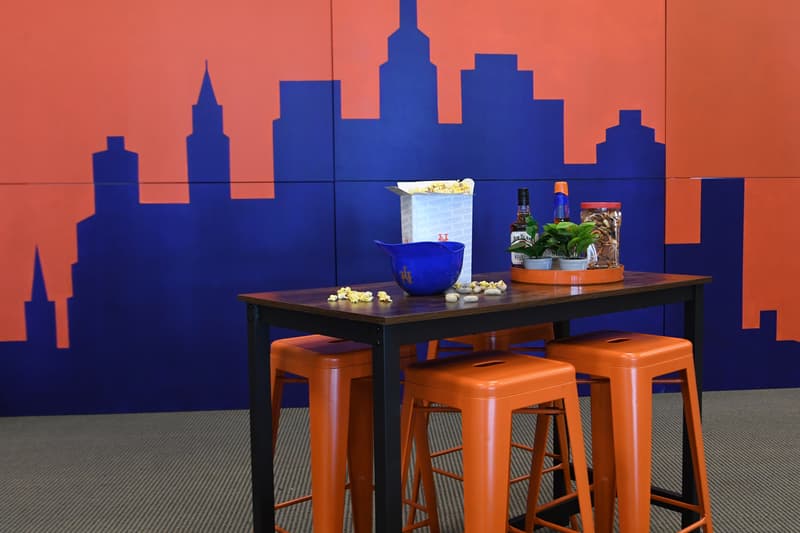 6 of 6
In celebration of the reopening of New York City and Bobby Bonilla Day, Bobby and the New York Mets are inviting four fans to stay a night at Citi Field.
Bobby Bonilla Day occurs every July 1 in which the Mets have paid the retired Bobby Bonilla more than $1.19 million USD every year since 2011 on a deferred contract, and will continue to do so until 2035. "As a born and raised New Yorker and a longtime player in the city, there is a special place in my heart for Mets fans and it's wonderful to see the faithful back in some green seats in Queens," said Bobby. "This year, I'm joining in on the fun, trying on a new glove as an Airbnb Host and hopefully giving a few folks the night of their lives at Citi Field."
The stay comes with tickets to both a day and a night game from a VIP suite, unlimited ballpark hotdogs and beverages, access to the Mets gym, and an invitation to throw the ceremonial first pitch before the night game on July 28.
Fans can request to book this one-night stay for $250 USD beginning this July 8 at 12:00 p.m. EST on Airbnb.
This #BobbyBonillaDay, Bobby is heading to the plate to host an @Airbnb stay at @CitiField, in the ultimate Mets overnight experience. Starting on July 8 at noon, #Mets fans can request to book one night at Citi Field on July 28. #LGM

⚾️? https://t.co/mX83DzGsBt pic.twitter.com/O5hWqr1kz3

— New York Mets (@Mets) July 1, 2021
One of the most well-known baseball traditions is Bobby Bonilla Day ?@garystriewski, @joonlee and @clintonyates talk about Bonilla's contract that baseball fans will celebrate through 2035. pic.twitter.com/sSJDdHiUcC

— ESPN (@espn) July 4, 2021
In other news, you can now buy a share of the rarest Babe Ruth trading card on Earth.