Bird to Launch Pilot Program for Electric Wheelchair and Mobility Scooter Rentals in NYC
The program is expected to roll out this summer.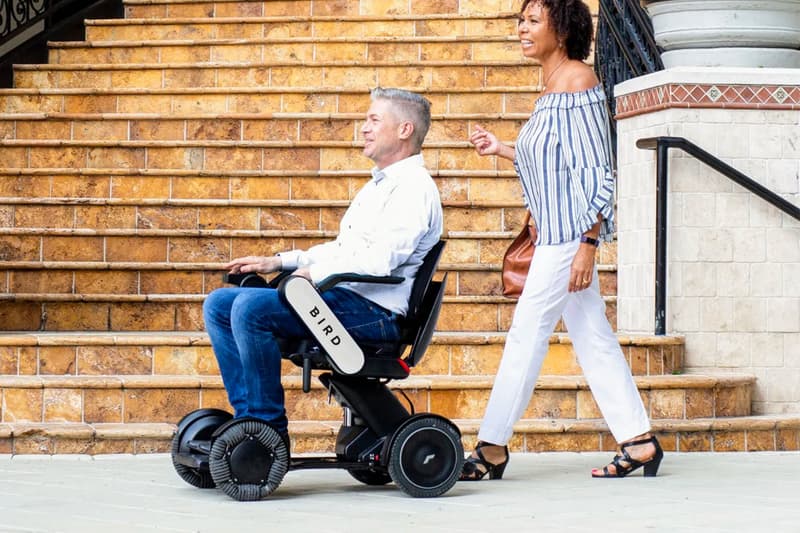 Scooter company Bird is expanding its services by partnering with another mobility vehicle company Scootaround to bring accessible electric vehicles rentals to New York City.
The company recently announced that its main app will now allow those with mobility issues to rent one of three models of electric transportation vehicles, including a three- and four-wheel scooter and the Whill Model Ci2 power wheelchair. After picking their vehicle of choice, the rider will be able to rent it for a period between one and 14 days. Riders are expected to receive an in-person tutorial on the day of their rental so that they can be well-equipped to charge, store and comfortably use the electric scooters.
CEO of Scootaround Kerry Renaud said, "As micromobility options such as shared bikes and scooters continue to expand, we must ensure the benefits of these improved transportation networks be made as widely available as possible, including to persons with disabilities. Innovative partnership programs like this are an important part of that process, and we welcome Bird's proactive participation in bringing them to life."
As of 2020, the state of New York lifted the bans on electric scooters, giving new life to transportation companies like Bird and Lime. The Scootaround and Bird partnerships is set to roll out across NYC starting this summer.
In other tech news, a man has received a ticket for bolting a SpaceX Starlink Satellite Dish to his car hood for better Wi-Fi.