Wave Kentaro Preps "POCARI SWEATS 2.0" Collection for Father's Day
Connecting generations.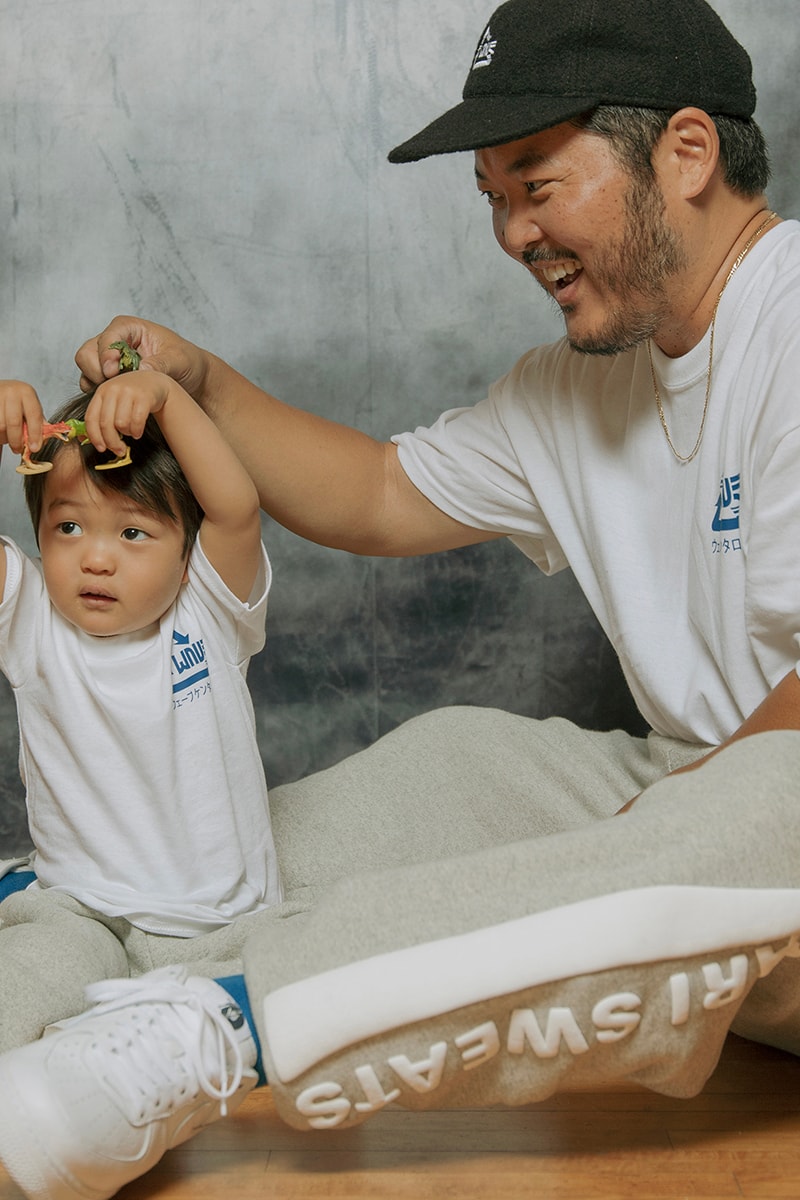 1 of 14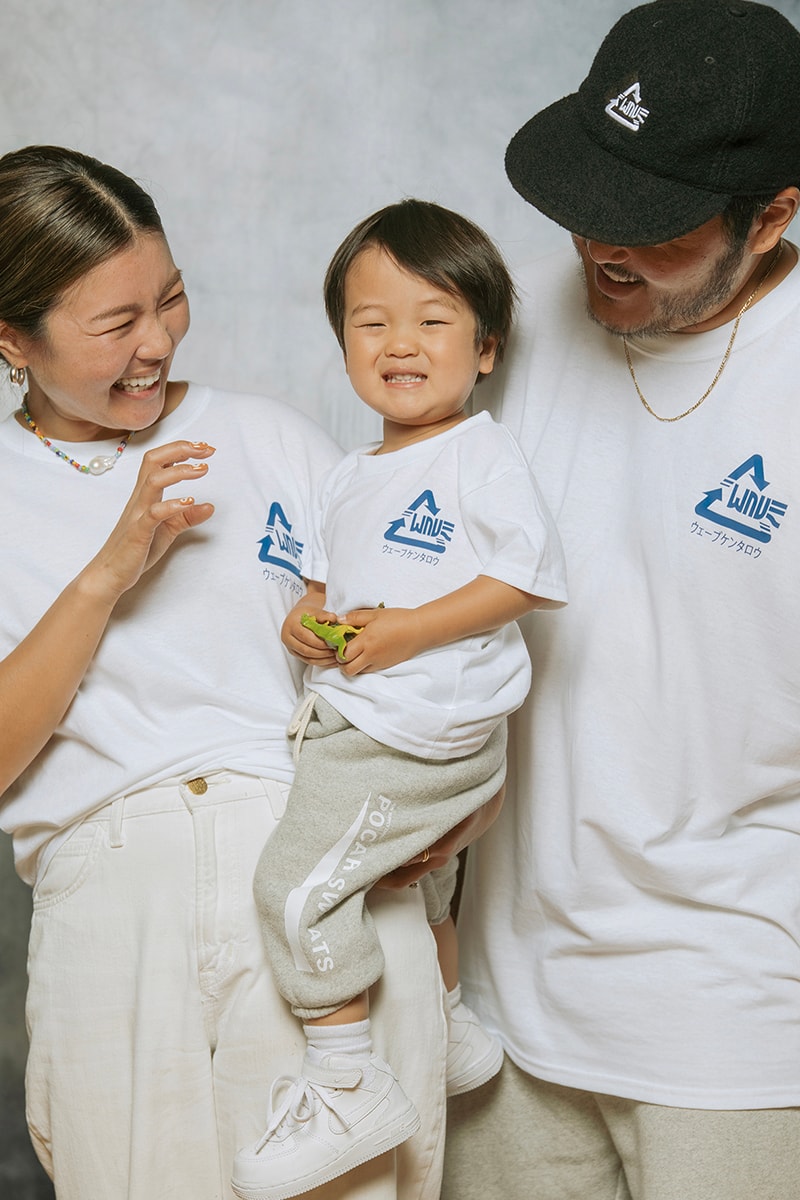 2 of 14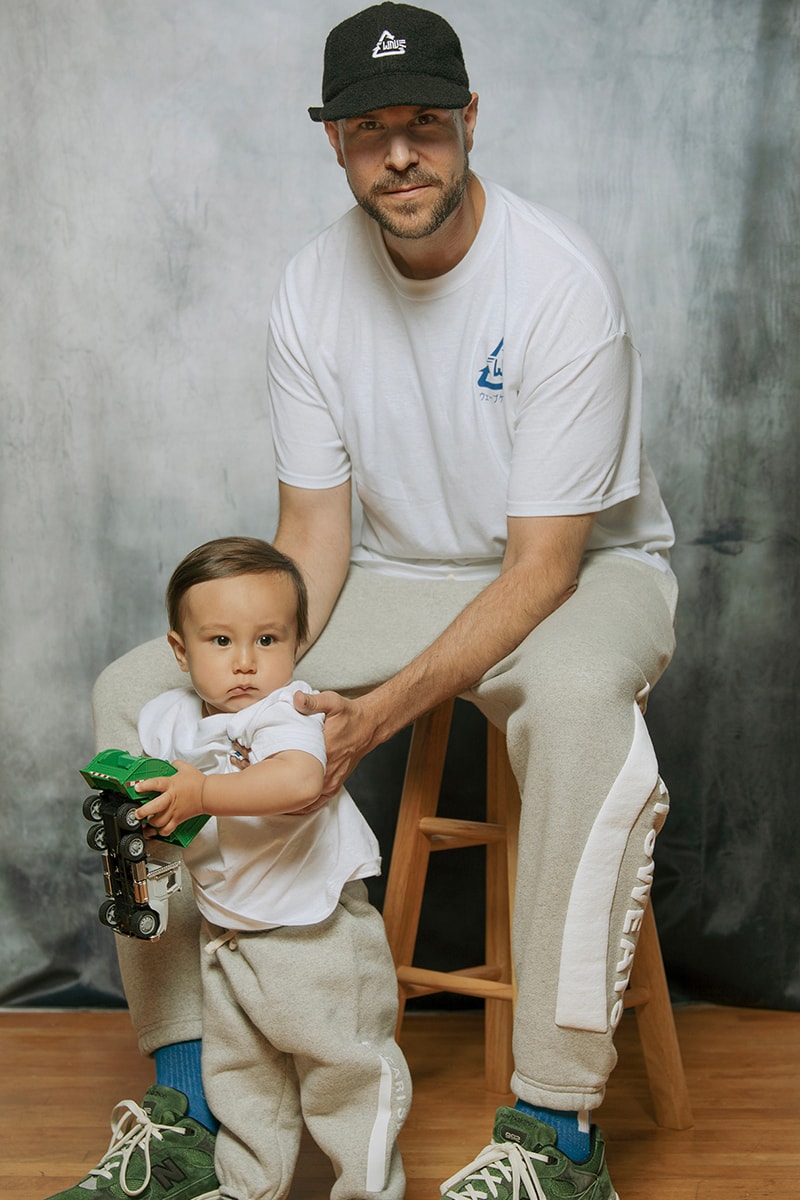 3 of 14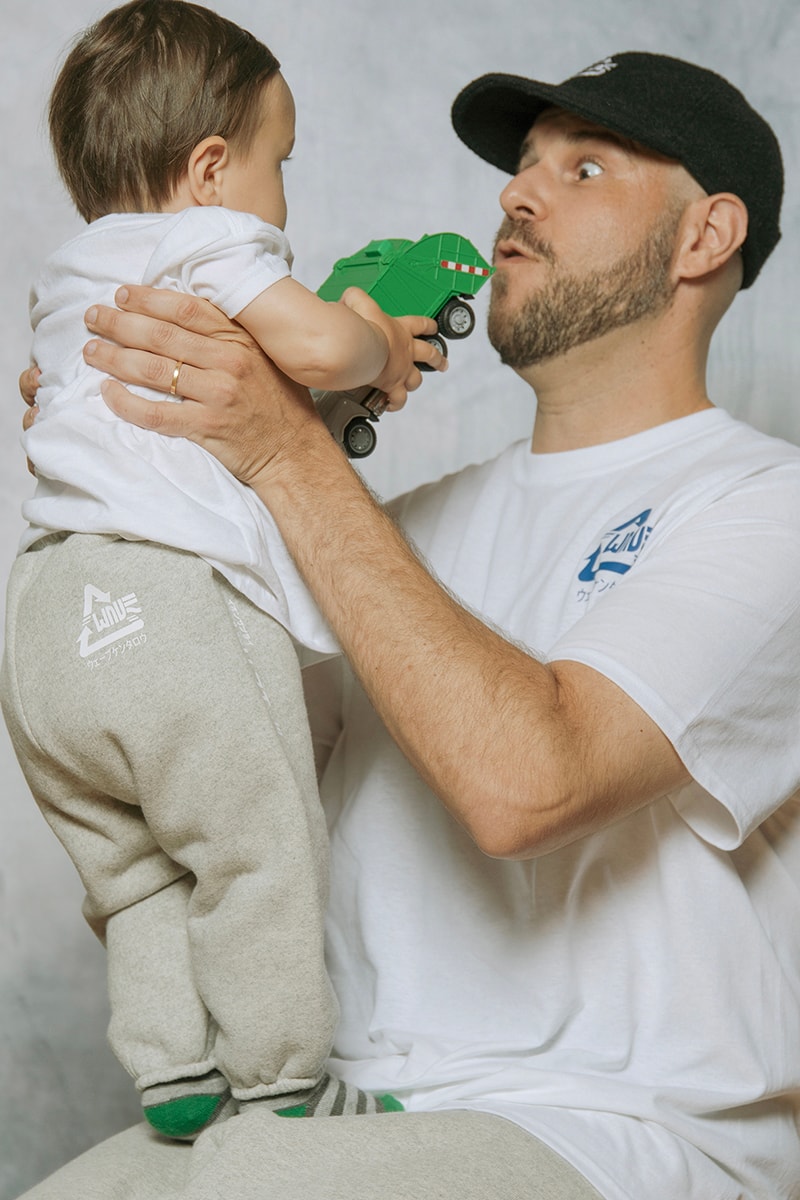 4 of 14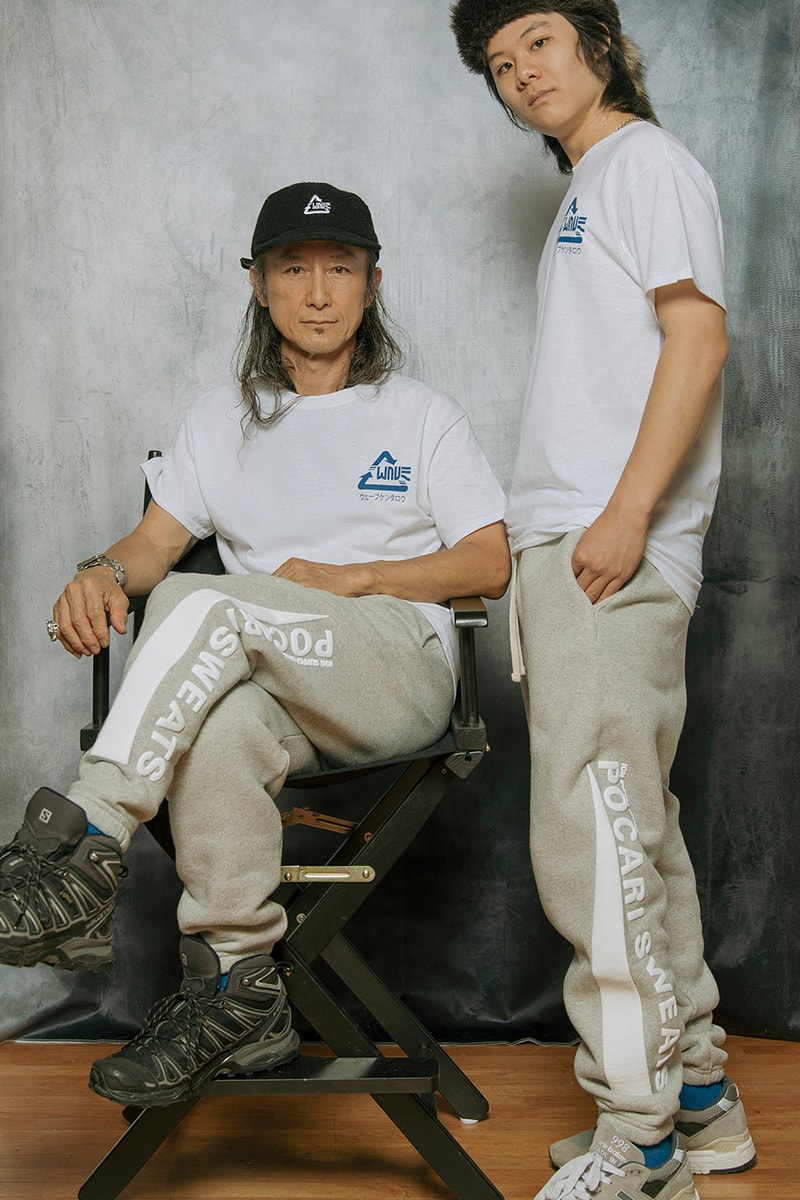 5 of 14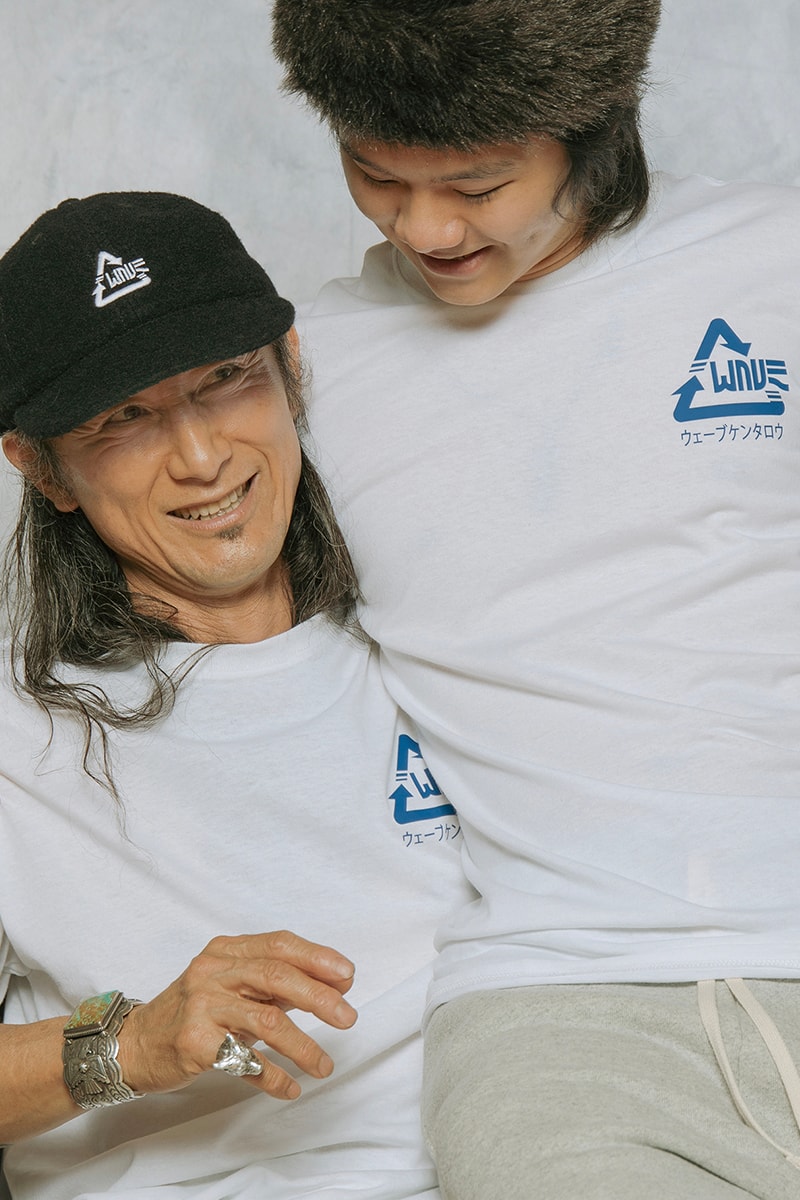 6 of 14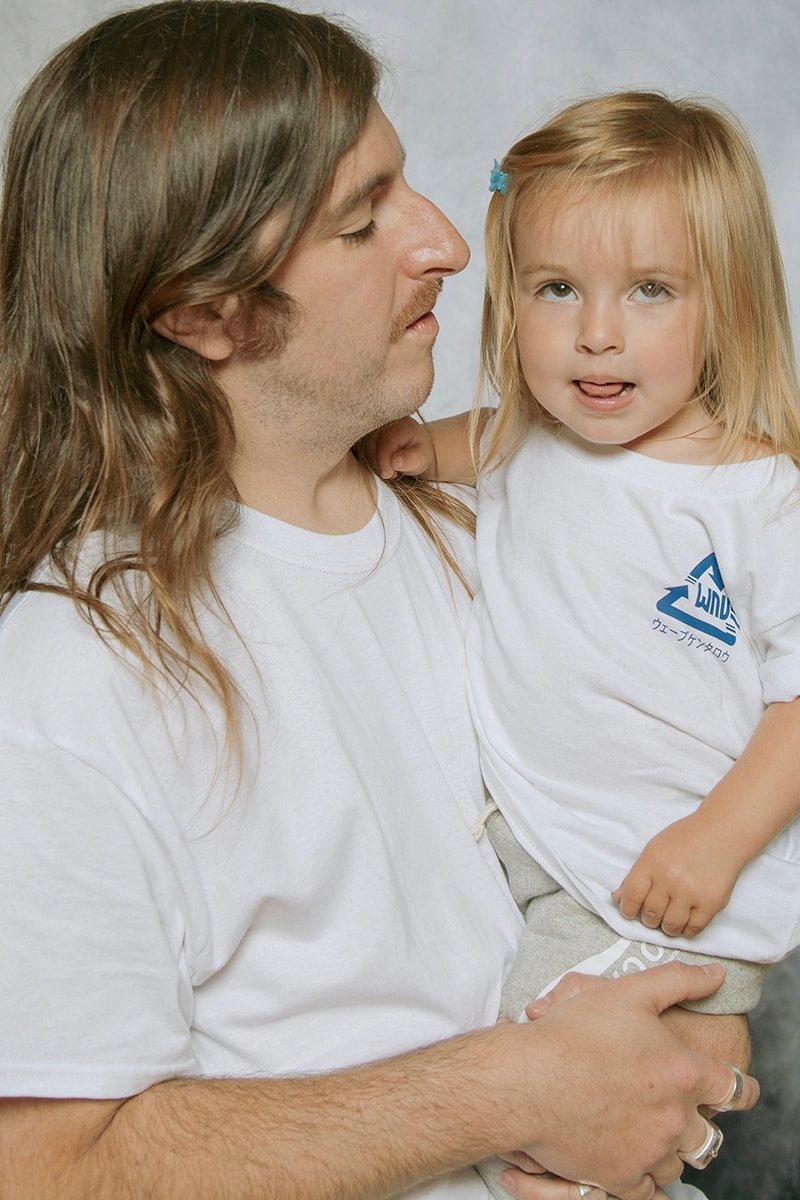 7 of 14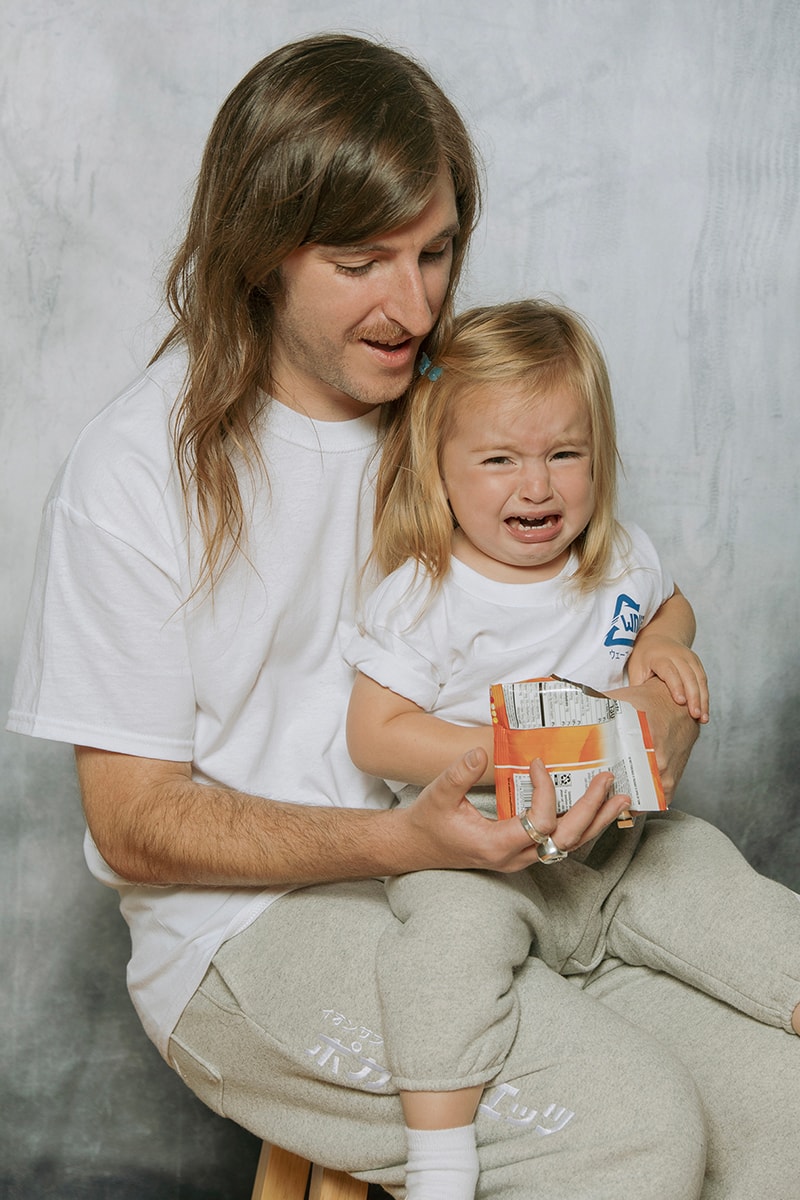 8 of 14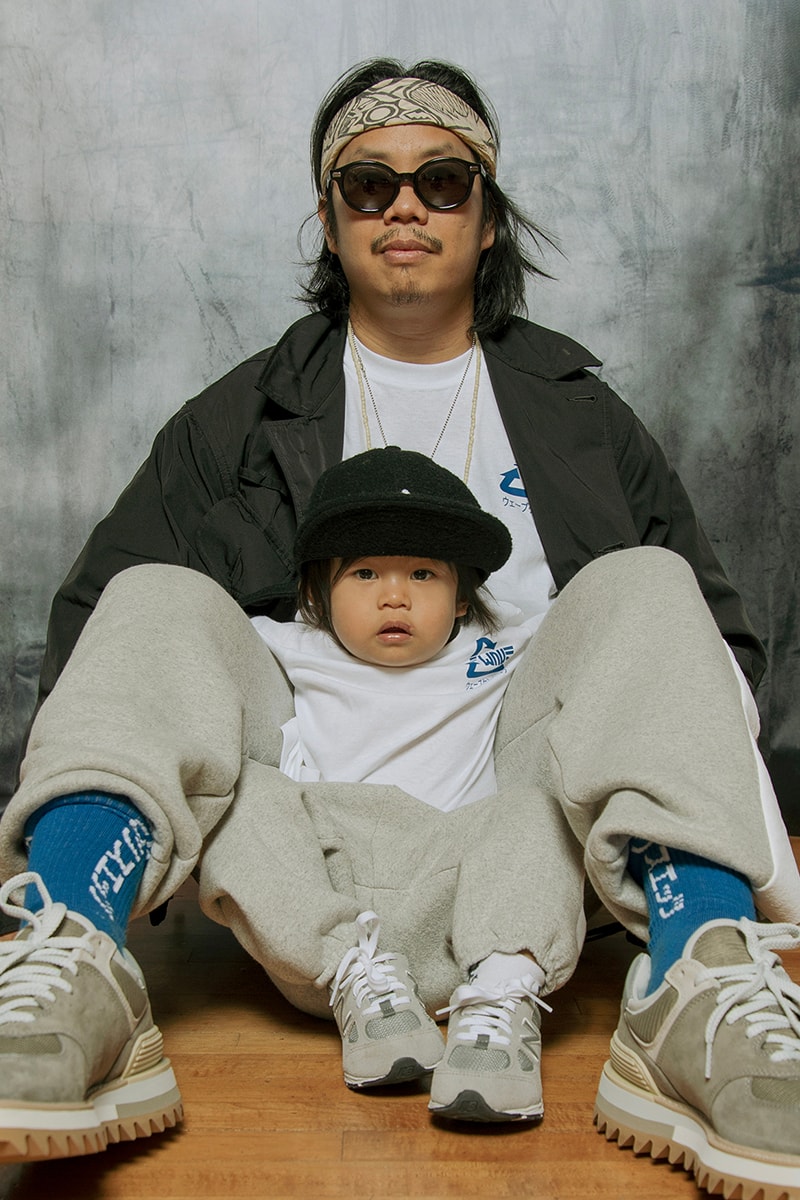 9 of 14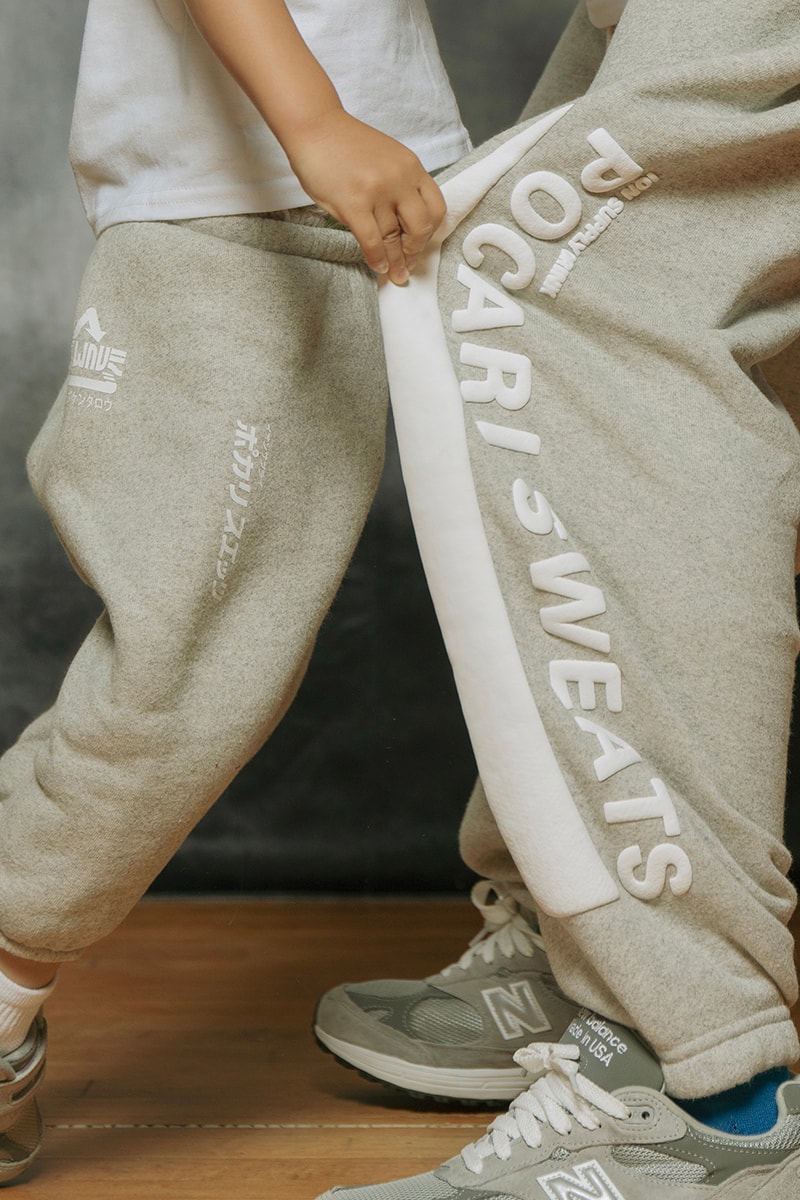 10 of 14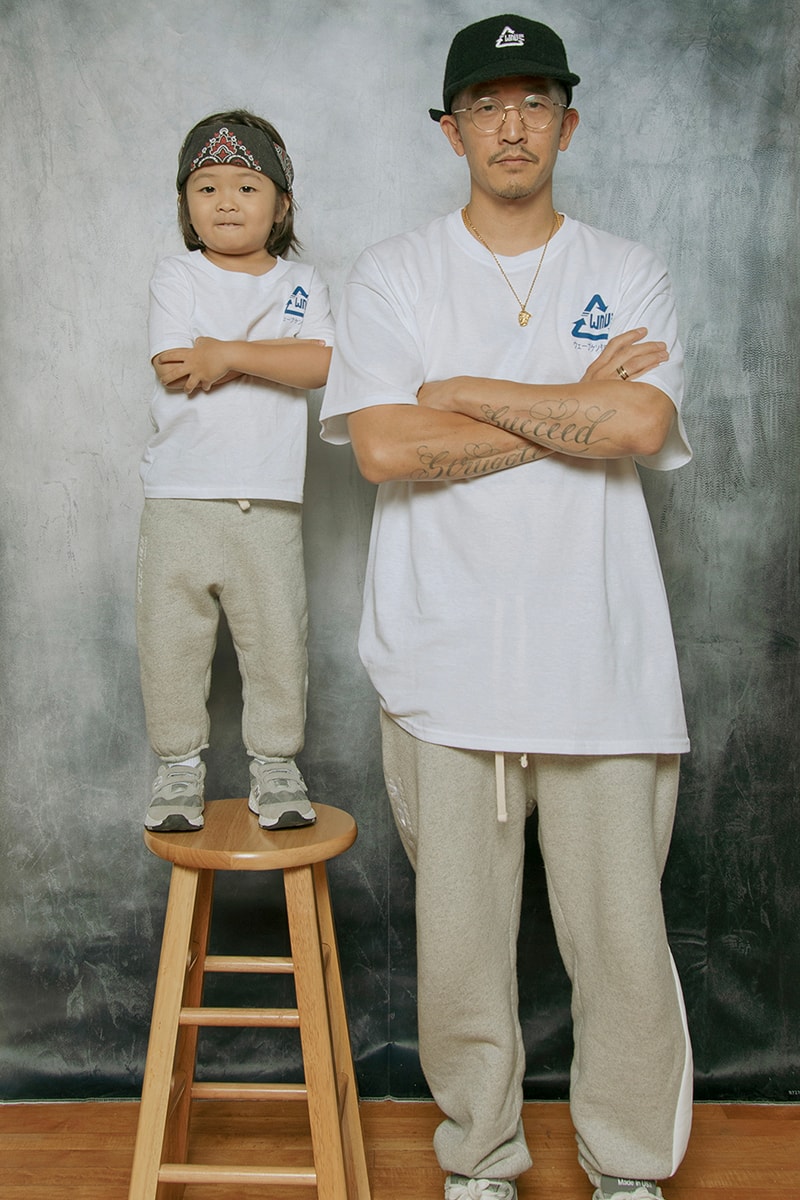 11 of 14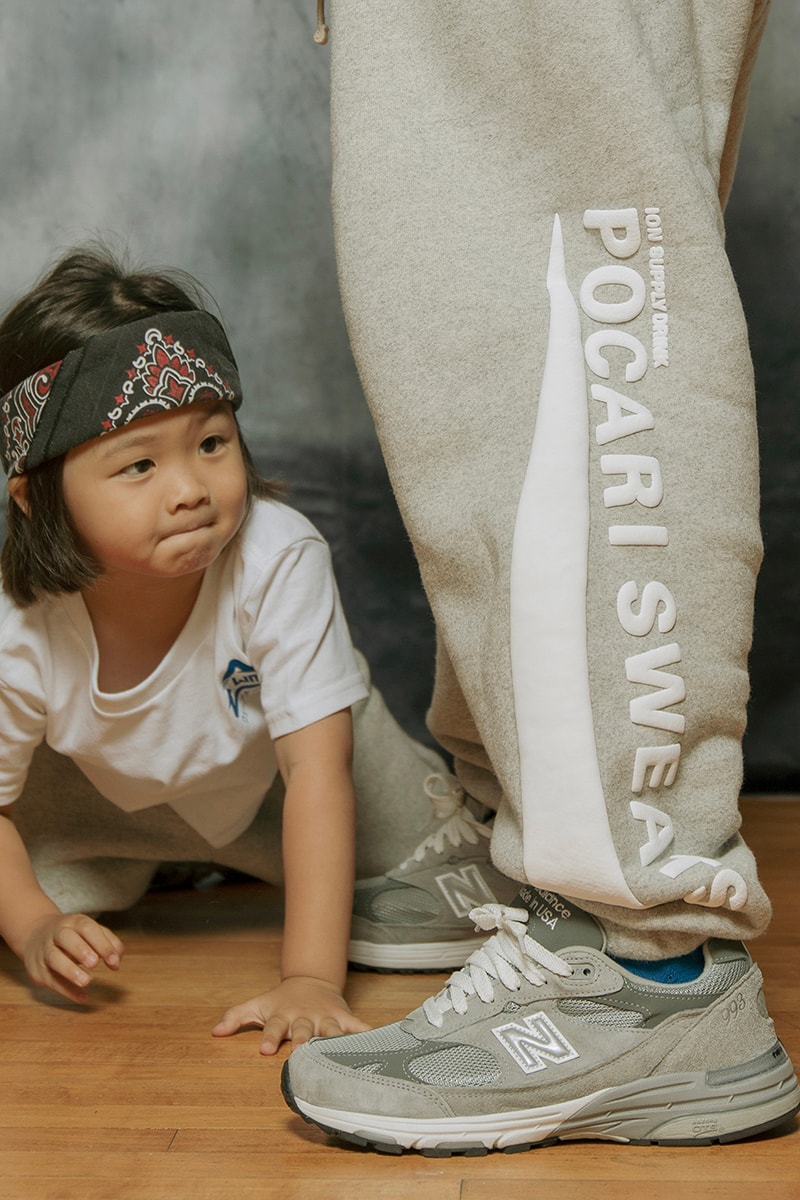 12 of 14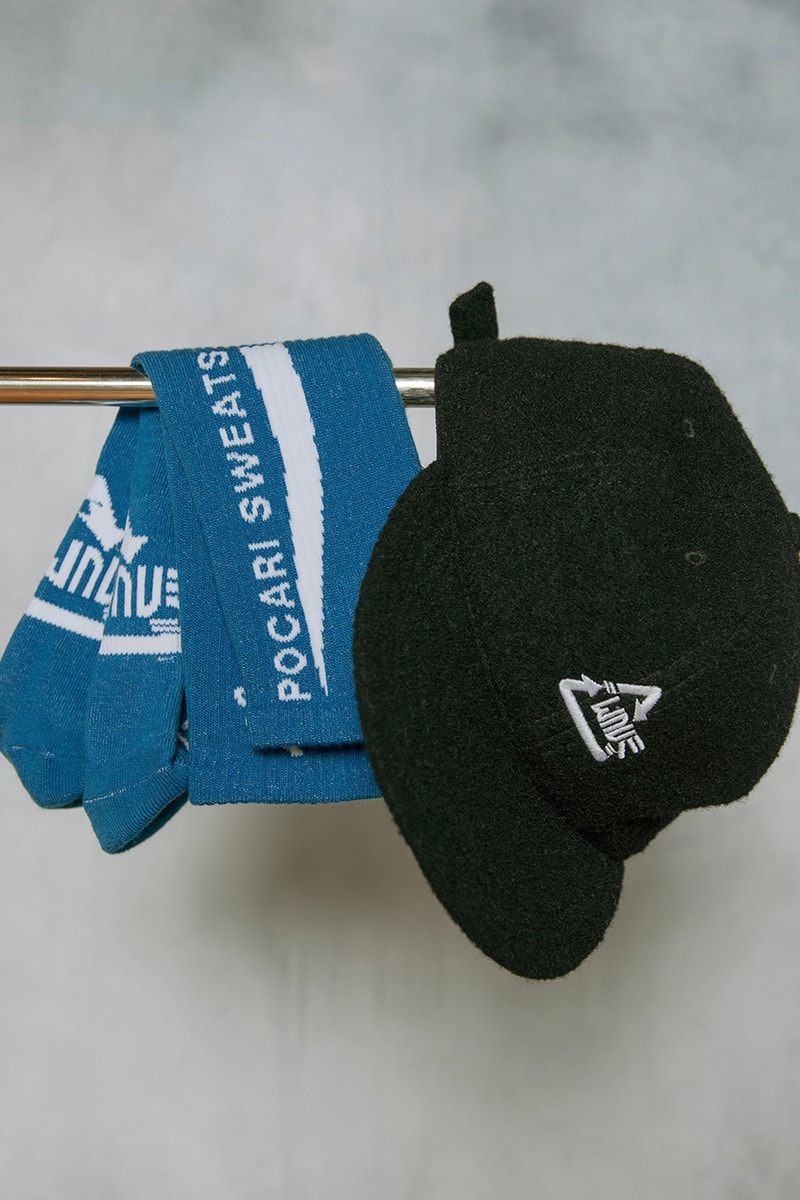 13 of 14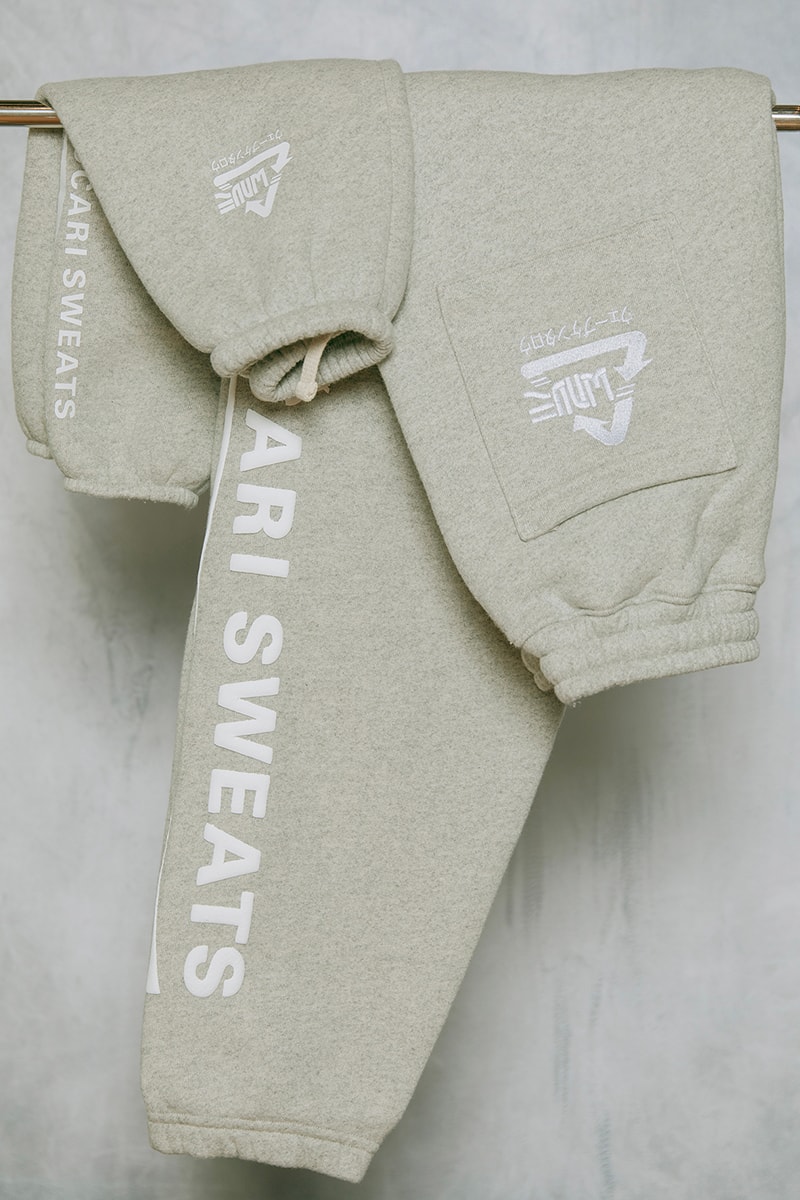 14 of 14
Serving as a follow-up to its "POCARI SWEATS" collection, Wave Kentaro has now readied a follow-up to celebrate Father's Day this year to connect generations.
Aside from being a tribute to the iconic Japanese beverage, founder Geoff Nishimoto notes that the "POCARI SWEATS 2.0" collection is a nod to his son that changed his entire life. Expressing how the birth of his created a new drive and purpose for him, Nishimoto reveals how the range serves to share the motivation to teach, learn, and grow together through the bond between parent and child. Adding that the project would see a donation made to the Japanese American National Museum in Los Angeles on his son's behalf so that his name would be engraved alongside his father and grandfather's on the walk.
The "POCARI SWEATS 2.0" collection is centered around the pun and its translation to Japanese Katakana "Pokari Suettsu" with motifs borrowed from the inspiring beverage. Additionally, the name of Nishimoto's son "Wave Kentaro" has been used to covert the Japanese recycle icon for the range. The graphics are emblazoned on heavyweight custom heathered fleece sweatpants, wool twill six-panel caps and socks courtesy of Kyle the Knitter.
Check out Wave Kentaro's "POCARI SWEATS 2.0" collection and look for limited pieces to be available at Blends, Today Clothing, Homegrown Sunset and C'H'C'M Father's Day, June 20.
For more contemporary fashion, Grand Collection's latest capsule highlights the tie between jazz and skateboarding.