Sou Fujimoto Designs a Ethereal Tower of 99 Floating Islands
Bringing to life the aerial cities of the future over Shenzhen's Qianhai Bay.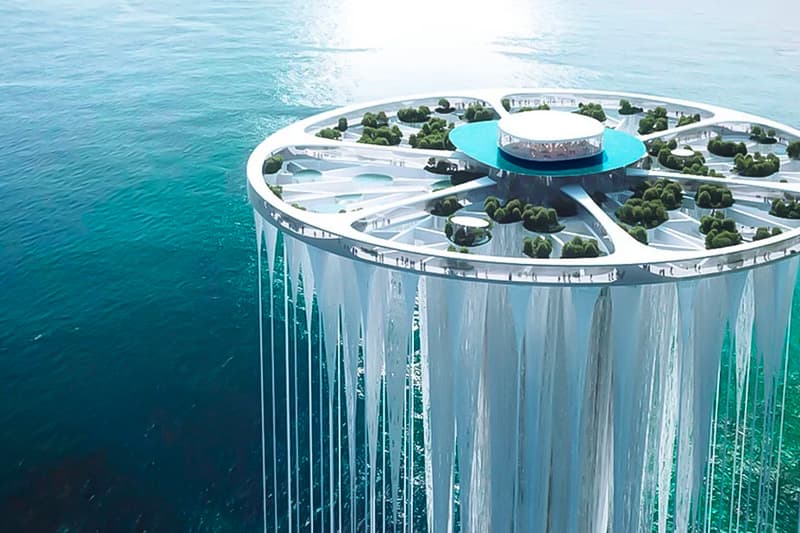 1 of 9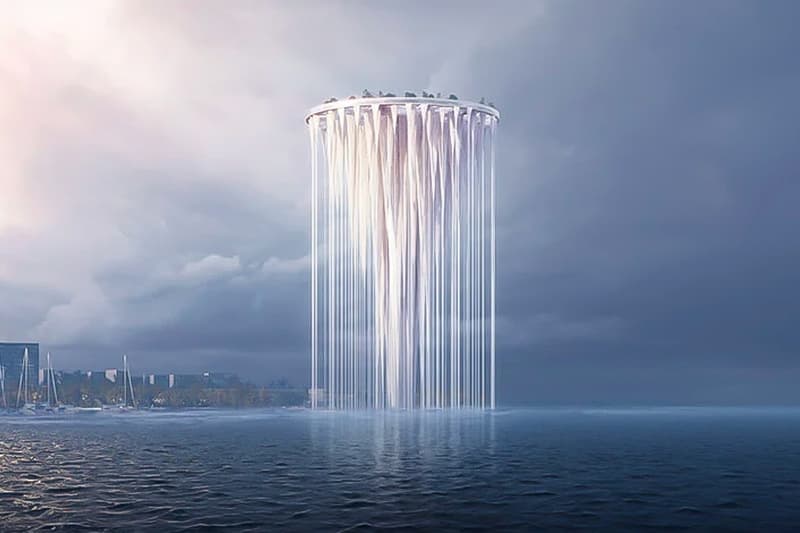 2 of 9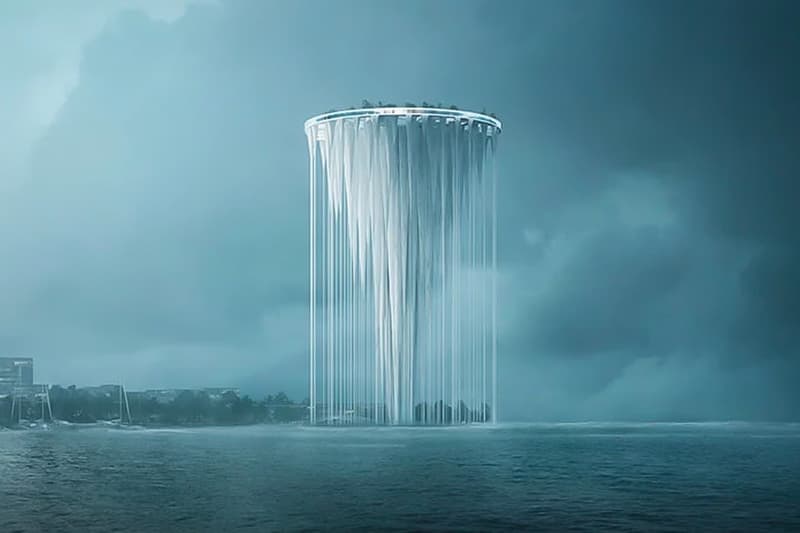 3 of 9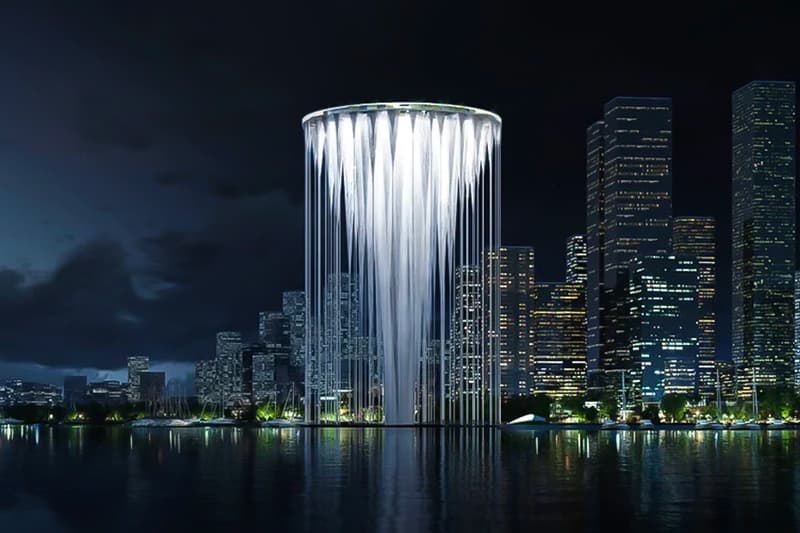 4 of 9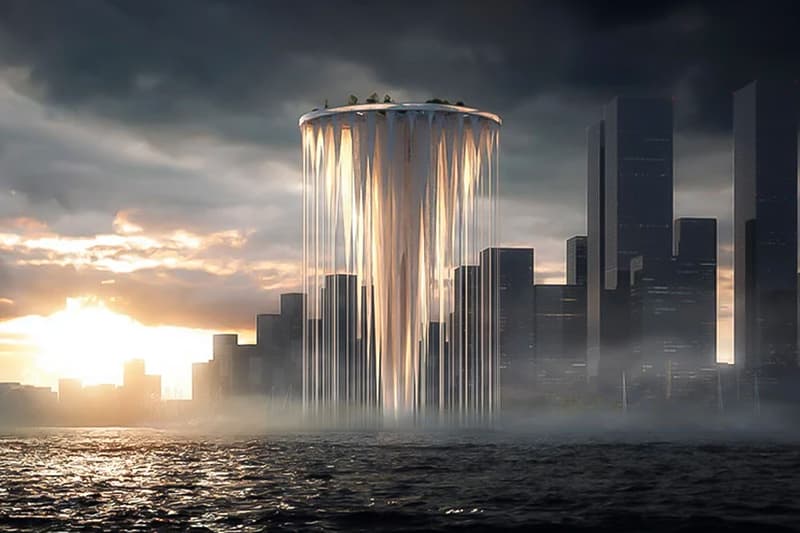 5 of 9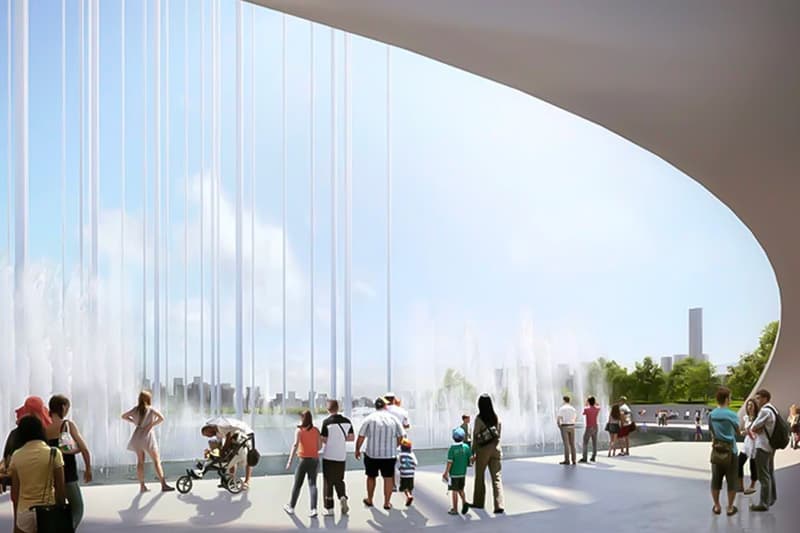 6 of 9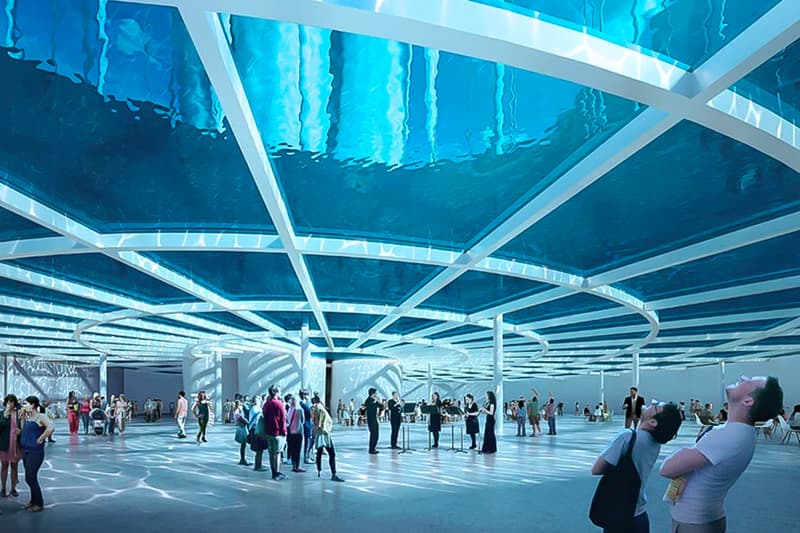 7 of 9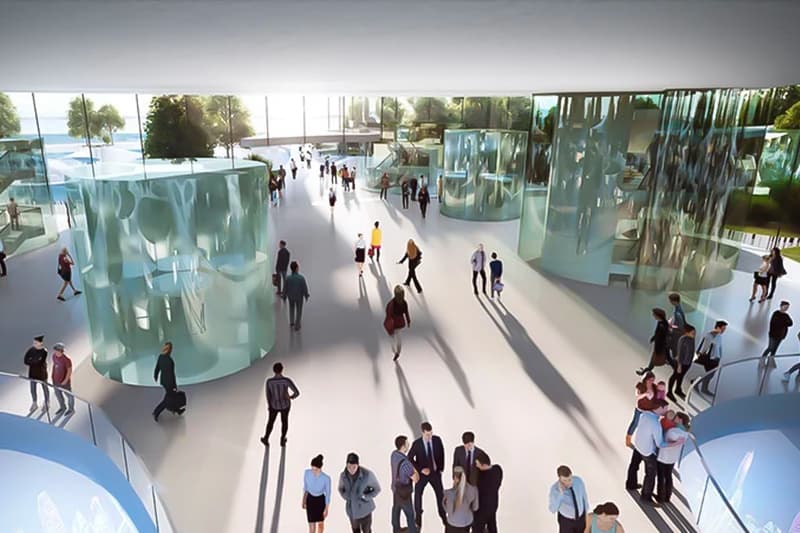 8 of 9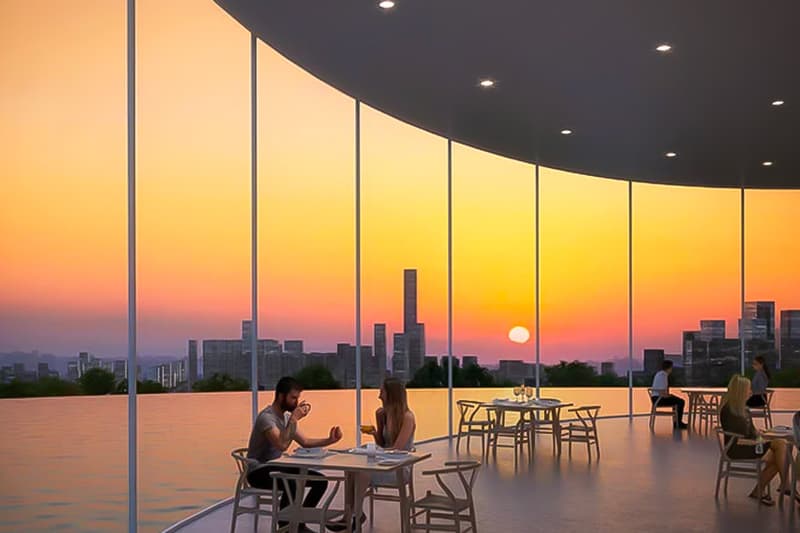 9 of 9
Japanese architect Sou Fujimoto has released the designs for an ethereal tower of floating islands in Qianhai Bay, Shenzhen.
The architect's winning proposal tackles the question of "how can a tower evolve while continuing to attract attention, as the Eiffel tower does?" The tower is set to rise 268 meters (880 feet) composed of ninety-nine individual towers with most floating with minimal connection to the main element which looks as if islands are floating in mid-air when viewed from below. A centralized core is a foundation to the entire tower held together with outlying located tension cables resembling water trickling down to the bay. Within the cables, there's a mirrored inverted frozen geyser housing a viewing platform, exhibition space, restaurant and cafe.
The team looks to symbolize "the future of society in an age of diversity," as the new landmark will be an addition to the constantly evolving city which has recently developed a bunch of major large-scale structures.
For more design news, Vitra wants to make going back to the office post-pandemic better.