Swizz Beatz Teases Lil Kim 'VERZUZ' Battle
"Lil Kim vs Who??????????????????"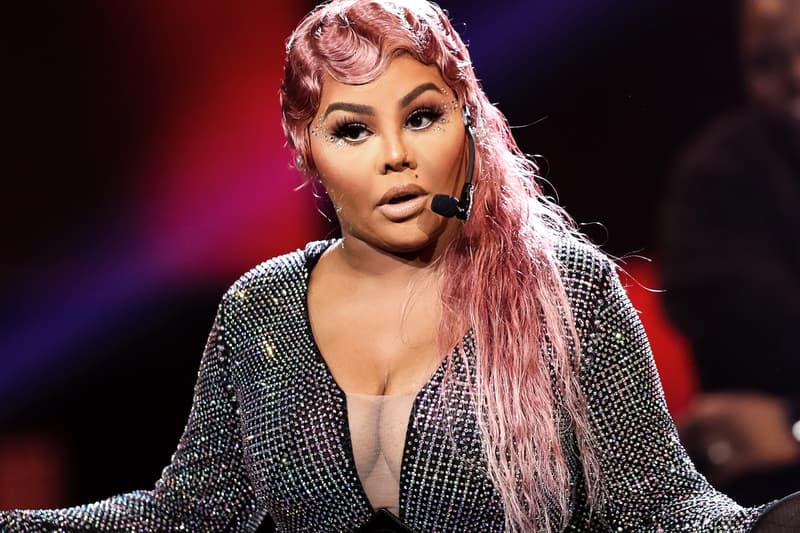 Swizz Beatz has taken to social media to potentially tease an appearance from New York rap legend Lil Kim on the next VERZUZ battle.
Following Eve and Trina's Instagram Live VERZUZ battle, the series' own co-creator Swizz Beatz put out the thought in the live comment section. Fans saw Beatz comment "Lil Kim vs Who??????????????????," evidently hyping up the show and the potential appearance. Swizz Beatz tactic captured the attention of fans and was later immortalized as a screenshot, posted to social media. It immediately sparked the debate amongst fans on who Lil Kim should go head-to-head against.
The comment section on Shade Room's Instagram saw fans engage in a full discussions regarding who they think will be worthy of taking on Lil Kim. Many fans expressed their interest in seeing Kim go up against fellow New York rapper Foxy Brown. Hip-hop fans know that Foxy Brown and Lil Kim have had a long history of intense competition since they both rose to fame in the same era. Over the course of their careers, the two have traded diss tracks about one another. Fans have also suggested Lil Kim take the VERZUZ stage with Nicki Minaj.
Check out some of the fan reactions below.
I hope lil kim and foxy brown but that is reaching for the stars

— ??‍♀️KT??‍♀️ (@KatieJ_57) June 10, 2021
Lil Kim vs Foxy is the verzuz we deserve

— Bæ. ♈️ (@ILookLikeBaae) June 17, 2021
In other music news, Migos dropped Culture III deluxe with five new tracks.