Chris Rock Reveals He Turned Down Initial Offers To Join 'The Sopranos'
"Sometimes you can respect something so much, you don't even want to be a part of it."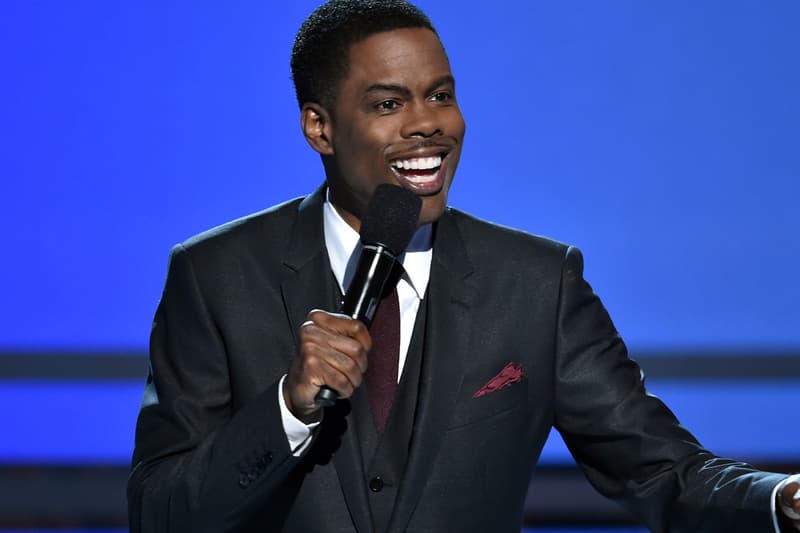 In what might appear to be surprising to many, Chris Rock has reportedly turned down multiple initial offers to join the classic crime drama series, The Sopranos.
Rock recently spoke on a panel for The Hollywood Reporter, revealing that he was asked to join the HBO countless times but continuously refused because he did not want to "spoil it." He adds, "Sometimes you can respect something so much, you don't even want to be a part of it. Years ago, when I had my own show on HBO, it was at the height of The Sopranos, and I got a couple of offers to be on The Sopranos, and I was like, 'I like it too much, I don't want to spoil it.'"
Earlier this month, Alec Baldwin also revealed to Deadline that he was once pitched to star in the crime drama. It is hard to say whether or not Chris Rock's appearance in The Sopranos would have changed the course of the show, but one thing that is for sure is that many fans would have tuned it to see it.
Elsewhere in entertainment, Mortal Kombat frontman Hiroyuki Sanada is confirmed to join John Wick 4.