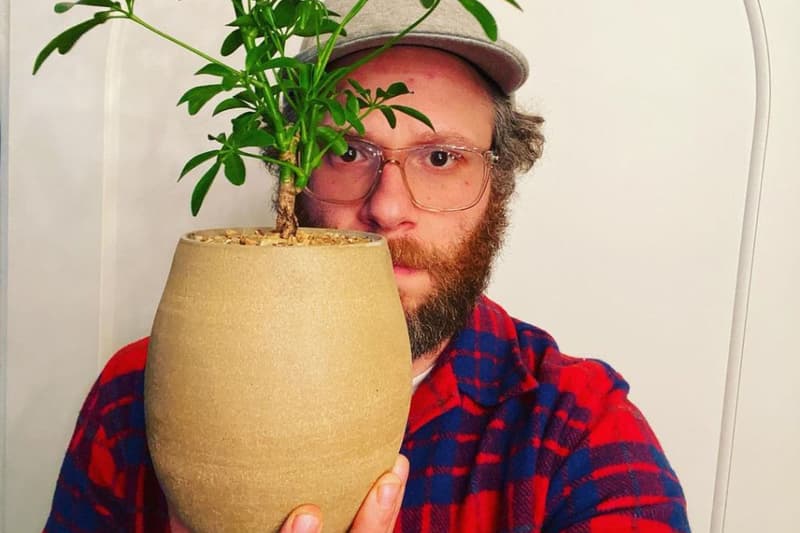 1 of 2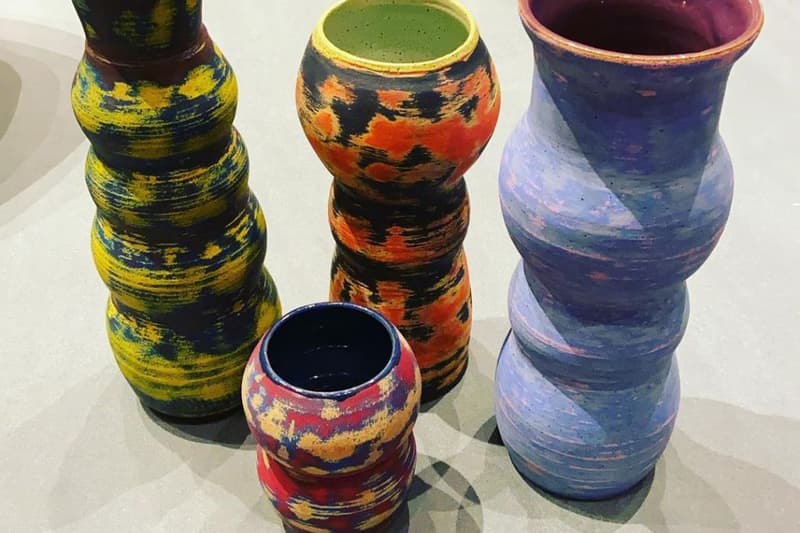 2 of 2
Seth Rogen's Ceramic Vase Sells for Over $10,000 USD at Auction
To raise funds for Vancouver Art Gallery's programs.
---
If you're an avid follower of Seth Rogen on Instagram, it's no surprise that the actor has a knack for crafting ceramic creations such as vases, bottles, pipes and more. Rogen recently forayed into the art market by selling one of his ceramic vases at an auction to support programs at the Vancouver Art Gallery. The untitled vase was expected to sell for only $3,000 USD, but the piece hammered down a total sale price of $12,000 USD.
Bidding for Rogen's ceramic vase concluded this past Tuesday with the runner up hoping to snap up the sculpture for $11,000 USD, but ultimately lost to the winning bidder. The vase features a knobbly surface and is painted with bright orange color. "Rogen uses glaze sculpturally to build up the surfaces of his vases to strange and sometimes humorous effect," as per a description on the auction website.
Rogen started making ceramics back in 2019. One of works was also on display at the downtown Vancouver gallery alongside 32 other pieces that were also for sale at the Heffel spring auction.
Elsewhere in art, Gerard Richter is showcasing his famed series of 'Cage' paintings at Gagosian's New York location.