Japan Has Released the World's First Edible and Functional Face Mask
Would you like some bread with that mask?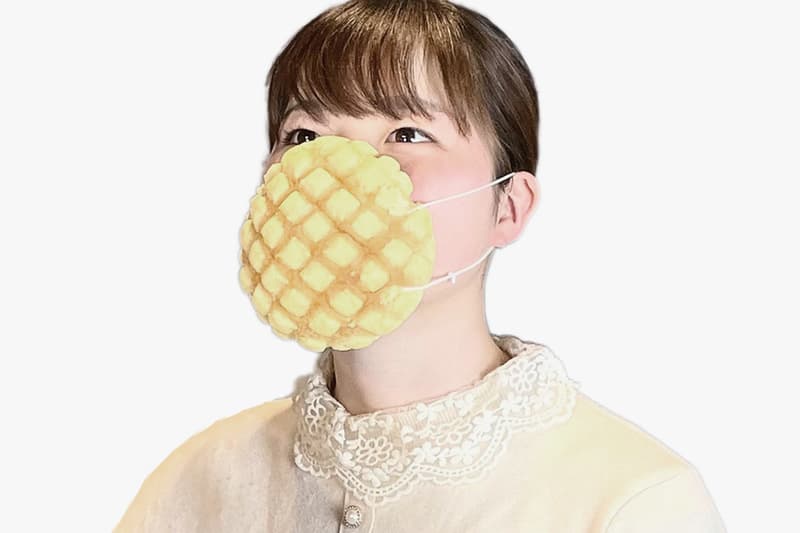 On the list of outrageously creative ideas coming out of Japan, the edible melon bread face masks seems to be the next big hit. Japan has proven that you can protect yourself from the virus while also breathing in the sweet aroma of Japan's famous melon pan bread.
Goku No Kimochi The Labo has taken it one step further by giving the world the first-ever edible face mask. Tokyo's famous melon pan chain, Melon de Melon, has provided the company with the melon bread to make the masks. Though it might some gimmicky, the masks have actually gone through proper product testing performance at a third-party mask testing institute, Untika Garmentec Research. According to research, the melon pan mask actually provides a high level of protection that is the same, if not better than commercially available masks.
The findings suggest that the melon bread masks can be used as a serious covering. Not to mention, it works as the perfect snack, possible to be nibbled on the inside. the masks are sold exclusively online at The Labo and for delivery within Japan so far. A pack of five go for approximately $16.44 USD.
In case you missed this, Pringles new wavy pineapple Habanero is set to transport you to a tropical getaway.