Netflix To Sell Show-Branded Merchandise on New Digital Storefront
Netflix.shop arrives with a debut collection based on the anime series 'Yasuke' and 'Eden.'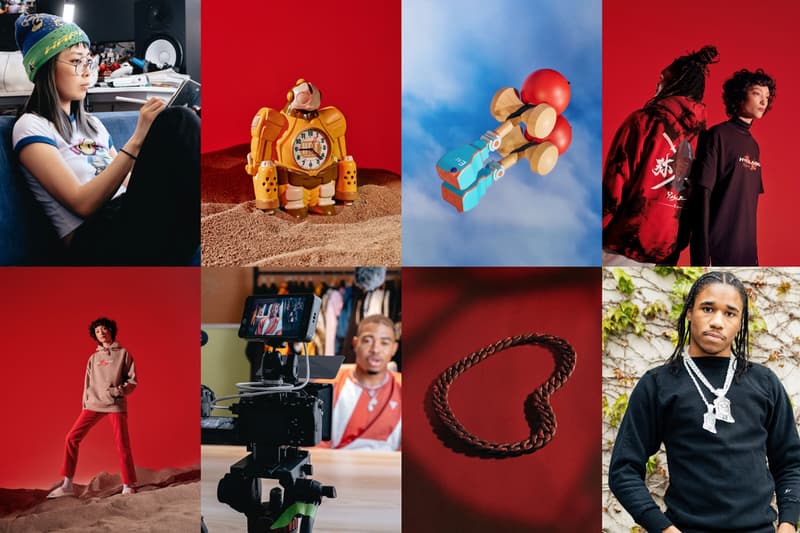 Netflix is headed into e-commerce with the launch of its first owned-and-operated merchandise storefront, dubbed Netflix.shop, the company announced on Thursday.
Offering a slew of streetwear collections, lifestyle products, jewelry and various collectibles, the online shop will release exclusive products inspired by the streaming platform's popular series and films on a regular basis.
"We're always looking at how we can extend the world of our stories for fans, from apparel and toys to immersive events and games," said Josh Simon, Netflix's vice president of consumer products in the announcement. "We're thrilled to give fans a new way to connect with their favorite stories, and to introduce them to the next wave of artists and designers who embrace the power of storytelling in all its forms."
Within the inaugural drop, Netflix offers several apparel pieces and action figures based on the anime series Yasuke and Eden. Later this month, the shop will roll out merchandise inspired by Lupin that will include limited-edition apparel and home decor items in collaboration with the Musée du Louvre.
Prices range from $30 USD to $135 USD. The store is currently only available in the U.S., but Simon confirmed that the company plans to expand the e-commerce platform to other countries in the "coming months."
Elsewhere on the streaming platform, watch the unsettling trailer for Netflix's upcoming South Korean supernatural thriller, The 8th Night.