This Architect is Shaking Up Classic Vineyard Looks
Marc Barani has designed a modernist estate for Les Davids Vineyard in Southern France.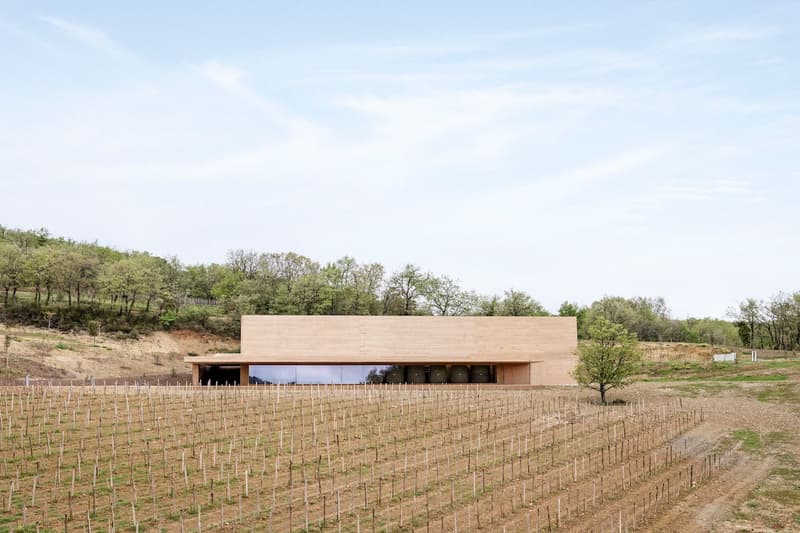 1 of 5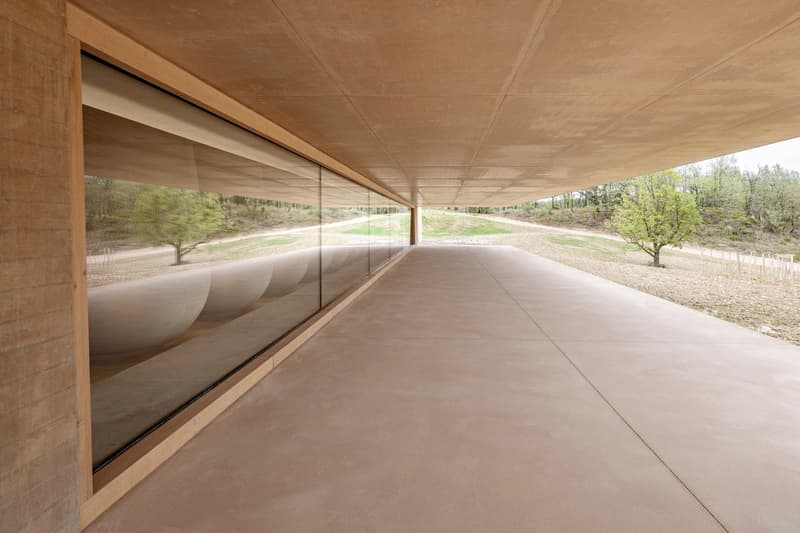 2 of 5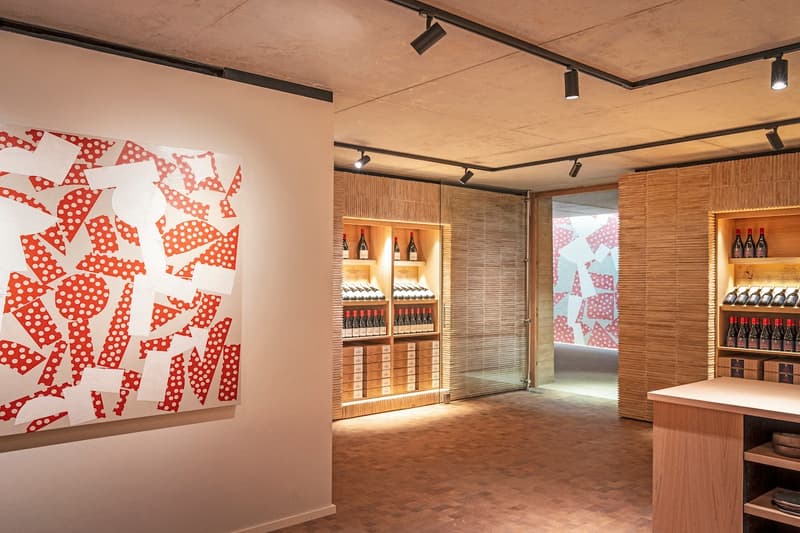 3 of 5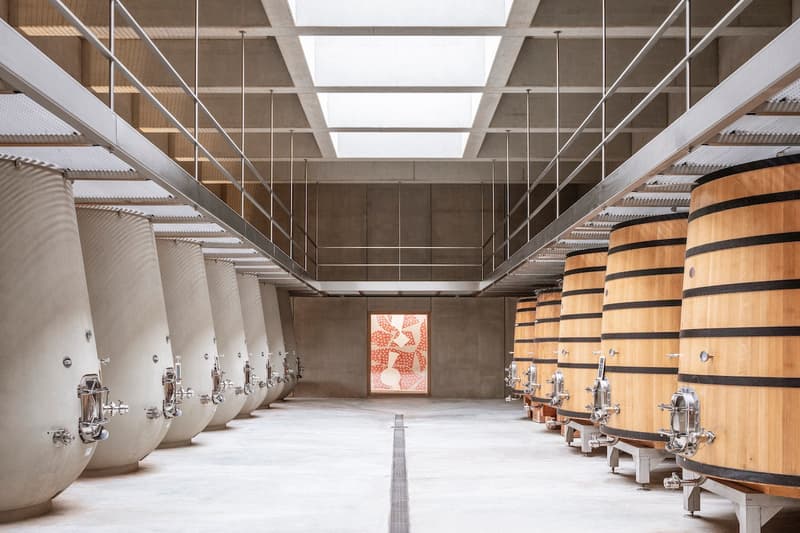 4 of 5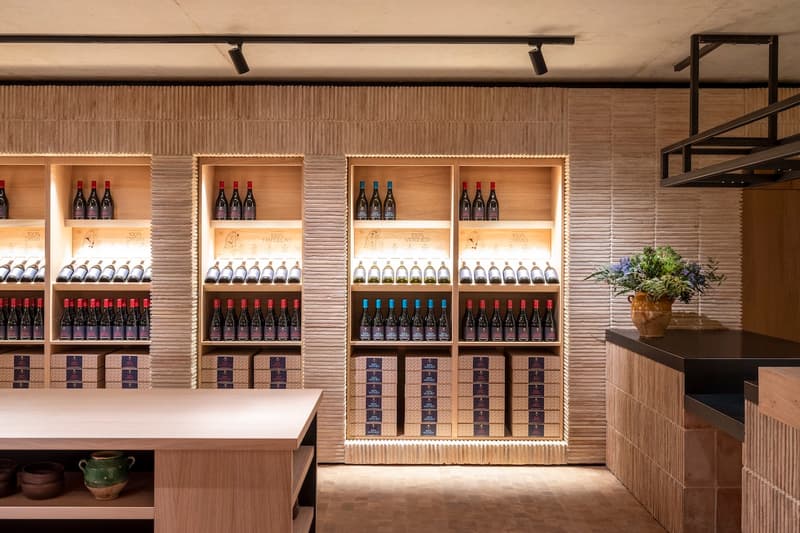 5 of 5
When you picture a vineyard in your head, you probably think of fields of grapes leading up to a traditional house with ivy growing up the side. Maybe visions of The Parent Trap and riding horses through the vines come to mind. If that's so, architect Marc Barani wants you to throw all that away. For his latest project — the estate for Les Davids in Luberon, of Provence-Alpes-Côte d'Azur — he's created an angular, contemporary building that perfectly reflects the modernist approach the vineyard is taking in producing natural, organic wine.
The whole structure is built from solid concrete, and designed to reflect the gravitational elements of wine making. The facility includes the plants, bottling, and storage cellars for the winemaking process, as well as offices and tasting rooms for the staff and guests of the vineyard. The architectural elements of the building allow for the wine to flow throughout the manufacturing process from presses to bottling facilities in full display. Because the process is split across three levels of the building, the aroma of the traveling grapes and juices also fill the visitor areas and tasting rooms. For the exterior, Barani created a large, cantilevered roof that extends over a terrace overlooking the fields. Twenty hectares surround the central cellar building, which produce 11 different varietals of grapes.
If you're looking to spend big on wine, this Hungarian option boasts it's the most expensive in the world at $40,000.