Valmont Has Entered the Hospitality Game with Les Résidences Valmont
The Swiss beauty brand has debuted two ultra-luxe getaways for sun and snow.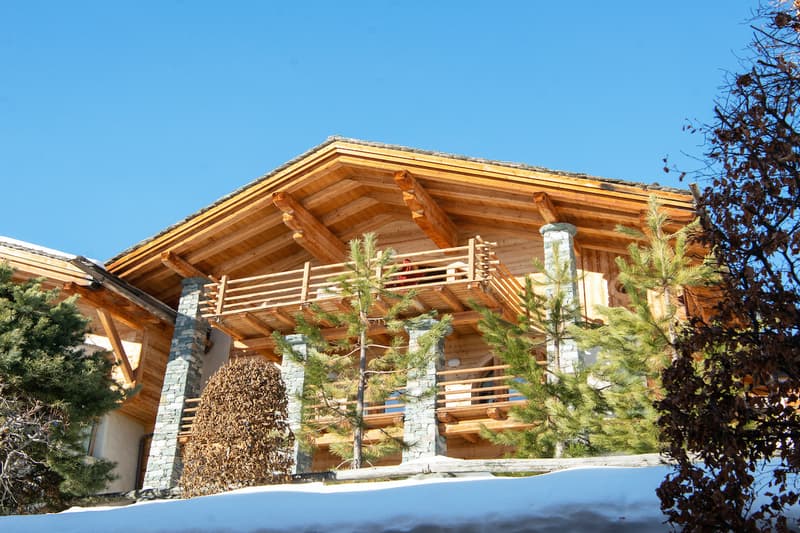 1 of 5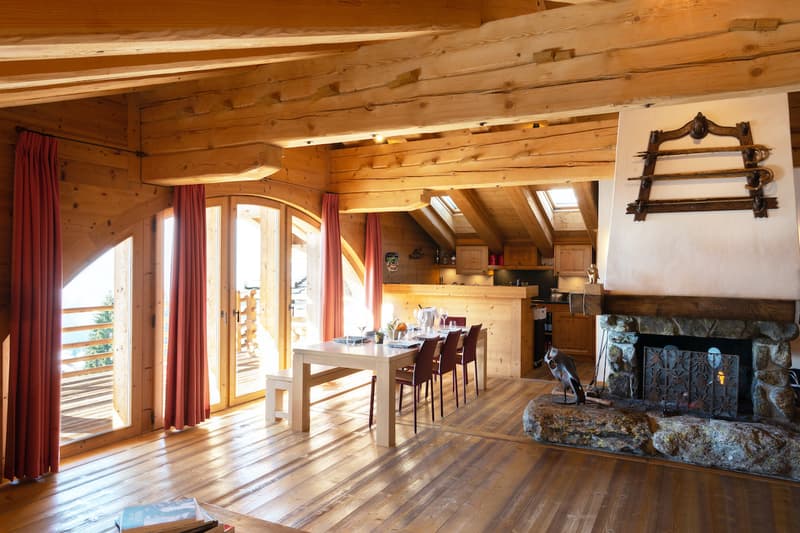 2 of 5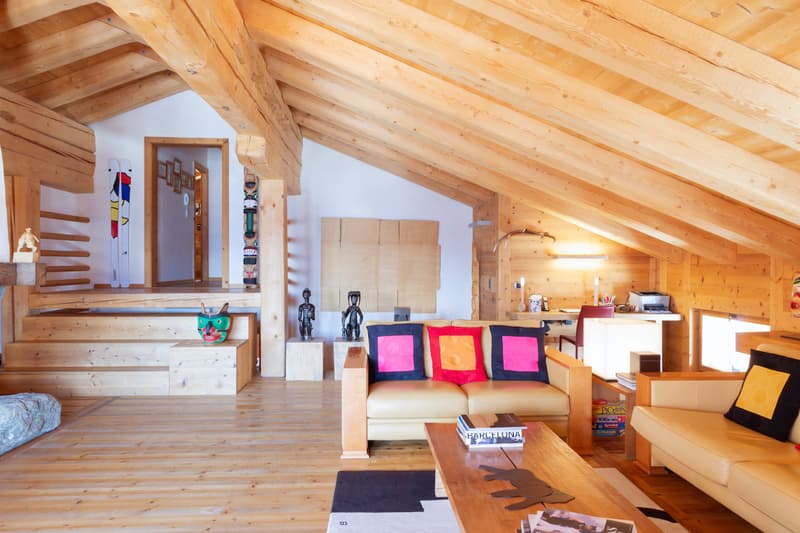 3 of 5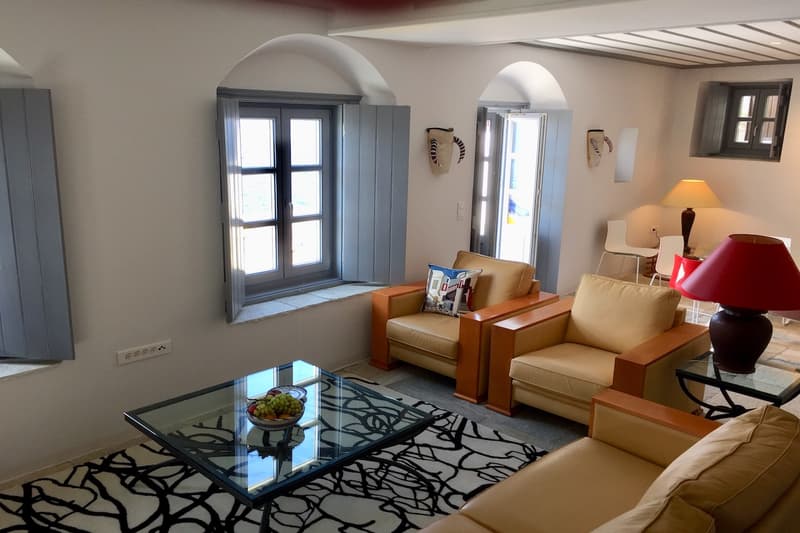 4 of 5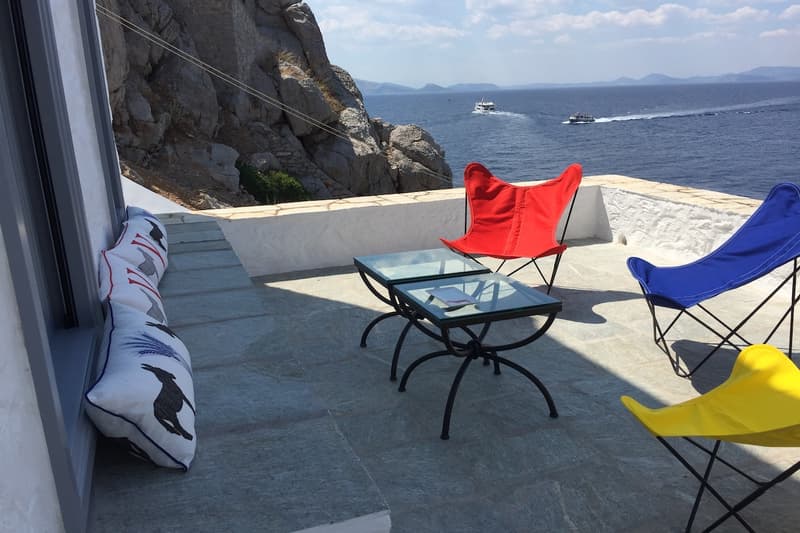 5 of 5
Whether your idea of a relaxing getaway involves skiing or sailing, the beauty brand Valmont is here to help with two new hotel offerings. After working with hospitality clients like the Plaza Athenée to create their in-hotel spas, the Swiss brand is launching four residences in Verbier, Switzerland; Hydra, Greece; Venice, Italy; and Barcelona, Spain.
The first three of the four units have been named after the children of the brand's owners, Sophie and Didier Guillon. "Les Résidences Valmont were created to share emotion and integrate the culture of hospitality into the magical world of Valmont," says Didier Guillon, Co-Founder and Creative Director of Valmont. After the opening, Valmont is keeping the homes extremely exclusive, with preferred patrons and guests of the brand being offered stays. 
The ski chalet, in Verbier, Switzerland, offers panoramic views of the Swiss Alps in a charming home decorated with African elements and decor. Villa Valentine, on the island of Hydra in Greece, will reportedly focus on Valmont's exhibition series in the seaside landscape. Located in the heart of Venice near the Rialto Bridge, Résidence Bonvicini is filled with antique furniture, art and things the owners have collected from their travels to fill this 16th century home. Lastly, Barcelona's Casa Maxence is a nod to Catalonian culture with a modern flare for the institution. 
Beyond the amazing design of the residences and nearby scenery, the accommodations are also outfitted with Valmont's collection of luxury products and services. Guests are encouraged to take advantage of the "sur-mesure" package offered for relaxation through the spa's signature offering. So if you're planning the next summer getaway, check out these luxe homes, if you can score an invite.
For an even more remote getaway though, check out this resort in the Maldives by Ritz-Carlton.