Nissin Will Save 33 Tons of Plastic By Adding An Extra Notch to Its Cup Noodle
Simply by saving tiny seals.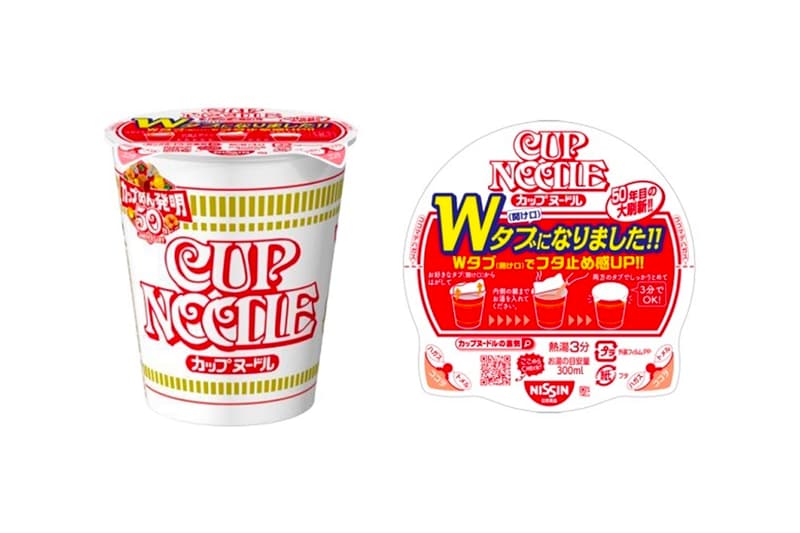 1 of 2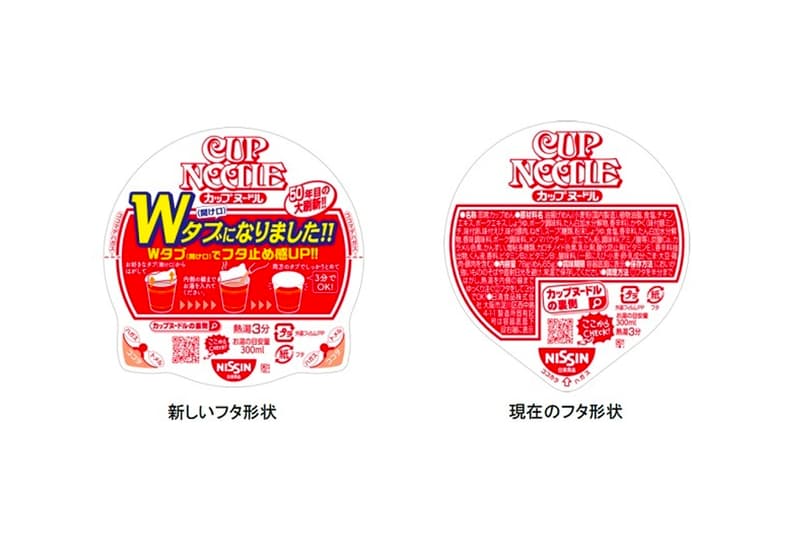 2 of 2
Putting more effort to reduce plastic waste, Nissin has revamped its packaging to eliminate Cup Noodles' plastic seals.
Originally designed to trap more heat, the tiny plastic adhesive strip is made to create a better seal once hot water is added to the instant noodles. The instant ramen giant has now redesigned its packaging with a lid that's equipped with a W-shaped tab so that it can simply be secured by folding down the edges.
According to the company, the slight makeover is estimated to save 33 tons of plastic waste per year. The cat ear-esque feature will apply to all regular-sized flavors and hit the market soon, while mini or Big Cup sizes will remain with the plastic seal.
Check out the demonstrational video produced by Nissin to learn more about the new eco-friendly packaging.
In case you missed it, Loki transforms Lucky Charms cereal into his very own Loki charms.