Nike Breaks Down Its $140 Million USD Investment in the Black Community
Previously pledging to invest $140 million USD into the Black community over the course of ten years.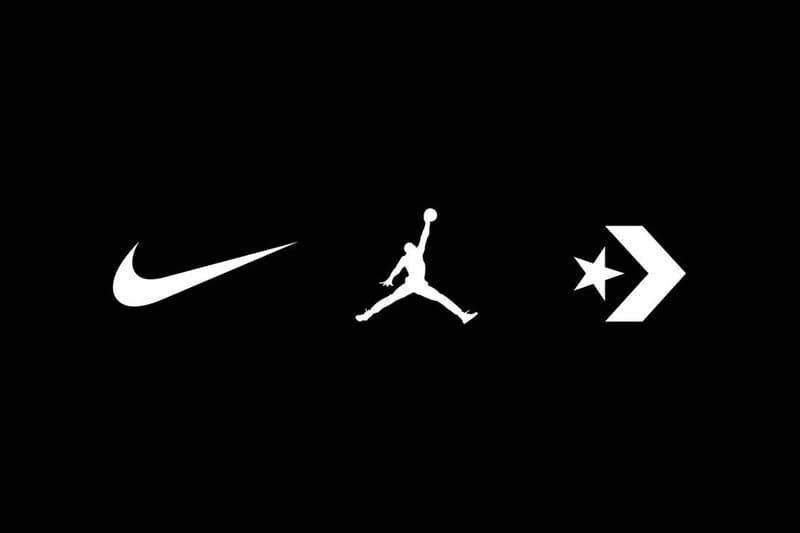 About a year ago, Nike Inc. pledged $140 million USD in the span of the next dacade to supporting America's Black community. The announcement comes as joint effort from the Swoosh brand, Jordan Brand and Converse. They have also unveiled that Nike Inc. is planning on spending $40 million USD over four years to aid in supporting a wide range of organizations that promote social justices and work towards educating citizens on racial inequality.
In an official statement last year, Nike Inc. President and CEO John Donahoe promises that "the Nike Inc. family can always do more but will never stop striving to role model how a diverse company acts. We will continue our focus on being more representative of our consumers while doing our part in the communities we serve."
It appears that the company is truly living up to its promises by sharing with the public what the brand has spent in the course of the year. So far, on behalf of Nike, Jordan Brand and Converse the trio has invested $1 million USD each in NAACP empowerment programs, the NAACP Legal Defense and Educational, Black Girls Code, Goalsetter and National Urban League. Nike Inc. has also invested $500K USD to Black Girl Ventures and $2.75 million USD to 37 different local organizations that fuel economic empowerment, education and social justice on behalf of Black communities across New York City, Portland, Los Angeles, Memphis, Boston, St. Louis and Chicago.
Nike Inc. has also awarded a total of $5 million USD through Education and Awareness Grants to the Smithsonian Institution's National Museum of African American History & Culture, Morehouse College and the Ida B. Wells Society for Investigative Reporting. The company shows no signs of stopping and plans to fully commit to effectively investing the promised $140 million USD to the Black community in the next ten years.
In other footwear news, the new Sig Zane x Nike ACG Air Deschutz Sandals are fit for all your upcoming summer adventures.