Toyota Unveils the New Land Cruiser 300 Series
Along with a GR Sport version.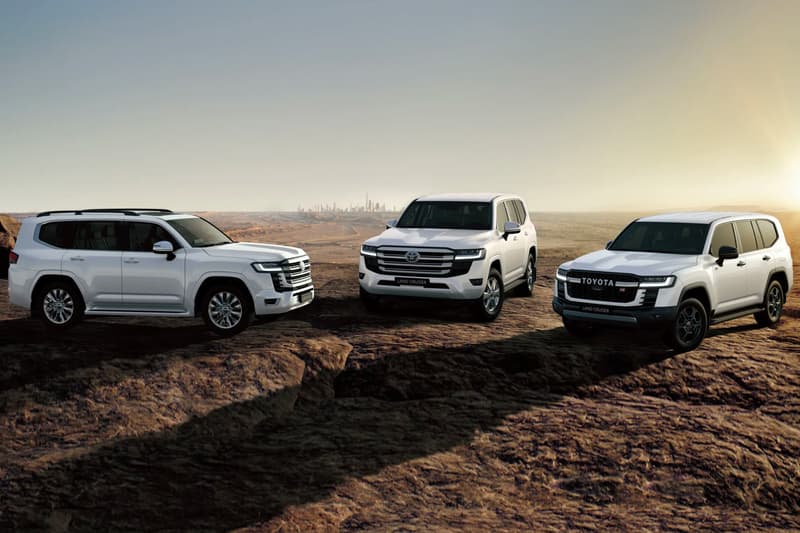 1 of 4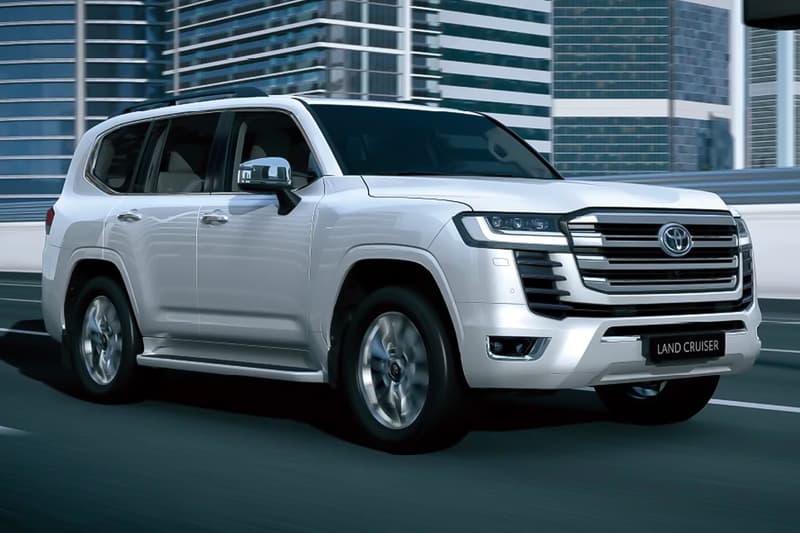 2 of 4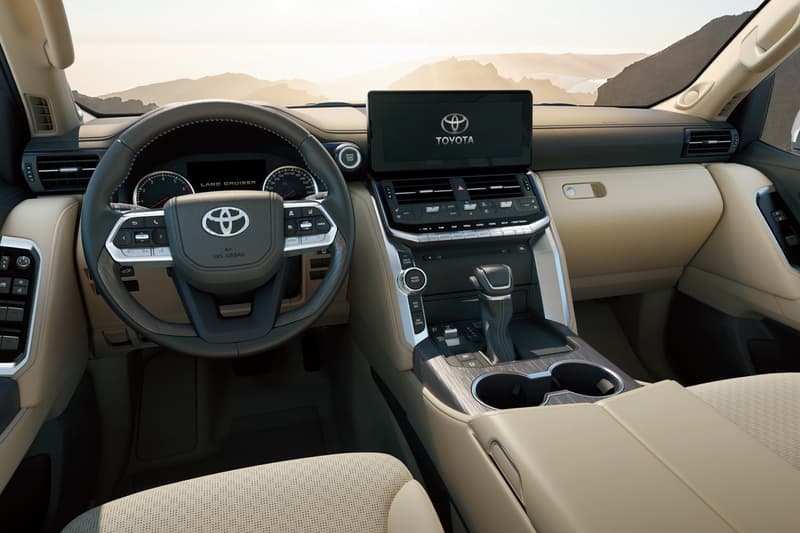 3 of 4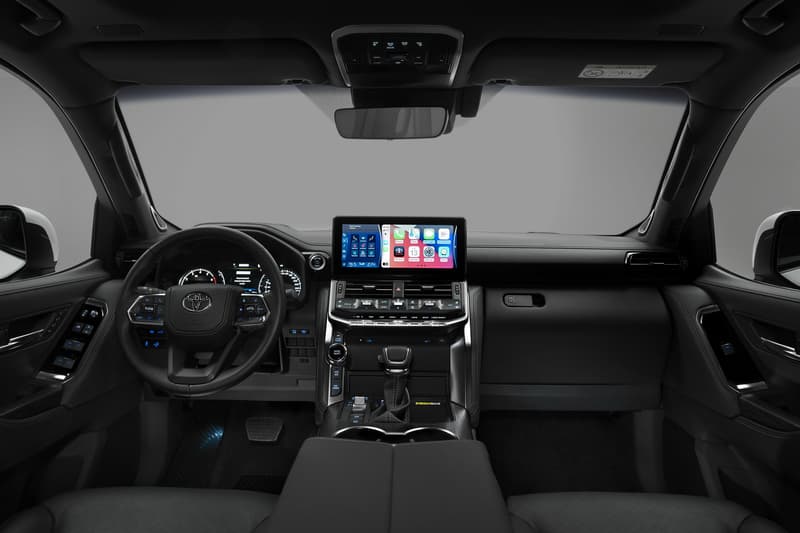 4 of 4
Toyota has just unveiled an all-new design for its iconic Land Cruiser SUV — the first full change of the model in 14 years.
The new SUV maintains the body-on-frame construction and shares similar dimensions as the previous 200 series model. One of the biggest changes is the move from the customary V8 engine to a new twin-turbo V6 engine that produces 409 horsepower and 479 lb-ft of torque (there's also a 305 horsepower/516 lb-ft torque 3.3-liter turbo-diesel option).
This smaller engine changes the new 300 series in a big way by reducing up to 441 pounds of weight all the while lowering the center of gravity of the SUV. The result is a sporty, reliable, and truly capable off-roader. There will also be a performance trim GR Sport model which sees a completely modified front end.
Now for the sad part, the new Toyota Land Cruiser 300 series will not be sold in North America. For those interested, Toyota has mentioned that it will be revealing more news on pricing and specs for the GR Sport model in the coming months.
In other automotive news, STARTECH refines the New Land Rover Defender for urban use.