Millennial Millionaires Are Investing Big in Crypto, New Survey Shows
The survey also recognized a generational divide in profit production from crypto.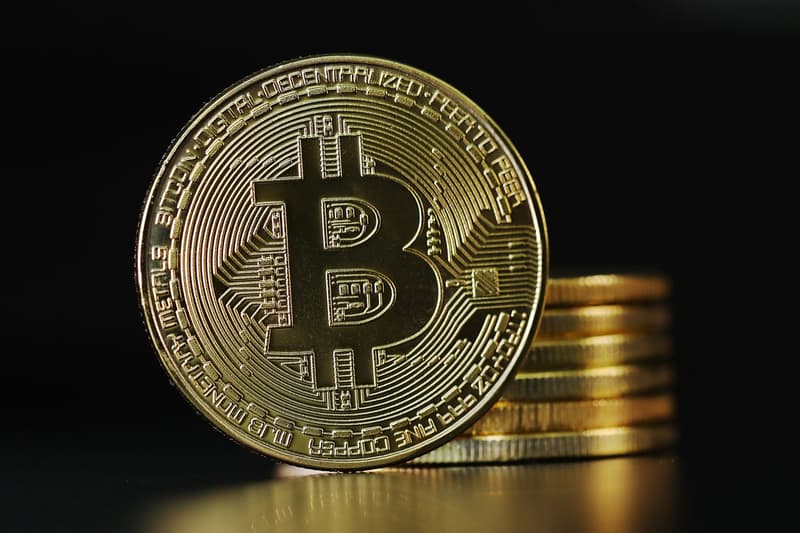 Almost half of millennial millionaires have invested at least a quarter of their wealth in cryptocurrency, according to CNBC's Millionaire Survey published on Thursday.
Among the 750 investors with more than $1 million USD in available assets included in the survey, 47 percent of millennial millionaires currently have more than 25 percent of their funds circulating in cryptocurrency, as the blockchain-powered market continues to produce profit for its early backers.
The survey also uncovered a major generational divide, reporting that older investors are much less likely to invest in crypto than younger millionaires. Across the board, 83 percent of American millionaires reported that they have not invested any of their wealth in crypto, and only one in 10 has more than 10 percent of their funds in the market. Additionally, none of the baby boomer millionaires surveyed reported more than 10 percent of their funds in cryptocurrency.
"The younger investors jumped on it early when it was not as well known," said George Walper, president of Spectrem Group, which led the digital Millionaire Survey with CNBC, to the outlet. "The younger investors were more intellectually engaged with the idea even though it was new. Older investors and the boomers were largely saying 'Is this legit?'"
Walper also noted that the wealth management industry could potentially move away from traditional investments and into crypto-focused strategies as more young investors become involved in the trade.
In another update for virtual currency, El Salvador has become the first country in the world to make Bitcoin a legal tender.