Apple Hires Ex-BMW and Faraday Future Exec To Join Its Electric Vehicles Team
Ulrich Kranz previously led the development of the i3, BMW's first fully electric vehicle.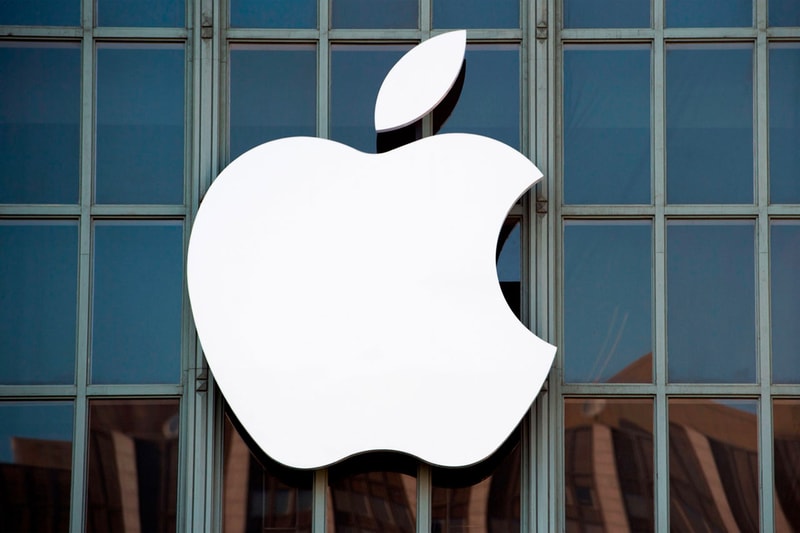 Apple is making big moves to enter the electric vehicles market, recently recruiting former BMW executive Ulrich Kranz to join its automotive team.
Kranz's move to Apple comes just a month after he stepped down from his role as CEO of Canoo Inc., a developer of self-driving EVs. Prior to co-founding Canoo, he was the SVP of BMW AG's EV division, where he led the team to develop BMW's first fully electric car, the i3 and i8.
Hiring Kranz marks Apple's most significant automotive hires as the company becomes more and more determined to build its own self-driving EV to rival Tesla. Kranz is expected to work with Doug Field, who initially led the development of Tesla's Model 3. Field now heads up Apple's EV project.
Bloomberg confirms that Apple first began developing a vehicle in 2014, but the efforts were shelved approximately two years later to focus on a more "autonomous platform that could sell to other companies and eventually use itself." It was just several months ago that Apple decided to reboot its EV project.
Kranz arrives at Apple with ample experience. Consistent with the recent hires, it is expected that an EV product launch from Apple is at least five years away.
In other tech news, Google claims to be using AI to design computer chips in under six hours.