The Pokémon Company Reports $1.1 Billion USD Record 2020 Sales
Marking a 21.2 percent growth in net profits year over year.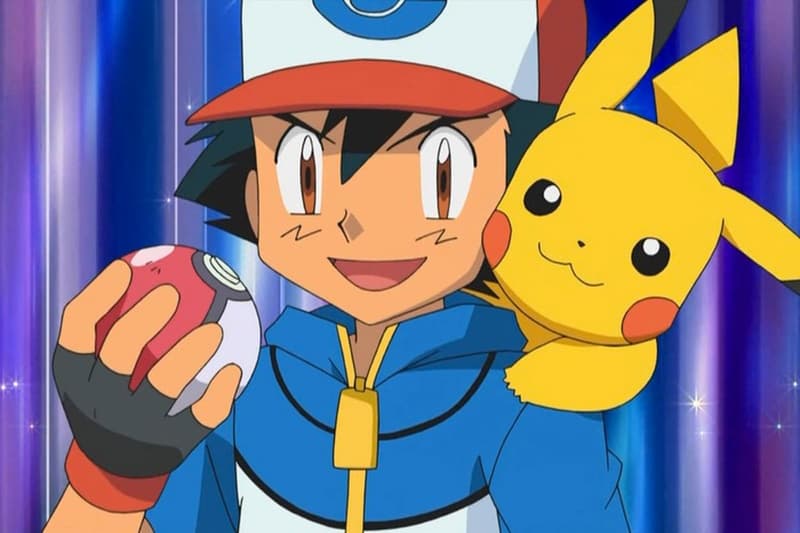 2020 turned out to be a record-breaking year for The Pokémon Company.
According to the official gazette of the Japanese government, The Pokémon Company — co-owned by Nintendo, Creatures Inc. and Game Freak — boasted $1.1 billion USD in sales across 2020, with an operating income of $254 million USD and a net profit of $170 million USD. The latter figure is the highest amount in the company's history, marking a 21.2 percent growth in profits year of year. The figures are even more impressive when taking into account that it mainly focuses on the franchise's video games including Pokémon GO or Pokémon TCG and doesn't include other licensed items, such as toys or clothing.
As for 2021, The Pokémon Company has just released New Pokémon Snap for the Nintendo Switch, and will soon be launching the next flagship title in its franchise, Pokémon Brilliant Diamond and Shining Pearl. Niantic fans will also be delighted to learn about the return of the Pokémon GO Fest this summer, which will include its very own music festival.
Elsewhere in gaming, check out this rare footage of a Tokyo video game arcade in the '90s.