Emma Stone Shuts Down Rumors of Returning to 'Spider-Man' Franchise
Andrew Garfield has also denied he will play a part in the new films.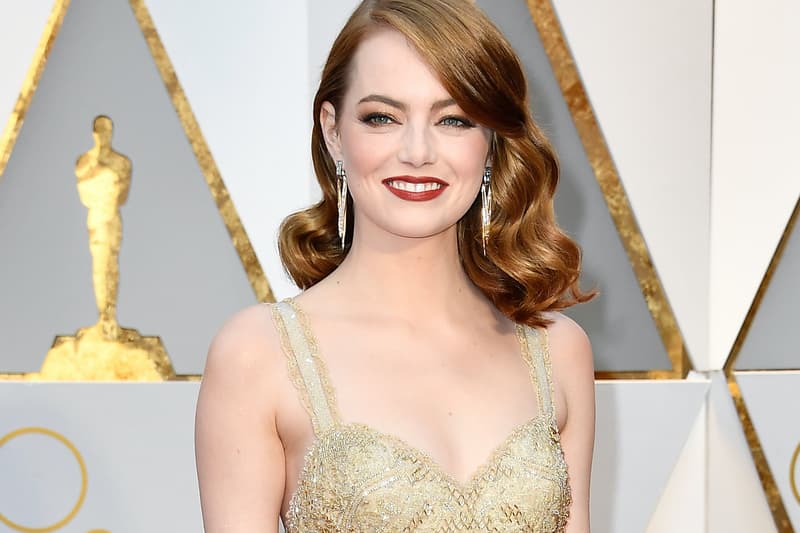 Despite rumors suggesting otherwise, Emma Stone officially confirmed that she will not be reprising her role as Gwen Stacy in the Spider-Man franchise.
It has been previously speculated that Stone and former Spider-Man stars Andrew Garfield and Tobey Maguire could all make an appearance in the latest franchise installment, Spider-Man: No Way Home. However, Stone dispelled the rumors telling MTV News, "I have heard those rumours. I don't know if I'm supposed to say anything, but I'm not [going to be in it]. I don't know what you're supposed to respond as an alumnus."
Garfield has also recently denied his involvement with the new franchise, telling fans to "chill" since he "ain't got a call."
Spider-Man: No Way Home will see Tom Holland reprise his role as the web-slinging hero. Others confirmed to appear in the film include Zendaya, Maris a Tomei, Benedict Cumberbatch and J.K. Simmons. The film is set to be released later this year on December 17.
In other entertainment news, Netflix has offered a behind-the-scenes look at Army of the Dead's zombie creation.