Naomi Osaka Withdraws From 2021 French Open Following $15,000 USD Fine
The tennis superstar penned a lengthy note revealing that she has been suffering from depression since 2018.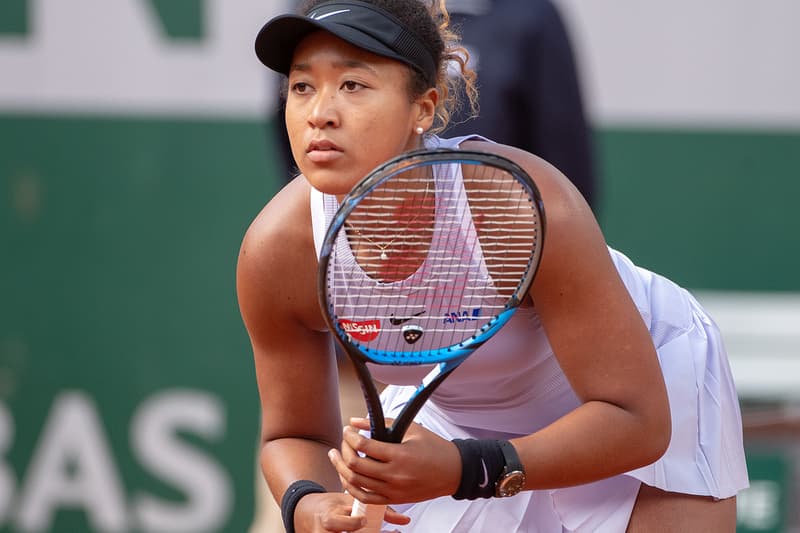 Naomi Osaka has officially withdrawn from the 2021 French Open after getting fined $15,000 USD by the Grand Slam tournaments.
The 23-year-old tennis superstar penned a lengthy note on social media regarding her exit, revealing that she has been suffering from depression since the 2018 U.S. Open and that she is having a hard time "coping with that." Osaka also apologized to the public and privately to the tournament, stating that she never "wanted to be a distraction" and that her withdrawal will allow everyone to focus on the games happening in Paris.
"So here in Paris I was already feeling vulnerable and anxious so I thought it was better to exercise self-care and skip the press conferences. I announced it preemptively because I do feel like the rules are quite outdated in parts and I wanted to highlight that. I wrote privately to the tournament apologizing and saying that I would be more than happy to speak with them after the tournament as the Slams are intense," she wrote. "I'm gonna take some time away from the court now, but when the time is right I really want to work with the Tour to discuss ways we can make things better for the players, press and fans. Anyways hope you are all doing well and staying safe, love you guys I'll see you when I see you."
Osaka was hit with the $15,000 USD fine after she missed the press conference following her May 30 win over Patricia Maria Tig. A statement made by the four Grand Slam tournaments warned the player that she may face tougher disciplinary actions if she continued to miss the press conference: "As might be expected, repeat violations attract tougher sanctions including default from the tournament and the trigger of a major offense investigation that could lead to more substantial fines and future Grand Slam suspensions."
The player previously explained her decision to not attend post-game press conferences during the French Open due to mental health reasons. "I've often felt that people have no regard for athletes mental health and this rings true whenever I see a press conference or partake in one," she stated on social media. "We're often sat there and asked questions that we've been asked multiple times before or asked questions that bring doubt into our minds and I'm just not going to subject myself to people that doubt me."
— NaomiOsaka大坂なおみ (@naomiosaka) May 31, 2021
Elsewhere in sports, Tiger Woods shared in a new interview that his post-accident rehab is the most painful thing he's ever experienced.