Naomi Osaka Fined $15,000 USD for Missing French Open Press Conference
The four Grand Slam tournaments warned the tennis star that she may receive harsher disciplinary actions.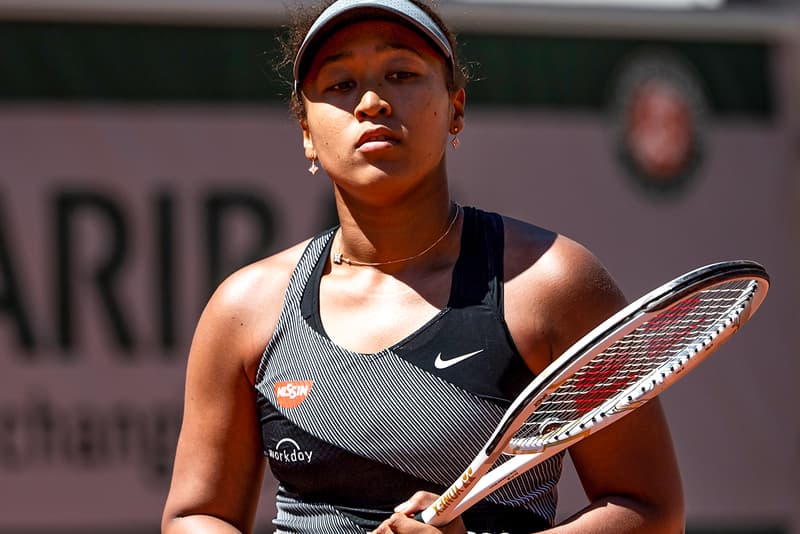 Naomi Osaka is being fined $15,000 USD for missing her first French Open press conference after her May 30 win over Patricia Maria Tig.
In a public statement made by the four Grand Slam tournaments (the French Open, Wimbledon, Australian Open and US Open), the organizers warned the tennis star that if she continues to "ignore her media obligations," she could face harsher disciplinary actions. "We have advised Naomi Osaka that should she continue to ignore her media obligations, she would be exposing herself to possible further code of conduct infringement consequences," the tournaments wrote. "As might be expected, repeat violations attract tougher sanctions including default from the tournament and the trigger of a major offense investigation that could lead to more substantial fines and future Grand Slam suspensions."
The tournaments also shared that they reached out to Osaka to "check on her well-being and offer support," as well as remind her that the rules of the game apply to everyone. "She was also reminded of her obligations, the consequences of not meeting them and that rules should equally apply to all players," the statement continued. "Naomi Osaka today chose not to honor her contractual media obligations. The Roland Garros referee has therefore issued her a $15,000 fine."
Osaka only held one on-court TV interview after her win. She previously explained that she is opting out of press conferences for this year's French Open due to mental health reasons.  "I've often felt that people have no regard for athletes mental health and this rings true whenever I see a press conference or partake in one," she wrote on social media. "We're often sat there and asked questions that we've been asked multiple times before or asked questions that bring doubt into our minds and I'm just not going to subject myself to people that doubt me."
Her public statement garnered the support of seven-time Grand Slam champion Venus Williams, who wrote, "Girl, do you. Your life is yours to live!"
Elsewhere in sports, Khabib Nurmagomedov declined $100 million USD offers to fight GSP and Floyd Mayweather.