Netflix Reveals Top 10 Most-Watched Original Films to Date
'Extraction' tops the charts, with a new entry from 'Army of the Dead.'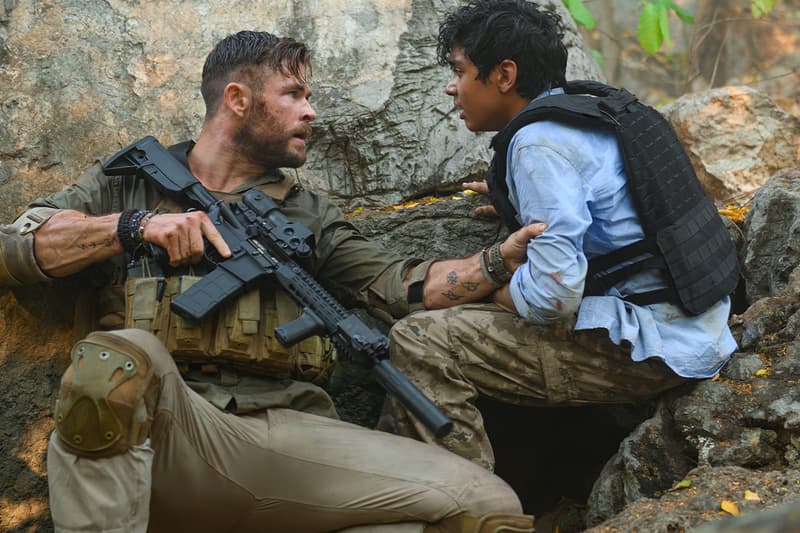 Following on from last year, Netflix has now published its latest list of the top 10 most-watched original films on its platforms, perfect for those looking for more entertainment this summer.
Compared to last year's list, a few new titles have joined the ranks, including the recently-released Zack Snyder zombie film Army of the Dead, George Clooney's sci-fi thriller The Midnight Sky, the Sherlock Holmes spin-off Enola Holmes, Charlize Theron's The Old Guard, and Project Power, featuring Jamie Foxx and Joseph Gordon-Levitt. Here's the full list of the top 10 most-watched original Netflix films to date:
Extraction (99 million views)
Bird Box (89 million views)
Spenser Confidential (85 million views)
6 Underground (83 million views)
Murder Mystery (83 million views)
The Old Guard (78 million views)
Enola Holmes (76 million views)
Project Power (75 million views)
The Midnight Sky and Army of the Dead (tied 72 million views)
All 10 of them are now available on Netflix for those who have yet to see them.
Elsewhere in entertainment, Dexter has dropped a new trailer.