Business and Crypto: Here Are Our Top Stories of the Week
Amazon acquired MGM Studios for $8.45 billion USD and Harambe will be immortalized as an NFT.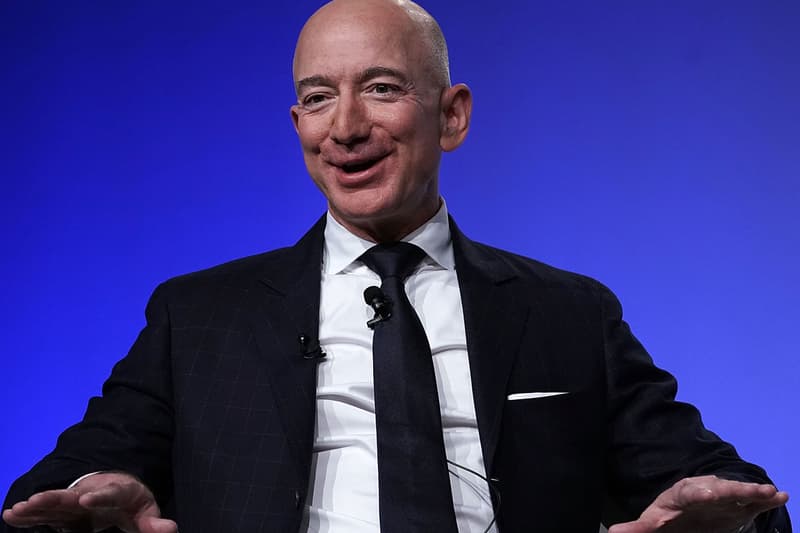 Many brands are starting to see a recovery despite the challenges initially brought on by the pandemic. Some businesses, especially ones that focused efforts on expanding e-commerce ventures, have even seen profits rise even higher than before.
HYPEBEAST has rounded up the top business and crypto stories of the week so you can stay in-the-know about trends across industries.
Business
The landmark deal merges one of Hollywood's most awarded filmmaking institutions with Amazon Studios, giving the online retailer access to thousands of MGM titles. Collectively, MGM titles have won more than 180 Academy Awards and 100 Emmys.
Jeff Bezos will transition to Amazon's executive chairman and Amazon Web Services CEO. Andy Jassy will take over as Amazon CEO.
3. Kering is set to continue reducing its stake in PUMA
Kering will sell 8.9 million shares — representing around 5.9% of PUMA — valued at around €833 million EUR (approximately $1 billion USD). The decision to reduce its stake is driven by a focus on luxury, which began when Kering took a majority stake in Gucci.
AMC saw huge gains on Thursday following a massive short sell the day prior. According to Reuters, short sell resulted in loses over $750 million USD, and encouraged additional demand.
Bernard Arnault serves as Chairman and CEO of LVMH, which has recently seen impressive Q1 financial success. The rise in ranks only lasted several hours, and Bezos quickly reclaimed the top spot.
Crypto
A company executive said PayPal users will soon be able to place their cryptocurrency into a third-party wallet. Currently, the platform allows customers to buy bitcoin and other cryptocurrencies but not move the assets off of the site.
GameStop provided little information on the endeavor, but said it is beginning to build out a team to develop NFTs. According to Etherscan, the company also appears to have recently created its own GME token.
Harambe's official photographer, Jeff McCurry, snapped the image of the silverback's first day at the Cincinnati Zoo. The auction's organizers told the outlet that the photo had been shared online more than five billion times.
The West Midlands Police made the unexpected discovery on May 18 when they conducted a raid on what they believed to be a cannabis farm. Police seized a bank of about 100 computer units, which had bypassed the local power supply company.
The "Charlie Bit My Finger" NFT was sold to a user named "3fmusic" on NFT platform Origin Protocol. The famous 56-second clip featuring baby Charlie Davies-Carr biting his older brother Harry's finger first hit the internet in 2007.